3rd year Exhibition
Jun 03, 2021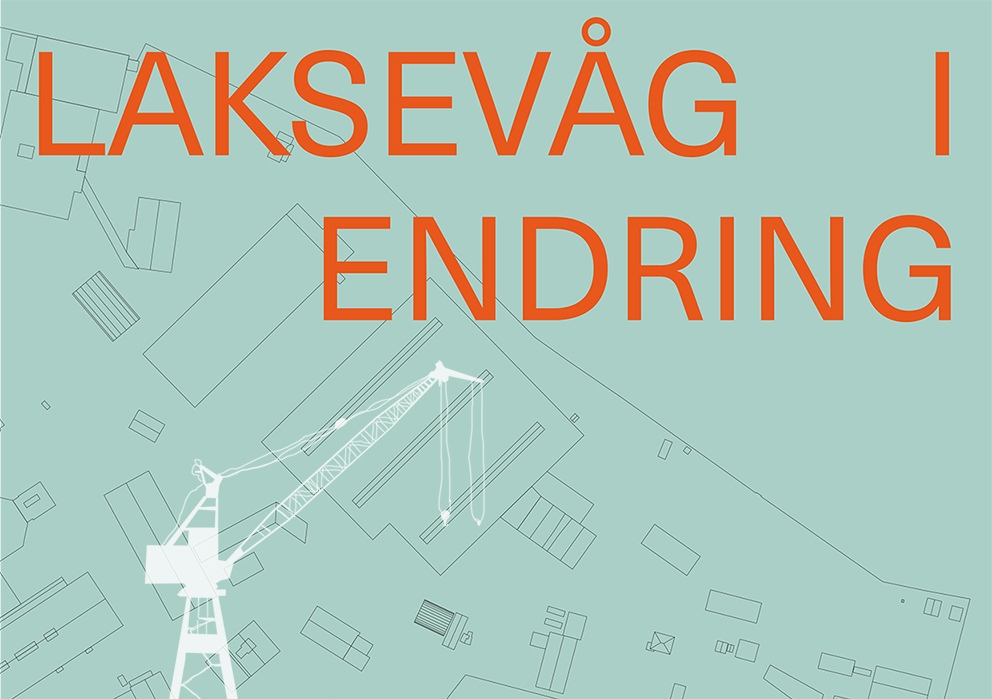 The 3. year invites students, teachers and staff at BAS to our exhibition at The Industrial Hall in Laksevåg.
This year we have been working with city development at Laksevågsneset, which is one of the next big development areas in Bergen. We are showcasing our work with last semesters city plans for the area, and individual projects from this semester.
There will be both a pop-up bar and a food truck at the sight.
The opening day is 04.06.21 at 18:00
The exhibition will be open from 05.-11. between 16:00 and 22:00 in the weekdays, and from 12:00-22:00 in the weekends. Address: Damsgårdsveien 227
Looking forward to seeing you there!