Exchange
International mobility is an important part of the program at BAS. Every year we send students abroad, either as bilateral exchange agreements or as free-movers. At any time there are exchange students at BAS that makes our student mass very international. We have approximately 23 different nationalities in school.
Student mobility is an important part of our strategy for our education. But going abroad, one can complement the knowledge base, learn about cultures and languages, plus form networks that one will benefit from also when you start your career as an architect. At the bottom of the page, you can find an overview of which partner schools BAS has.
---
Reports from students on exchange (in Norwegian only)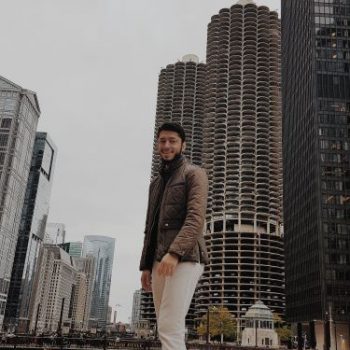 Rapport fra Asem Babawat i løpet av utvekslingen til Ryerson University, Toronto, Canada i skoleåret 19/20.
"Alt går kjempe bra her 😄 Så langt har det vært utrolig kjekt å være på utveksling, spennende og lærerikt. Det å være i et helt annet miljø både kulturelt og utdanning messig gir en viktig erfaringer i livet og som fremtidig arkitekt. Skolesystemet her er helt annerledes enn BAS, hvor en fra første dag får tildelt hele semester-planen om hva, hvor og når en skal gjøre skole arbeid. Alt er planlagt for deg. Den friheten og litt det "kaos/friheten" som vi elever kaller det så fint fra BAS hadde ikke vært dumt å ha her. Men slikt er det, og det er nettopp derfor jeg valgte å ta utveksling. En lærer å forholde seg til nytt kultur, struktur, språk, mennesker og ikke minst arkitektur."
---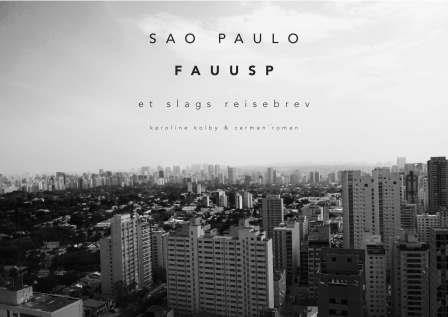 Carmen Roman og Karoline Kolby var i skoleåret 2016/17 på utveksling i Sao Paulo. Les deres spennende reisebrev om oppholdet
---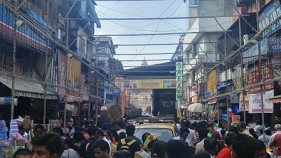 Kristine Knapstad er dette semesteret på utveksling ved Kamla Raheja Vidyanidhi Institute for Architecture and Environmental Studies i Mumbai, India. Ho har sendt oss nokre ord og bilete om sitt møte med Mumbai.
---
Overview partner schools for exchange
You might be interested in