Midterm review master courses autumn 2021
Oct 18, 2021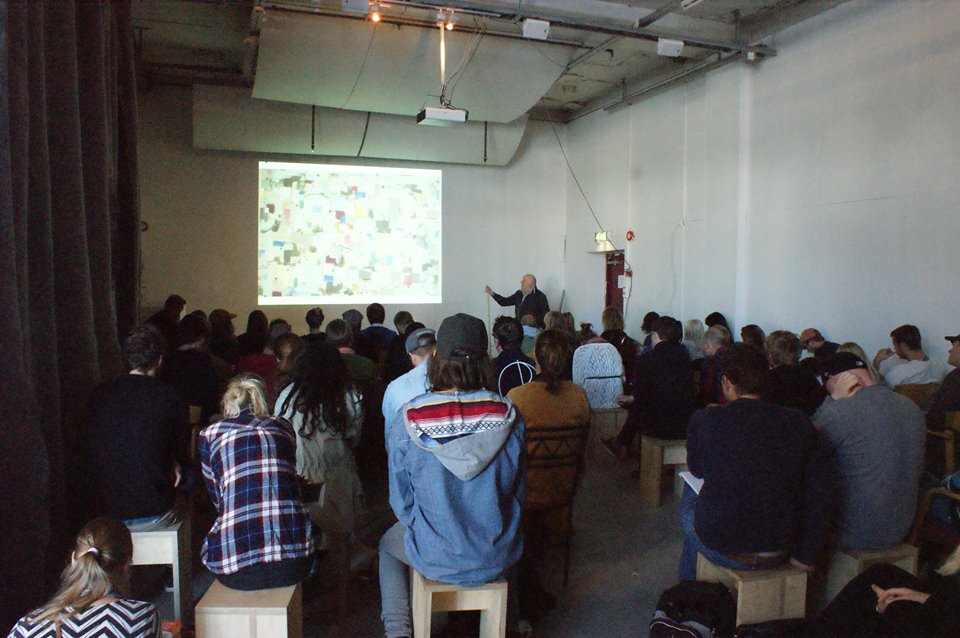 Come by the large auditorium in the morning to see a presentation of the 4 different master courses this semester. Open for all interested, nice opportunity to get a glimpse of the premise and process so far, and what comes next.
0900-0920 COMPLEX CONTEXT
0925-0945 GREY MATTERS
0950–1010 EXPLORATION IN OCEAN SPACE
1015-1035 STUDIO SPACE
To read the course programs, click here.