Open lecture "Intet er så rommelig som havet/ Nothing is as spacious as the sea" by Karen Werner
Sep 07, 2023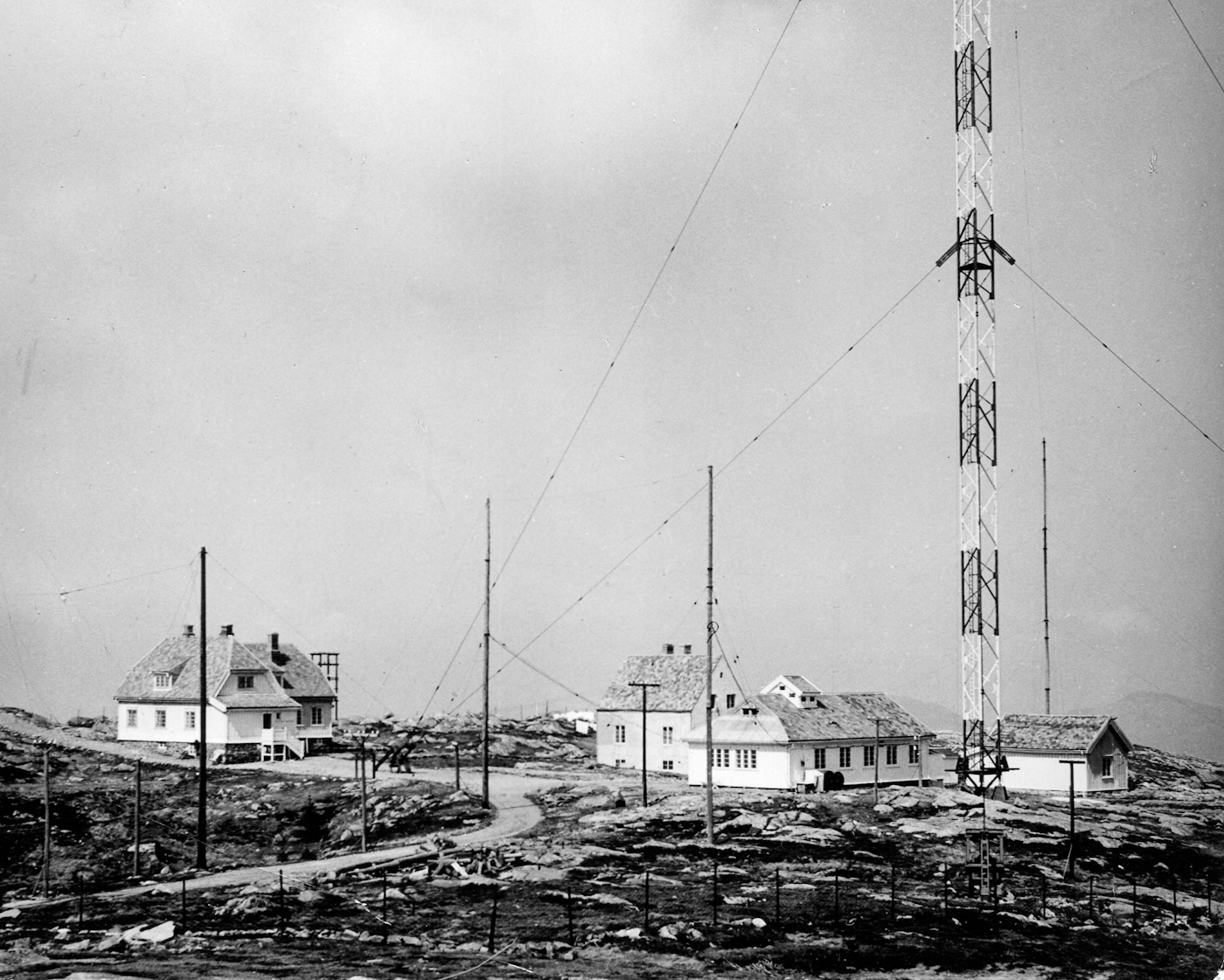 A transmission about distance, communication and oceans
The invention of communication technologies such as the telegraph (1835) and radio (1896) contributed to the expansion of global trade and colonialism. Telegraph and radio were crucial for navigation, safe transport and management from afar. The impact of these communication infrastructures on the ocean has been huge, beginning with the complex task of laying telegraph cables on the ocean floor. So too, communication technologies have shaped assumptions about what communication actually is. As countries like Norway dismantle radio infrastructures, narratives and practices related to communication, time and space can be re-framed. This transmission will speculate on buried stories and emergent possibilities for distance, communication and oceans.
Karen Werner is an artist and sociologist making experimental radio stories and live performances for broadcast and narrowcast. She creates conceptual radio stations of various scales and forms including SkottegatenFM, Radio Multe 93.8FM and an unnamed shadow/ jamming station and is a member of the international feminist group, Shortwave Collective. Karen lives in Bergen where she is an Artistic Research Fellow at the Faculty of Art, Music and Design, University of Bergen.
The talk will be sent simultaneously on AM in Bergen via Bergen Kringkaster at 1314 AM
This lecture is compulsory for the master coures Explorations in Ocean Space
Image: Bergen's Rundamanen Coastal Radio Station, courtesy of Norsk Teknisk Museum.