Open lecture "Oceans in Transformation" by Territorial Agency
Nov 29, 2021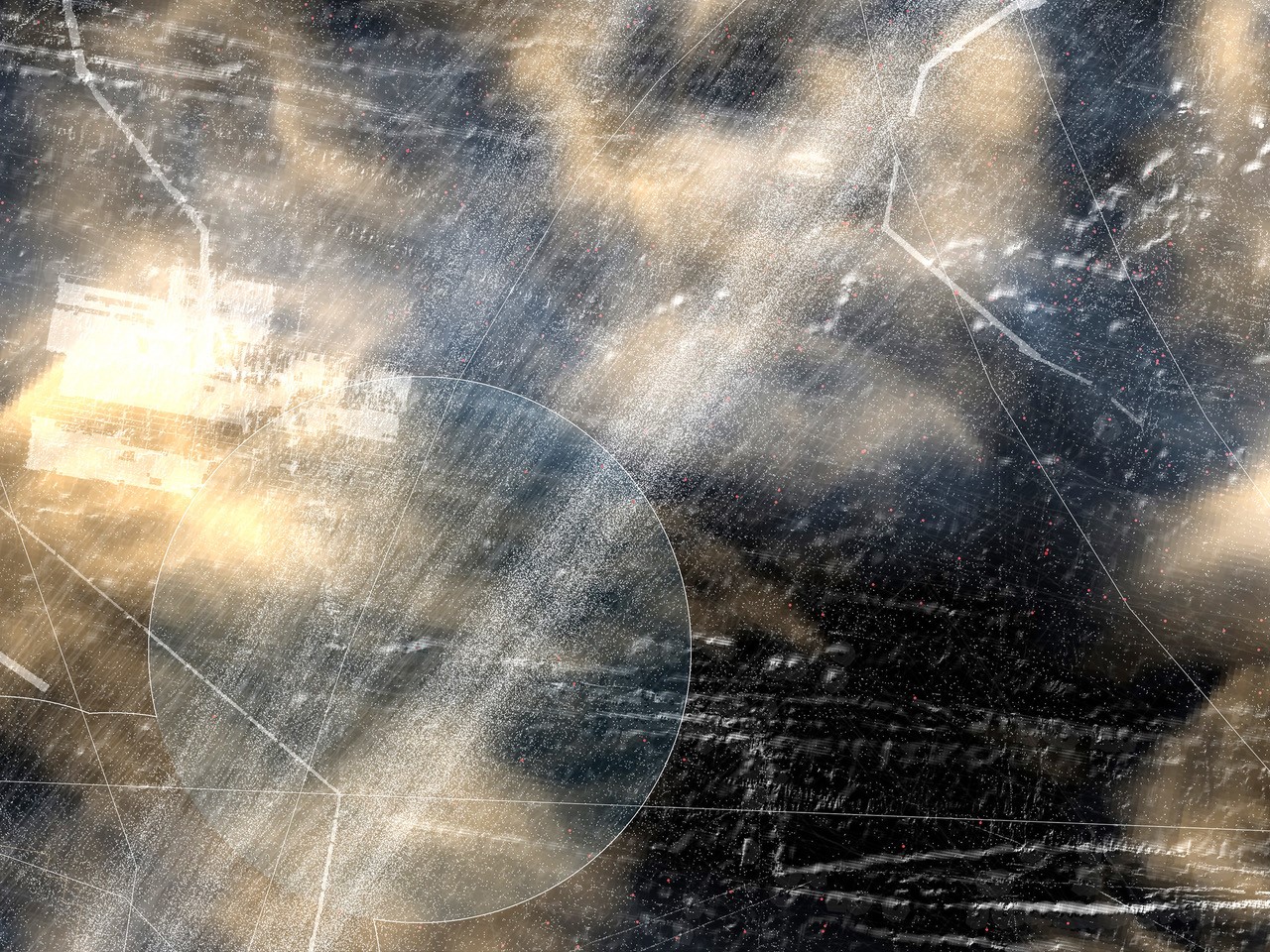 Territorial Agency is an independent organisation established by architects and urbanists John Palmesino and Ann-Sofi Rönnskog. Territorial Agency combines contemporary architecture, art, spatial analysis, advocacy and action to promote comprehensive territorial transformations in the Anthropocene epoch. Their work focuses on the integration of science, architecture and art in the challenges posed by climate change.
The work of Territorial Agency is grounded in extensive spatial and territorial analysis through remote sensing technologies. Its focus is on complex representations of the transformations of the physical structures of contemporary inhabited territories. Through its work Territorial Agency engages different polities to re-evaluate the relations to the complex material, energy and information fluxes that mark contemporary territories.
Territorial Agency is awarded the STARTS PRIZE 2021 – Grand prize of the European Commission honoring innovation in technology, industry and society stimulated by the arts.
Recent projects include Oceans in Transformation commissioned by TBA21–Academy, in collaboration with ZKM Critical Zones and Taipei Biennial 20; Sensible Zone with Biannale di Venezia and Seoul Biennale Architecture and Urbanism, Museum of Oil with Greenpeace, ZKM Reset Modernity and Chicago Architecture Biennial; Anthropocene Observatory with Armin Linke and Anselm Franke at HKW Haus der Kulturen der Welt Berlin, BAK Utrecht and in the collection of Centraal Museum Utrecht; Plan the Planet with AA Architectural Association supported by Graham Foundation; North anon in Kiruna Forever at ArkDes; the Museum of Infrastructural Unconscious; and the integrated plan for the Zuiderzee region Unfinishable Markermeer. John and Ann-Sofi are Unit Masters at the AA Architectural Association School of Architecture, London.
https://www.labiennale.org/en/architecture/2021/across-borders/john-palmesino-and-ann-sofi-r%C3%B6nnskog
https://www.ocean-space.org/exhibitions/territorial-agency-oceans-in-transformation-1