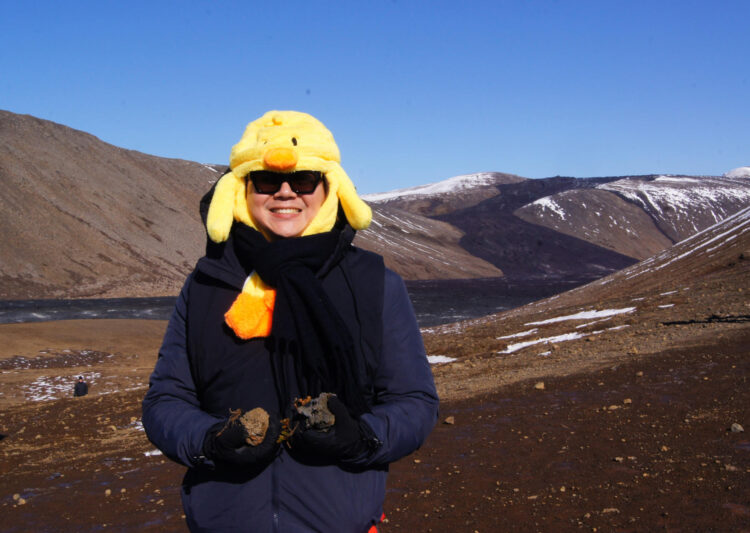 The core of this project lies in the desire to carry out a series of interventions in the public space to generate different "emotional" playgrounds through the combination of "Playful elements". As well as responding to a range of site specificities through different materials, forms and functions.
The series of generated playgrounds, in response to the context of their respective sites, have their own independence and narrative. Between fragmentation and coherence, different story are formed.
Eight "actors" were "born" along the two sides of the Akerselva river in Oslo, Norway, as a multifaceted playground. The characteristics of each are generated by the differences in the urban context of the site specificity and the geographical form/landscape. As a platform, playgrounds allow people to meet and connect through shared emotions/interests.At this phase, the project responds to the site specificities. The eight "actors "then moved to reykjanes in Iceland to grow and evolve their personalities. While not changing the scale and materiality, its function undergoes a series of changes due to the influence of the barren landscape. The eight actors generate an ethereal play path while rearranging their order to demonstrate the equality of their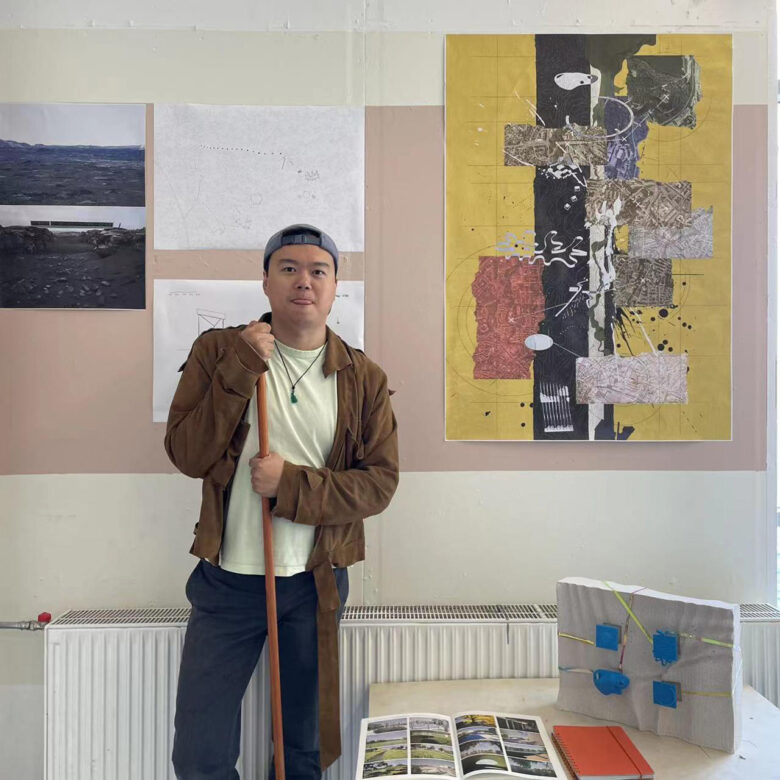 Details and Emotional Model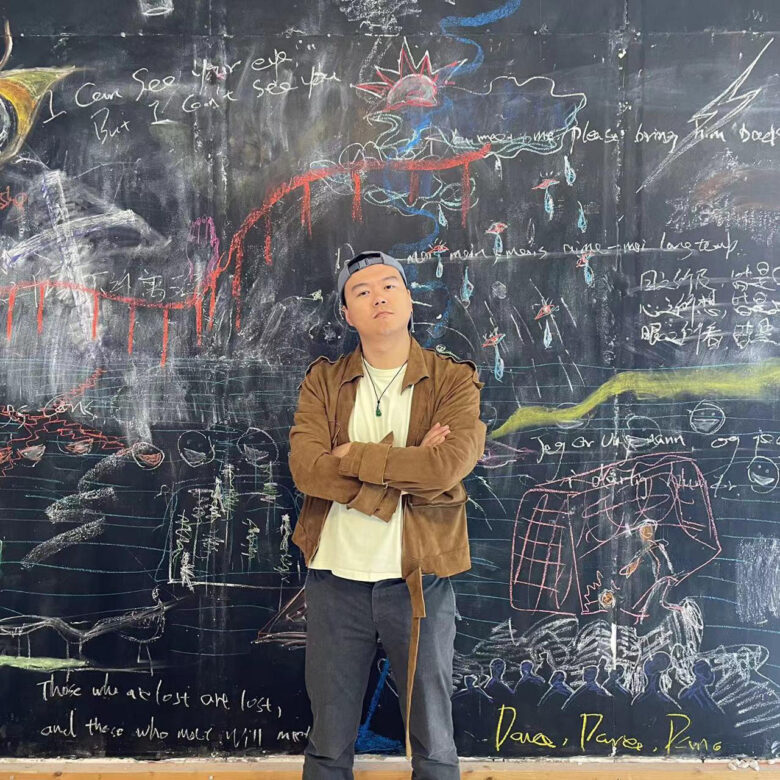 Emotional sketch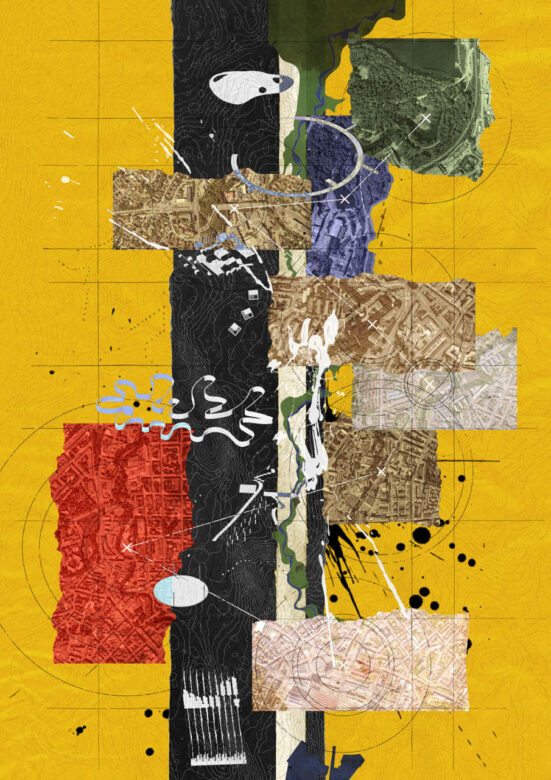 8 actors, two sites and two design vocabularies are generated together.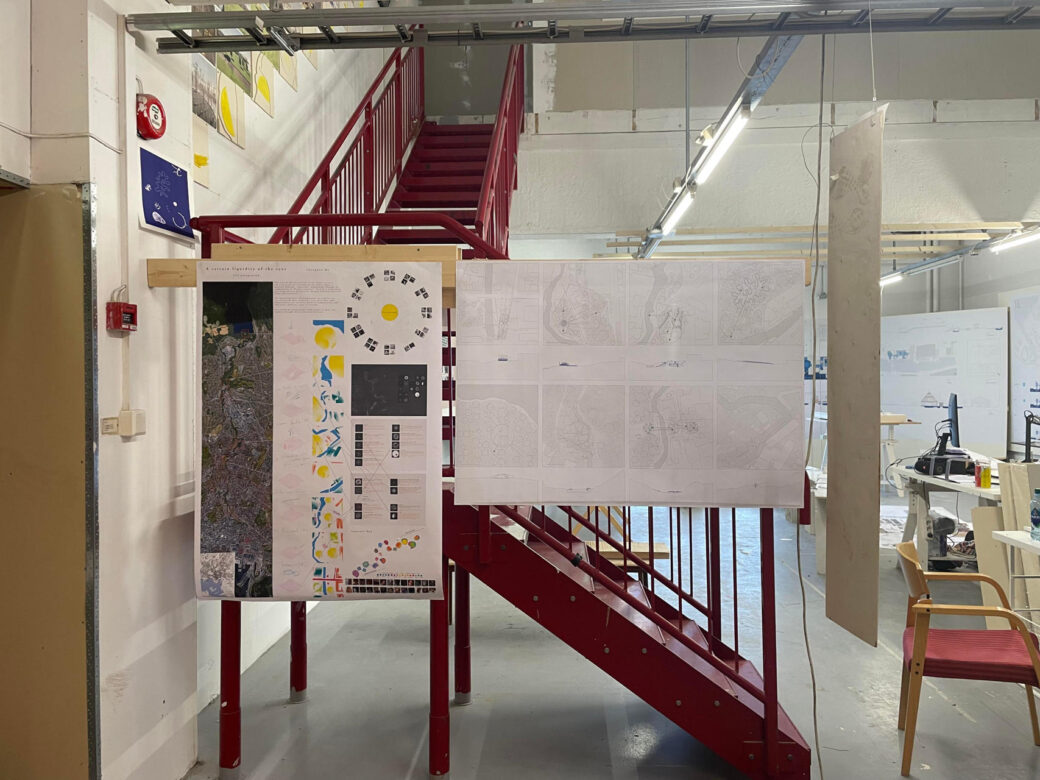 Mapping & Analysis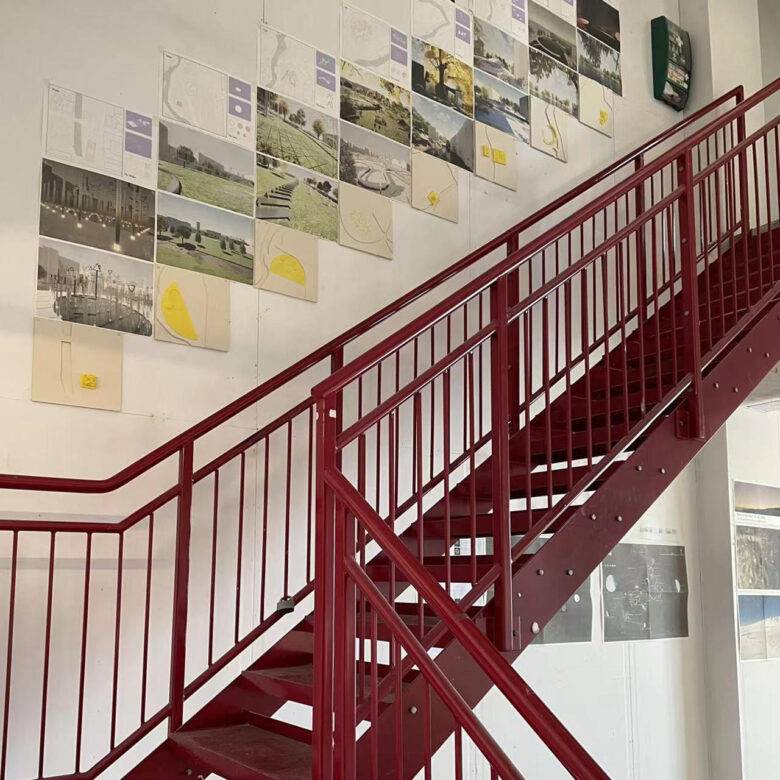 Oslo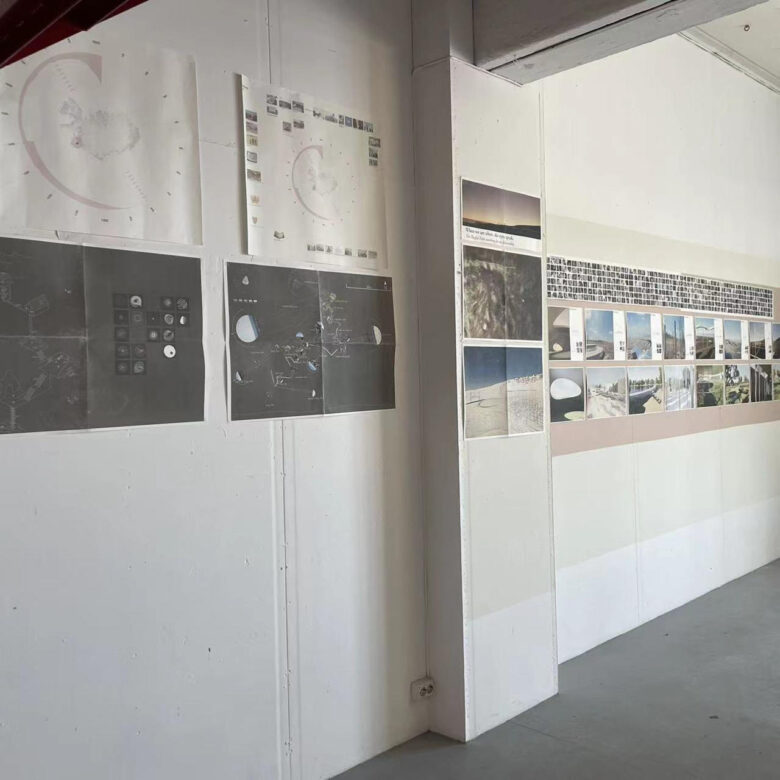 Reykjanes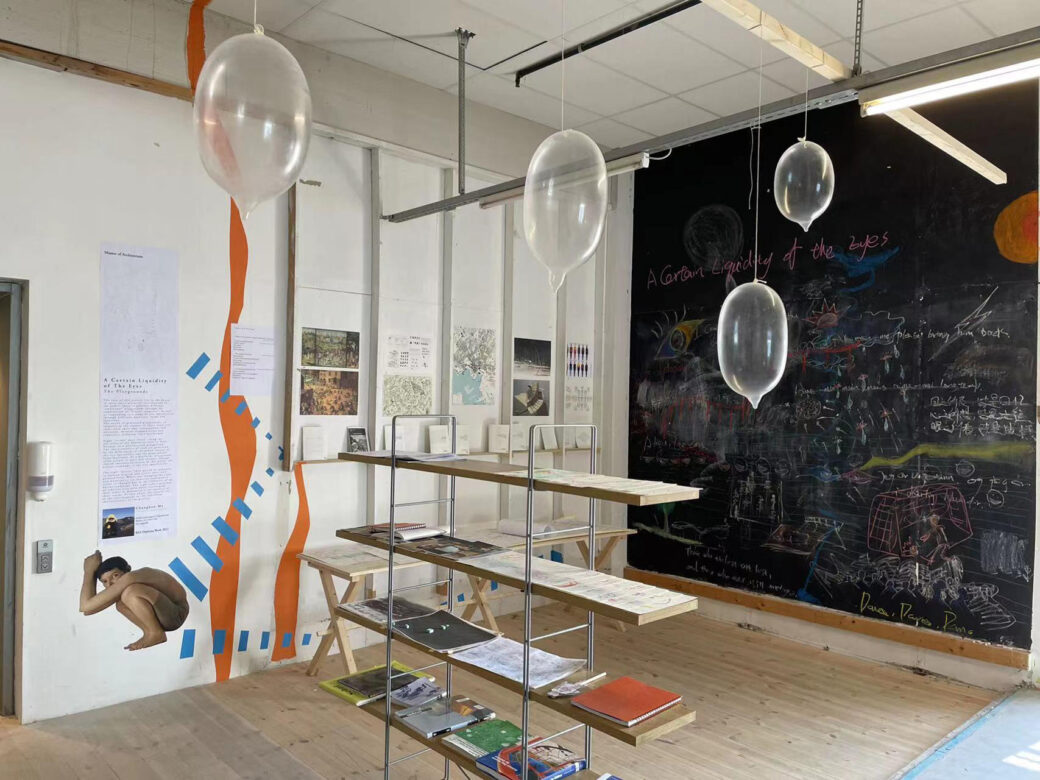 theoretical research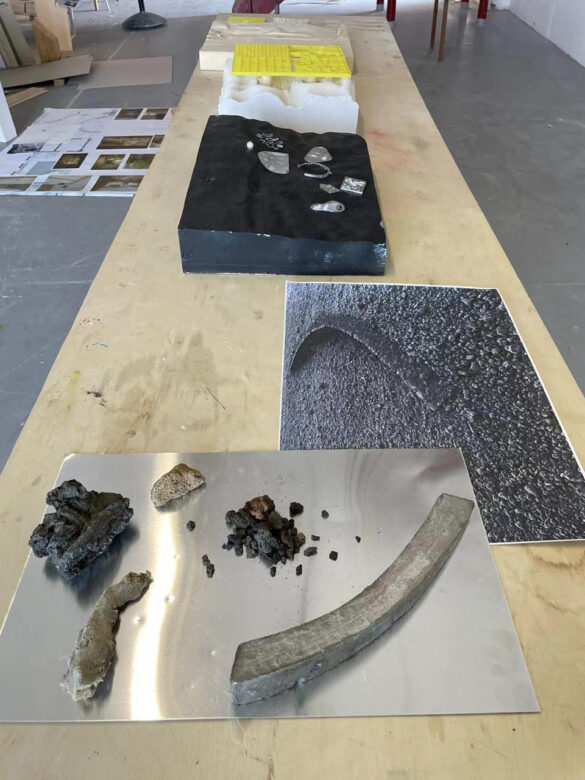 Various models in different scale