Equality and Diversity – invitation to give feedback
Oct 01, 2021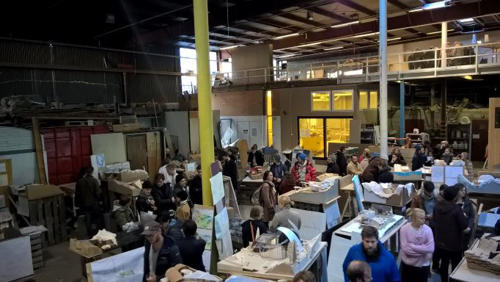 BAS has published its statement on non- discriminatory and non-biased practice and teaching. We consider this to be a living document, and therefore we invite all students and staff to propose suggestions, inputs or reflections. The proposals will be treated by the Board at BAS annually.
The link to give feedback can be found here!
To read the full guideline, click here!