Important information about the spring semester 2022
Dec 14, 2021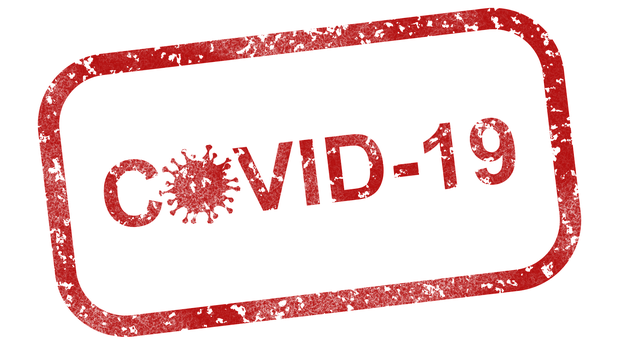 Bildet er tatt av Pete Linforth fra Pixabay
The spring semester starts January 4th. The BAS building is open from 3. january.
After the press conference before Christmas, BAS and other higher education institutions have had a meeting with the Department of Education and the health authorities.
The overall intention is to keep the campuses open for all students during the spring semester.
However, for the first two weeks of the spring semester, we have to conduct most teaching online.
All lectures, reviews, gathering of larger groups and open lectures will only be digital.
Individual tutoring and teaching in smaller groups will be allowed, as long as you wear face mask and are able to keep 2 meters' distance (to avoid being defined as close contact in case someone is infected with covid). Students will be informed directly from their teachers about the program for the semester start.
We encourage the students to come back to the campus to establish their studios, work and meet other students. We are allowed to keep the campus open, and we want the students here. We will do our best to keep the school a safe place to stay, but we depend on everyone to maintain the measures to avoid infection. (keep distance, wear a mask, work in smaller groups within your class/course, stay at home if symptoms)
Our first priority is for our students to have a safe and good learning environment.
The Bas building will be closed for the Christmas holiday.