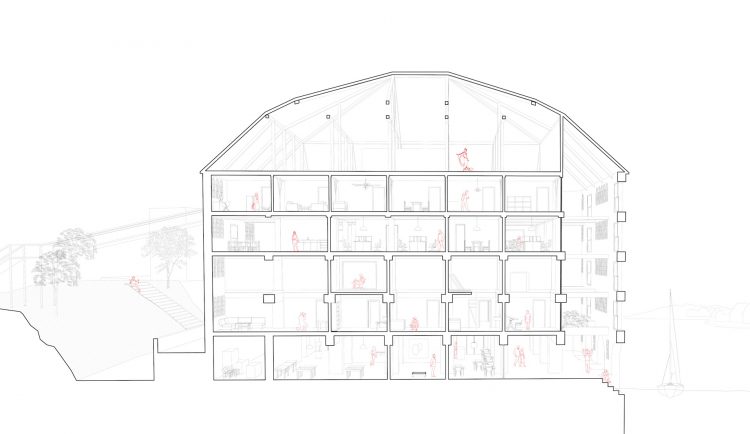 We need to feel a sense of belonging to the places we develop, and I believe that the artist should contribute in this process bringing diversity and meeting places in the planning of Hasseløy.
Haugesund needs professions with diversity to develop as a city, and to compete with other cities for jobs and activities. Planning a city should be interdisciplinary and we should plan the public realm as a multilayered space.
My diploma will test the potential of Staalehuset as an artist collective and public space as part of the developing of Hasseløy and Haugesund, bringing art in city planning.