RØYNDOM – diploma exhibition 2022
Jul 08, 2022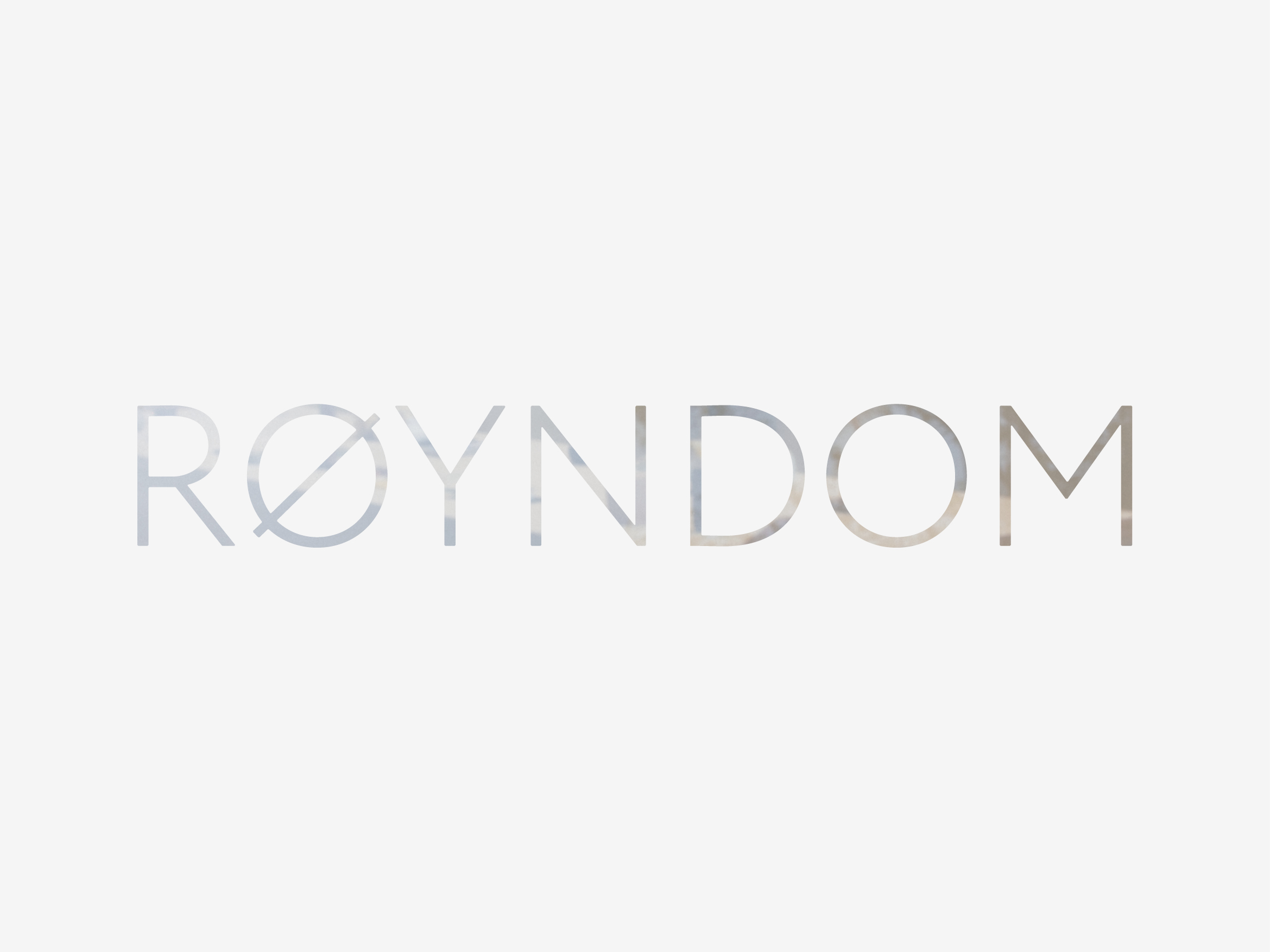 RØYNDOM
Røyndom is an old Norwegian word which derives from the nynorsk røyne which means "to try, to experience". With the suffix -dom, it means reality, the shared, the experienced or the observed.
When you step into this year's diploma exhibition you wander through 32 different realities, which together accumulate an experiential fragment of our complex world. Each project is opening another discourse, but together they unite in a multifaceted Røyndom. We acknowledge the reality of the past, in order to address the conditions of the present and look into what is yet to come.
We welcome you to this year's diploma exhibition at Bergen School of Architecture. As you wander through our exhibition, you will accumulate your own Røyndom which we hope you will share with us.
Dates : 21st – 28th of August 2022
Opening hours: Saturday and Sundays 12:00 – 18:00 / Monday – Friday 14:00–20:00
Location: Bergen School of Architecture, Sandviksboder 59-61a 5035 Bergen
The exhibition is free of charge. Welcome!