Urgent call: Summer workshop in Bratislava
Jun 17, 2022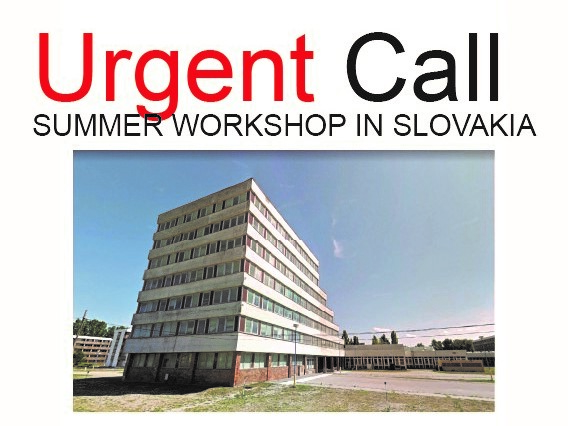 What the project can offer:
All travel expenses covered by the project funding
Experienced lecturers within the field of disaster-relief, and refugee architecture
Collaboration with established refugee organizations
BAS teachers will be present during the entire build phase
A unique opportunity to contribute in helping people in need
In collaboration with STUBA, BAS has received funding under the EEA/Norwegian Financial Mechanism Program Cultural Entrepreneurship, Cultural Heritage and Cultural Cooperation, with the aim to design and build a contribution to a refugee camp outside Bratislava.
This is a chance to involve yourself as emerging architects in a field that is always relevant, and especially now due to its current urgency. Currently we do not have enough participants. In order for this project to become a reality we need students to take part in a summer workshop.
First phase postponed to Tuesday June 14th. Build phase from July 14th to July 30th (possible to shorten it for those who cannot manage the entire stay). Take parte in either phase 1, phase 2 or both.
for more info, contact tord@bas.org