Do you want to go on exchange?
Nov 16, 2021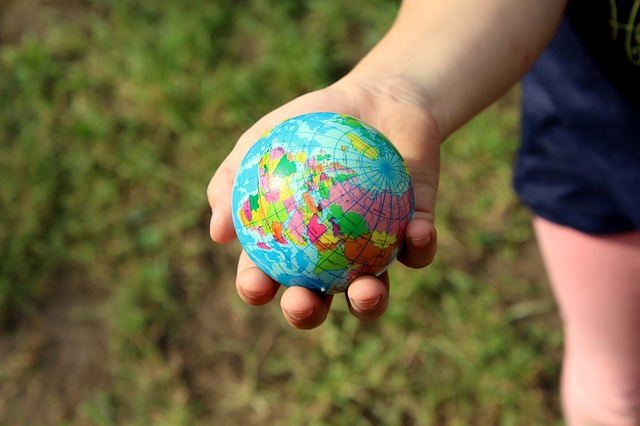 If so, you should come and join our international day. Incoming and returning exchange students will present their schools, all that are available for you as exchange destinations. The presentations are open to all interested, but in particular aimed at 3rd year students that are in the process where they consider where to go over the summer.
Program:
1200-1215 KADK, København, Denmark (Katharina, August)
1215-1230 USP, Sao Paulo, Brazil (Katie)
1230-1245 KRVIA, Mumbai, India (Sashant og Bastian)
1245-1300 Bauhaus University, Weimar, Germany (Leonie)
1300-1315 KU Leuven, Belgium (Suzanne)
1315-1330 University of Ljubljana, Slovenia (Julia)
1330-1345 ENSAPLV, La Villette, Paris, France (Luna)
1345-1400 UPM, Madrid, Spain (Celia)
Welcome to all!