Morning lecture "Everyday Narratives"
Nov 29, 2021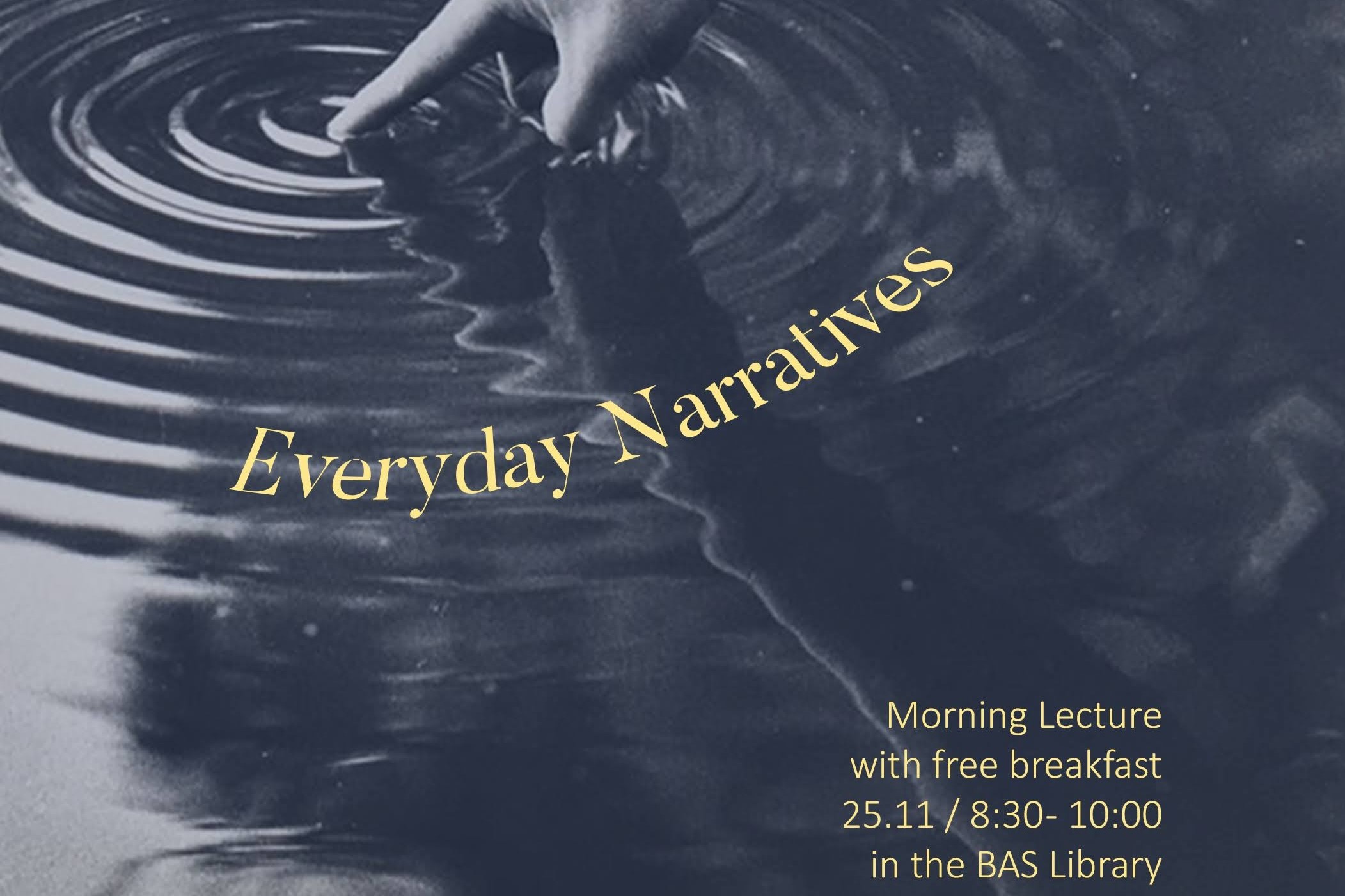 Everyone has their reality and what might seem normal to you is a story worth telling for others.
These Stories are accompanied by eight Fotos and an object that fits in a hand in our biweekly Morning Lecture, that we bring to you smoothly with free coffee and breakfast.
This Thursday we invited someone, who had just come back from a long travel.
He is going to talk about his recent nomadic experiences, backpacking, and minimalism.