Open digital lecture "Soft Houses: Reality Shifting Capacities" by Thomas Mical
Jan 28, 2022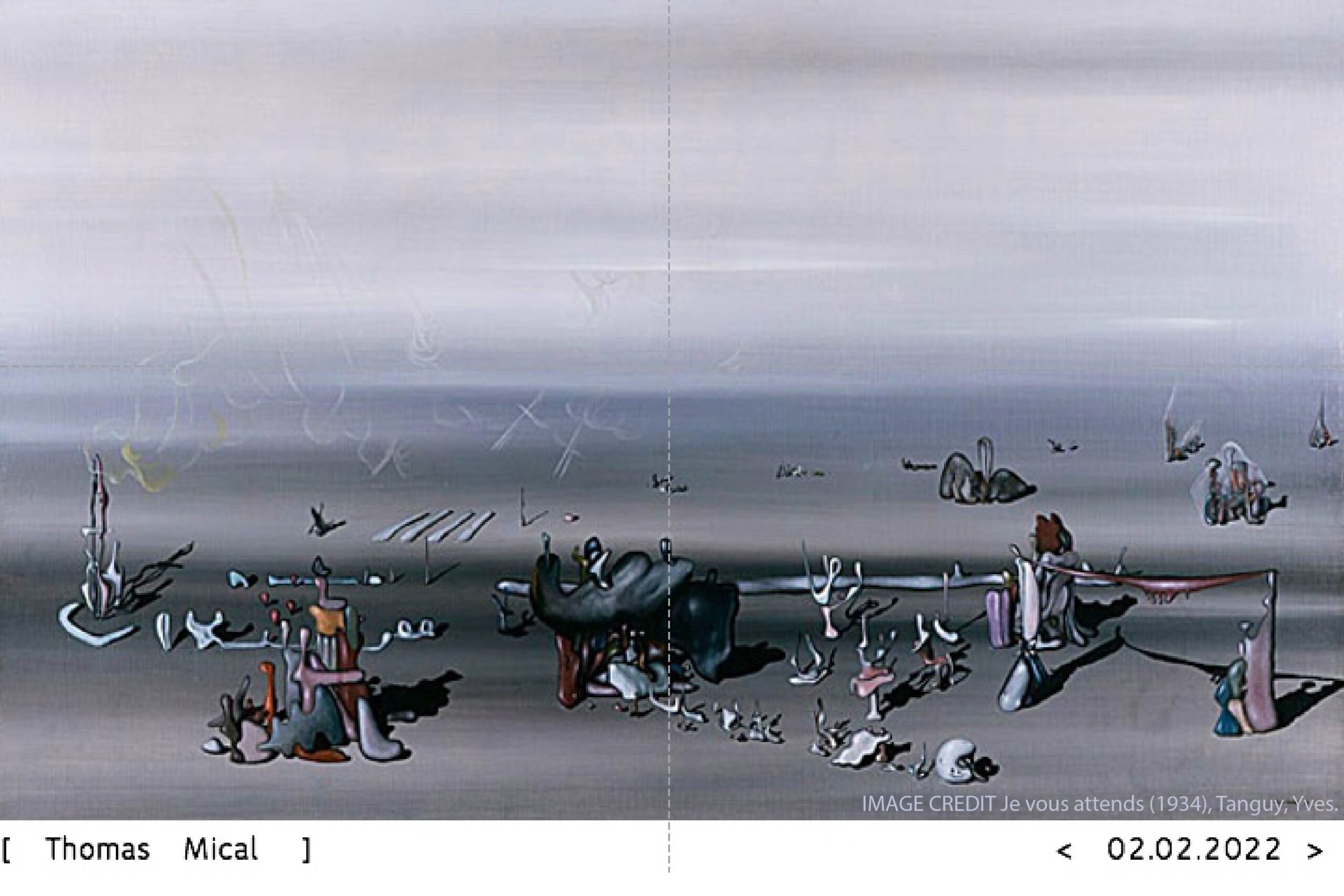 This curious lecture ranges across past and present cases of soft houses in search of peculiar modes of mutability possible the architectural dwelling which is framed through some known and unknown experimental extremes of thought and practice. Certainly we will selectively scan some subversive surrealist precedents of soft houses which offer a dissonance or interference pattern for signal-jamming the normal. We also array some visions of the future soft house from the visions of the past (retro-futures). We can look at specific micro-scale practices, pneumatics, drift-spaces, soft machines, and nomadic forms of occupation in retrospective future soft houses from the 1970's neo-avant-garde practices of Archigram and Haus-Rucker-Co plus recent work globally. Perhaps we can ascertain the machinations of psychic realism in the the soft house by tracing the divergence of a double-interiority of inner landscapes reciprocating with propositional interiors. To further extend the soft house as conceptual promise and risk we will draw from certain theories and inspiration of the epistemological anarchism of Paul Feyerabend, the chaosmosis of Felix Guattari, and the reality-shifting techniques of Phillip K. Dick.
This Lecture is compulsory for the Future Soft House students
The Lecture is open to all, if you are not a student at BAS, please send a mail to adm@bas.org and they will send you more details.