Open lecture "Grande Halle Colombelles & Salle des Fêtes Ville D´Albi" by Nicola Delon/Encore Heureux Paris
Mar 01, 2021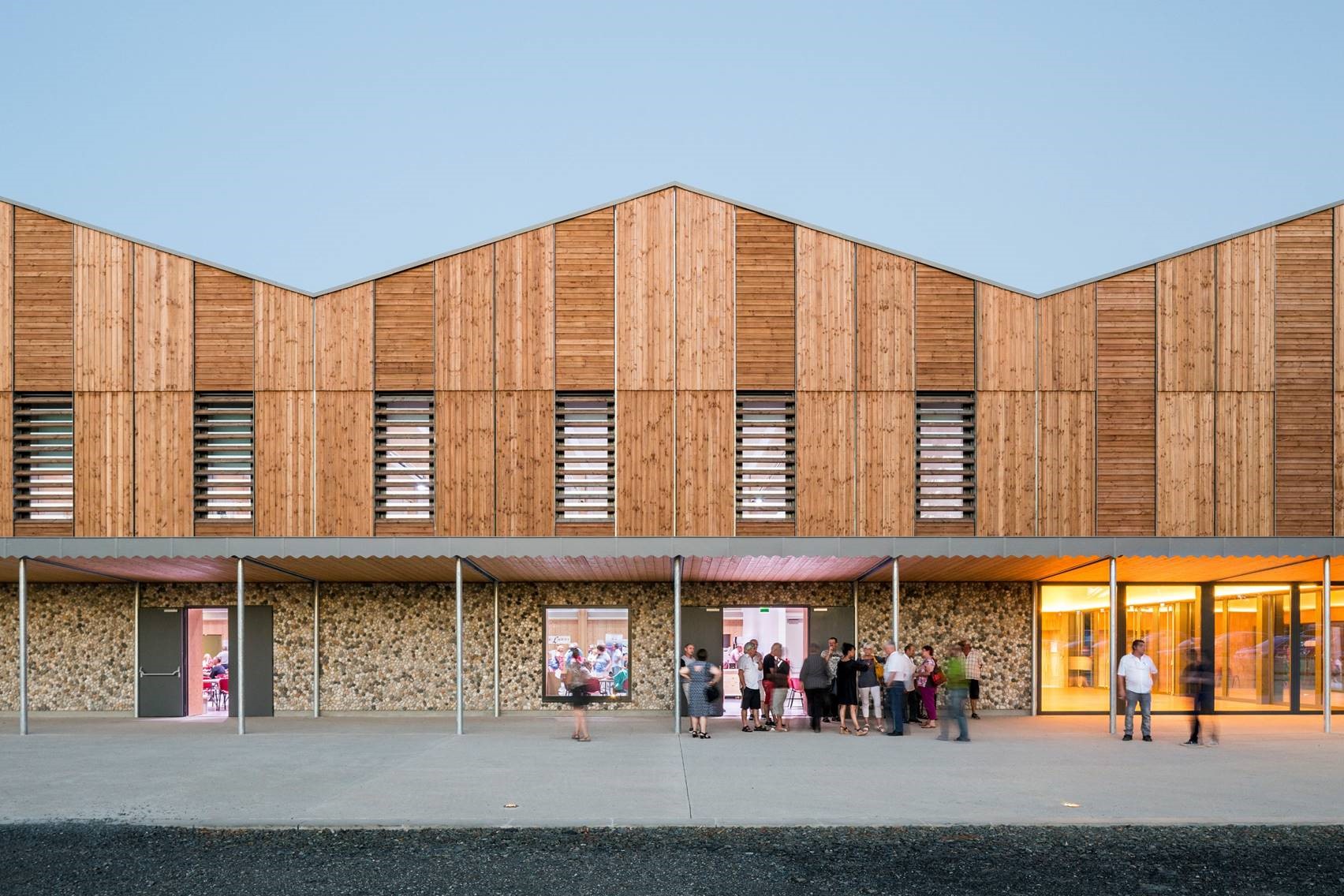 Photo. Cyrus Cornut

The collective of architects ENCORE HEUREUX was founded in 2001 by Julien Choppin and Nicola Delon in Paris, today it also includes Sébastien Eymard and Sonia Vu.
ENCORE HEUREUX translates to: "still happy" about their name they say, "We like the double meaning of the name: it describes a demanding stance towards situations whilst also maintaining hope….."
At the crossroads of types and equipped with a lucid and critical enthusiasm, they imagine the conditions and prompt situations in order to inhabit the complexity of the world. Their approach to public space involvement of users, care about the existing, material and recycling created a unique body of work. In the lecture series LEARN, PLAY, HANG Nicola Delon will focus on the projects GRAND HALLE in Colombelles and SALLE PRATGRAUSSALS in Albi.