Cristian Ștefănescu
Dec 02, 2019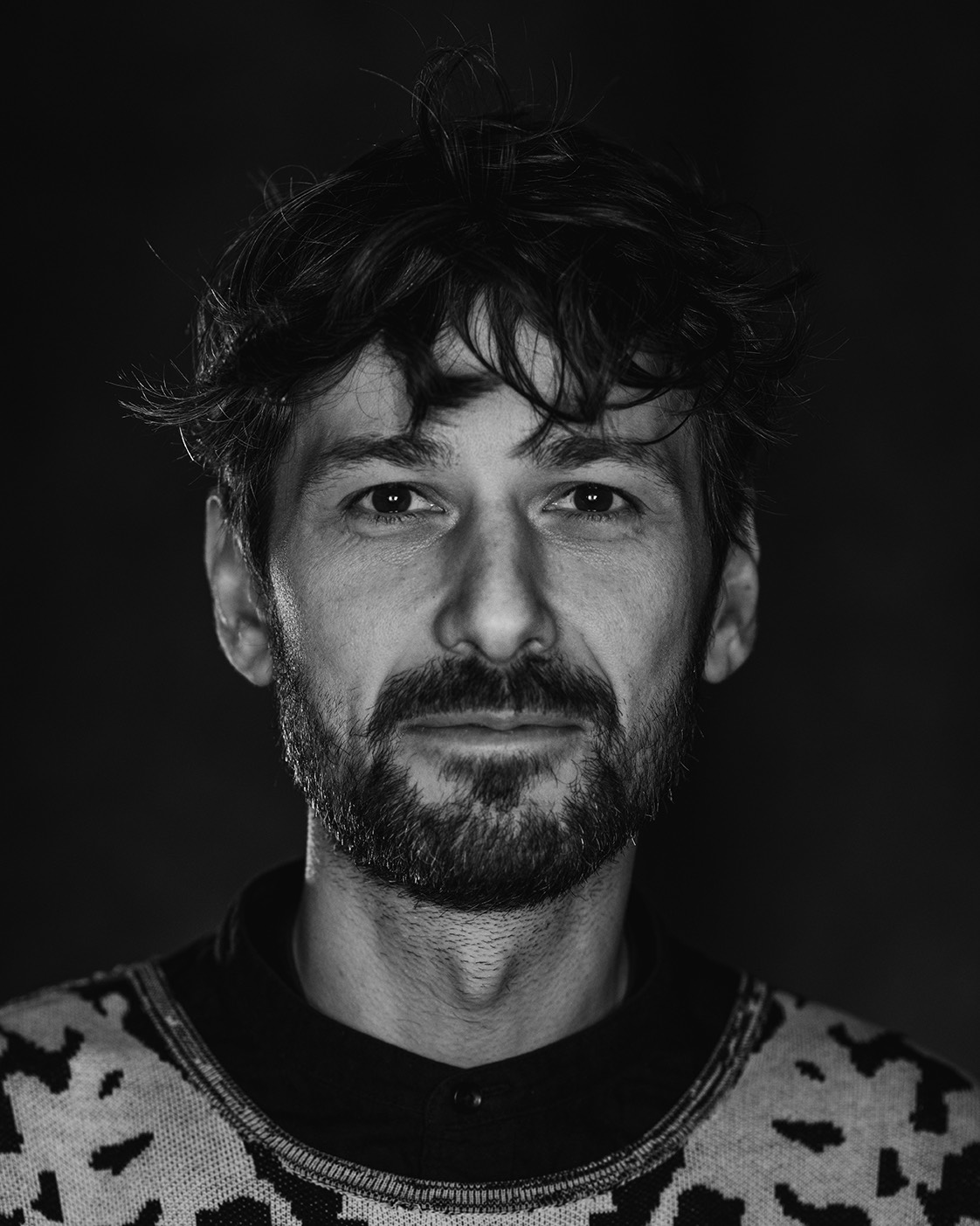 B.Arch.Sci, M.Arch, MNAL

Cristian Ștefănescu (Bergen, NO) received his Bachelor of Architectural Science from Ryerson University in Toronto, Canada. Following several years of architectural practice, he went on to receive his master's degree in architecture from the Bergen School of Architecture, with an exchange at the Royal Institute of Technology in Stockholm, Sweden.

He teaches and coordinates the 3rd year urban studies studio, which engages the city through architectural and artistic practice. He has previously taught in the master program and been an assistant teacher in the complex building 3rd year studio.

His architectural practice a-works engages with architecture and art projects of a mainly civic nature, exploring themes of space, memory, precision, making, clarity, beauty and the everyday.