Marco Casagrande
Nov 07, 2019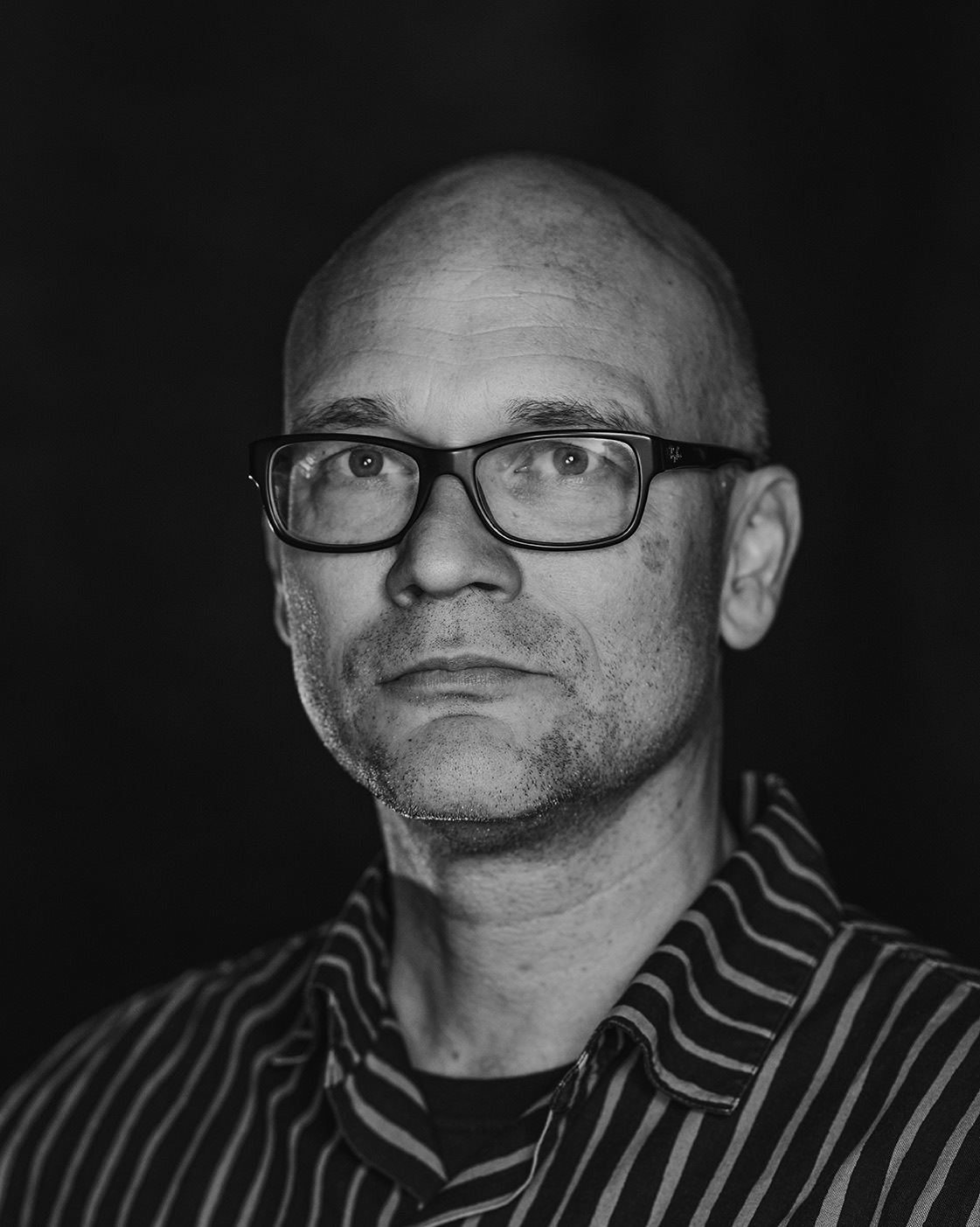 Marco Casagrande (1971) is a Finnish architect, biourbanist and social theorist. From the early stages of his career Casagrande started to mix architecture with other disciplines of art and science landing with a series of ecologically conscious architectural installations around the world. «There is no other reality than nature». He views architects as design shamans merely interpreting what the bigger nature of the shared mind is transmitting.
Casagrande views cities as complex energy organisms in which different overlapping layers of energy flows are determining the actions of the citizens as well as the development of the city. By mixing environmentalism and urban design Casagrande is developing methods of Urban Acupuncture in order to create an ecologically sustainable urban development towards the so-called Third Generation City.
Casagrande has been teaching in 65 academic institutions in 25 countries and realized more than 70 works in 14 different countries. The widely published works have been exhibited five times in the Venice Architecture Biennale (2000, 2004, 2006, 2014 and 2016) and in Havana Biennale 2000, Firenze Biennial 2001, Yokohama Triennial 2001, Montreal Biennial 2002, Puerto Rico Biennial 2002, Demeter Hokkaido 2002, Alaska Design Forum 2003, Echigo-Tsumari Triennial 2003, Taipei on the Move 2004, London Architecture Biennial 2004, Sensoria Melbourne 2004, Taiwan Design Expo 2005 and 2014, Urban Flashes Mumbai 2006, 7-ELEVEN City 2007, World Architecture Festival 2009, Hong Kong & Shenzhen Bi-City Biennial 2009 and 2012, Victoria & Albert Museum 2010, Beaufort Triennial 2012, Austrian Museum of Contemporary Art MAK "Eastern Promises" 2013, Buenos Aires Architecture Biennale 2013, China Central Academy of Fine Arts CAFAM Biennale 2014, Habitare Helsinki 2014, Tallinn Architecture Biennial 2015 and Moscow Urban Forum 2016.
World Architecture Community Awards 2009, 2010, 2011, 2012 and 2015, World Architecture Festival Award 2009, Architectural Review House Award 2010, Red Dot Design Award 2012 and Union of Architects of Russia annual "Zeleny Proekt" Award 2012. Marco Casagrande is the laureate of the European Prize for Architecture 2013, Committee of International Architecture Critics CICA Award 2013 for conceptual and artistic architecture and UNESCO & Locus Foundation Global Award for Sustainable Architecture 2015.
Marco is the principal of the Casagrande Laboratory, internationally operating architecture and innovation office based in Helsinki, Finland and Vice-President of the International Society of Biourbanism.