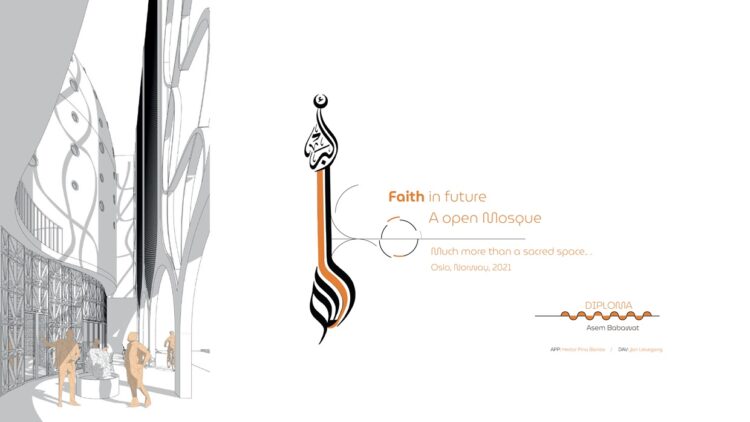 The site is in an old, industrial building from 1860, near one of Oslo's busiest streets, Torgate. Only a few minutes' walk from Oslo central station and one of Norway's largest Mosques. The building is in terrible shape, and many mosques in Norway are in a similar context. By working with similar conditions and looking into the relationship between Islamic and Norwegian architecture, I want to understand better how mosques can be designed and developed to answer this less segregation in the future.
For this project, I aim to design a mosque that creates a diverse city, where there is space for everyone and expression of community. A Mosque that both meets the needs of the user (Muslim communities) recognizes the identity and history of the context (Oslo, Norway), and creates a bridge between Islam and the rest of society.
My vision is to explore the potential of architecture in rethinking the rule and presence of the Mosque in the Norwegian context. Not only as a spiritual space but also a hub for cultural activity that brings the communities together under the same umbrella, with the aim of a diverse and inclusive society.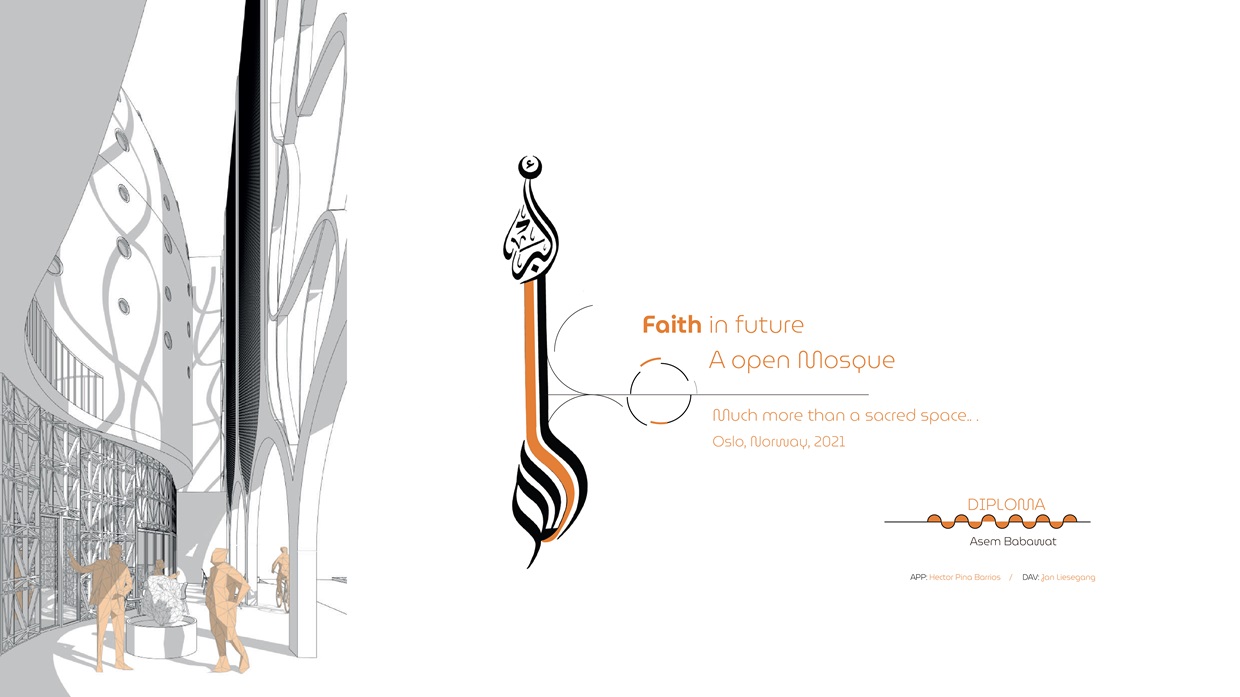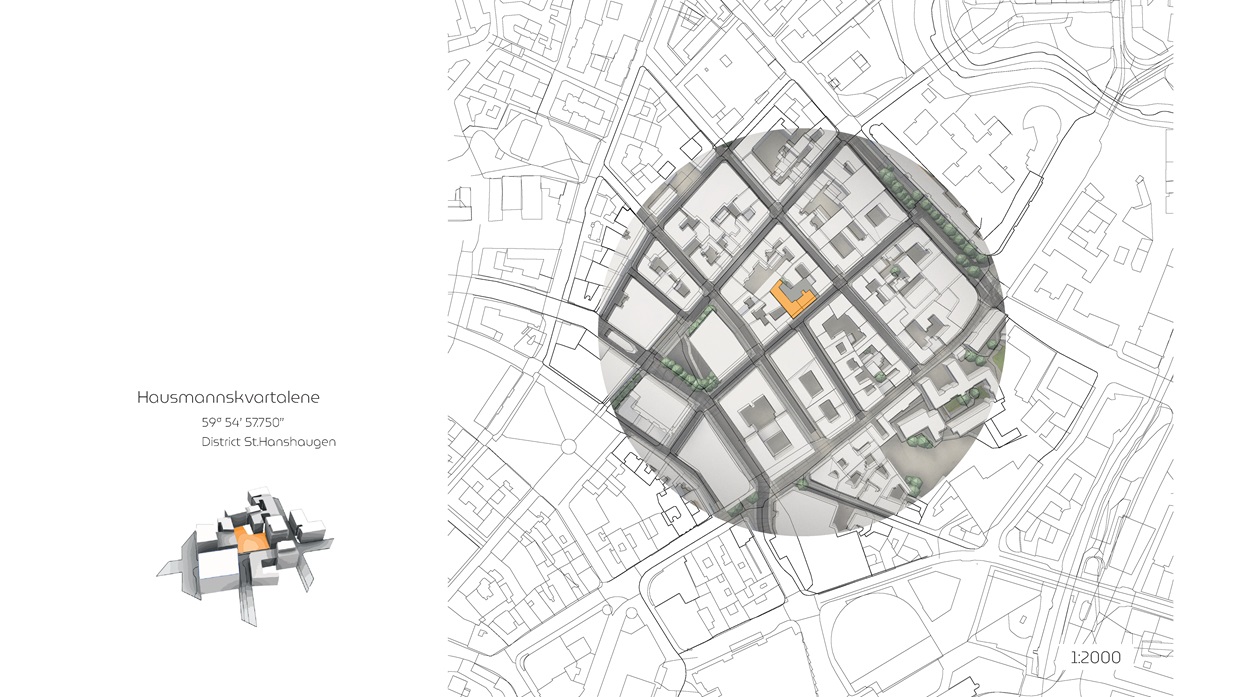 Context 1:2000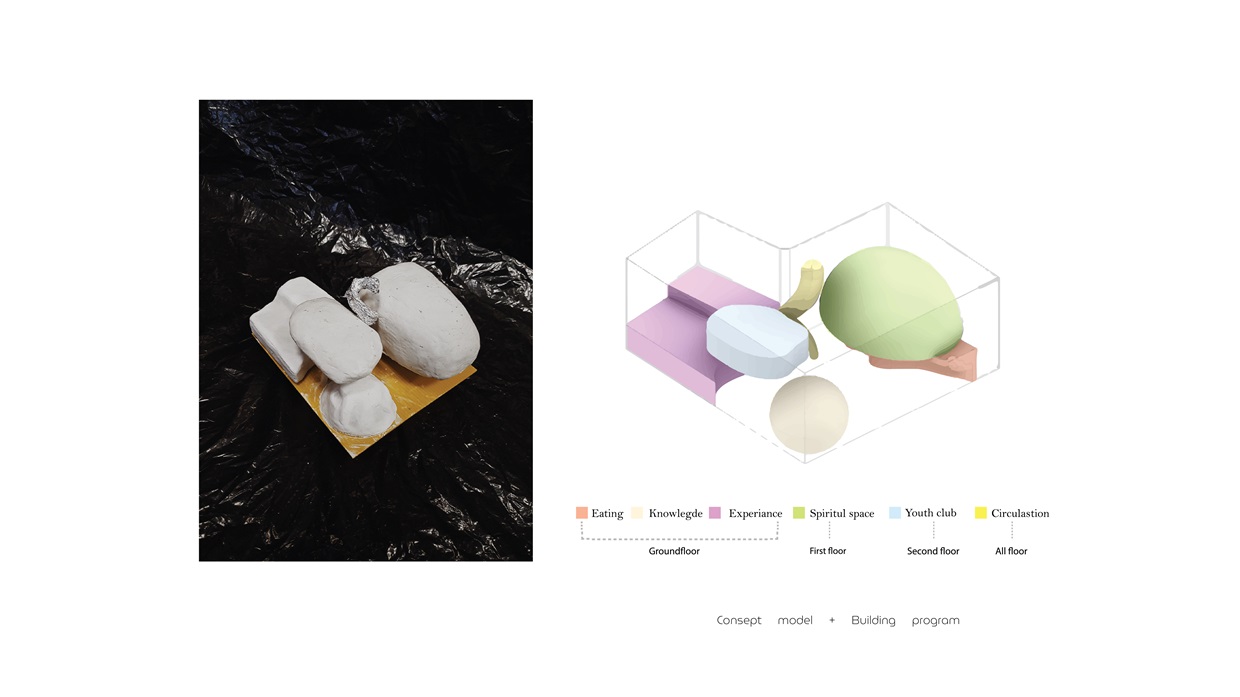 Concept model + Building program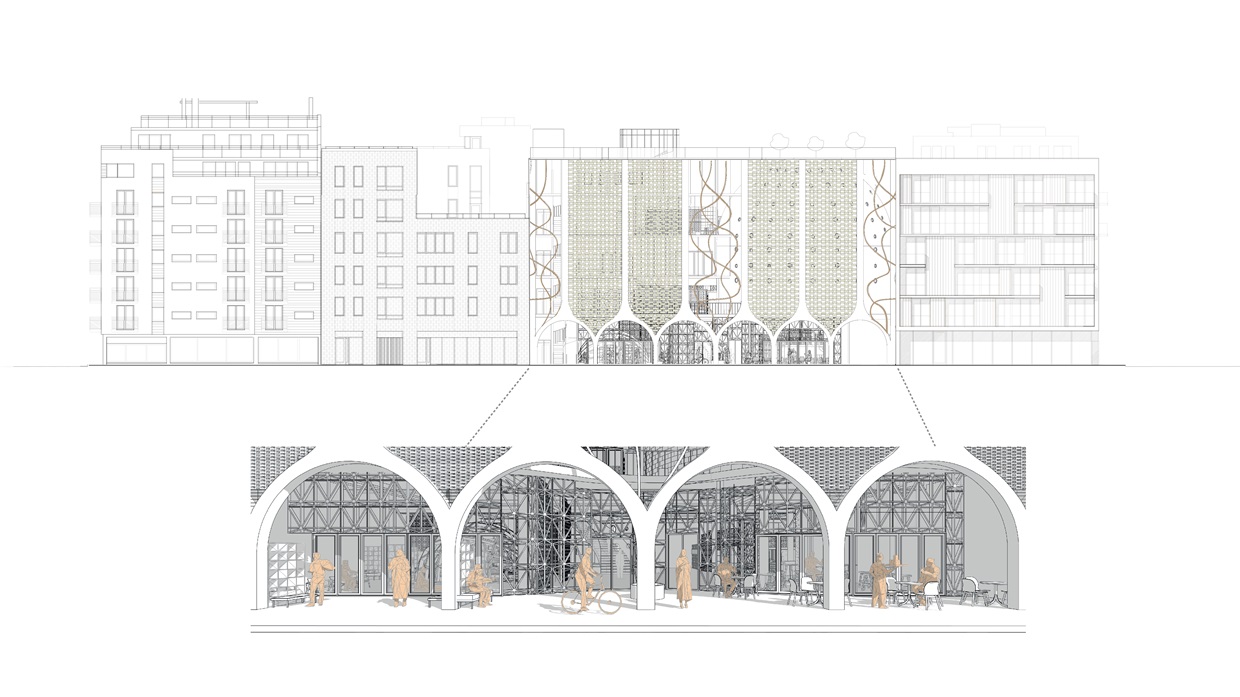 South-West elevation 1:200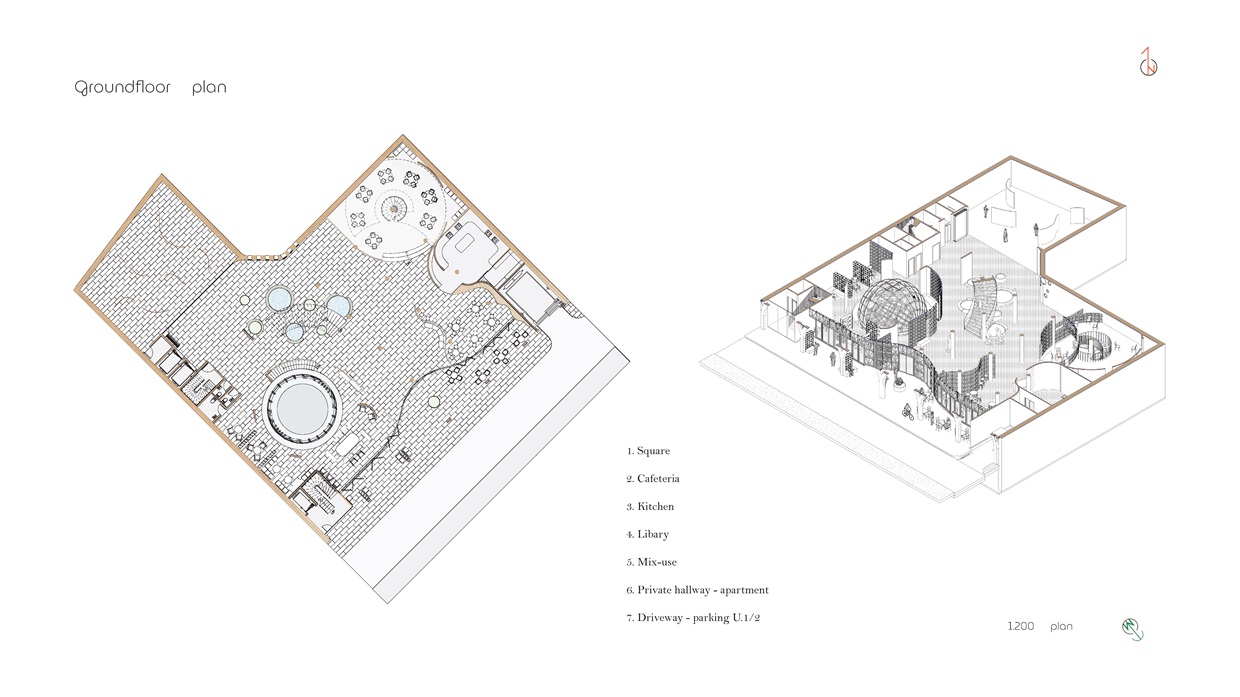 Ground floor plan + Program perspective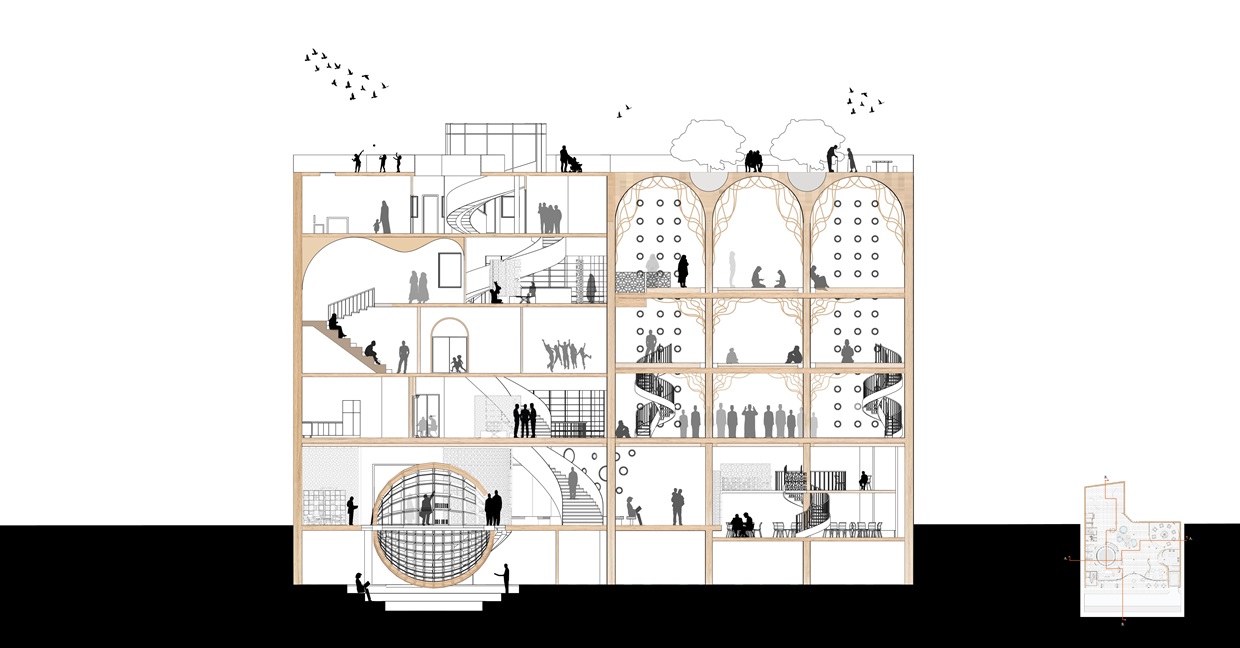 Section A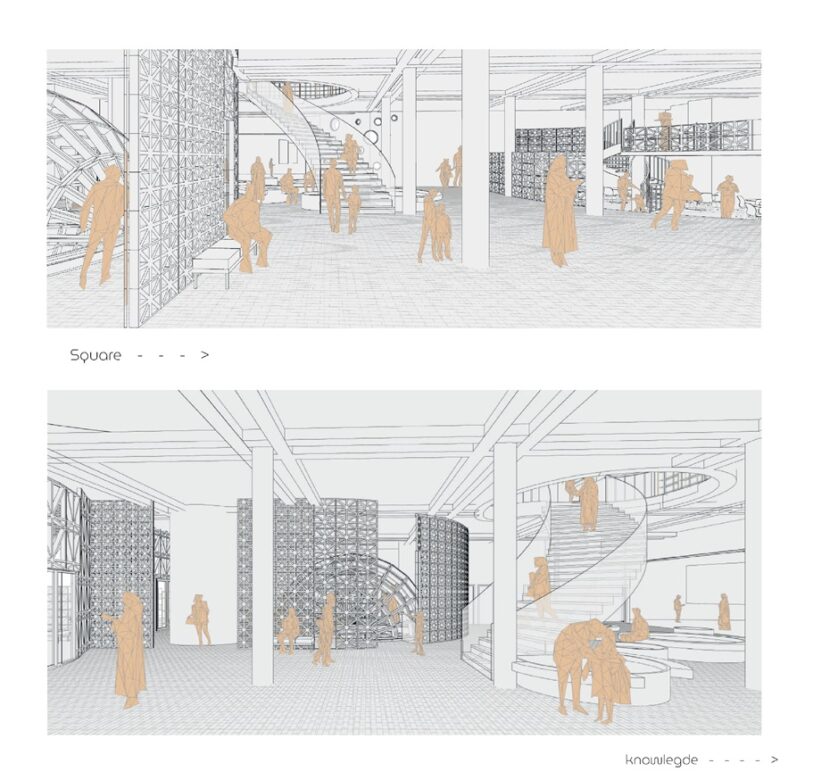 Ground floor atmosphere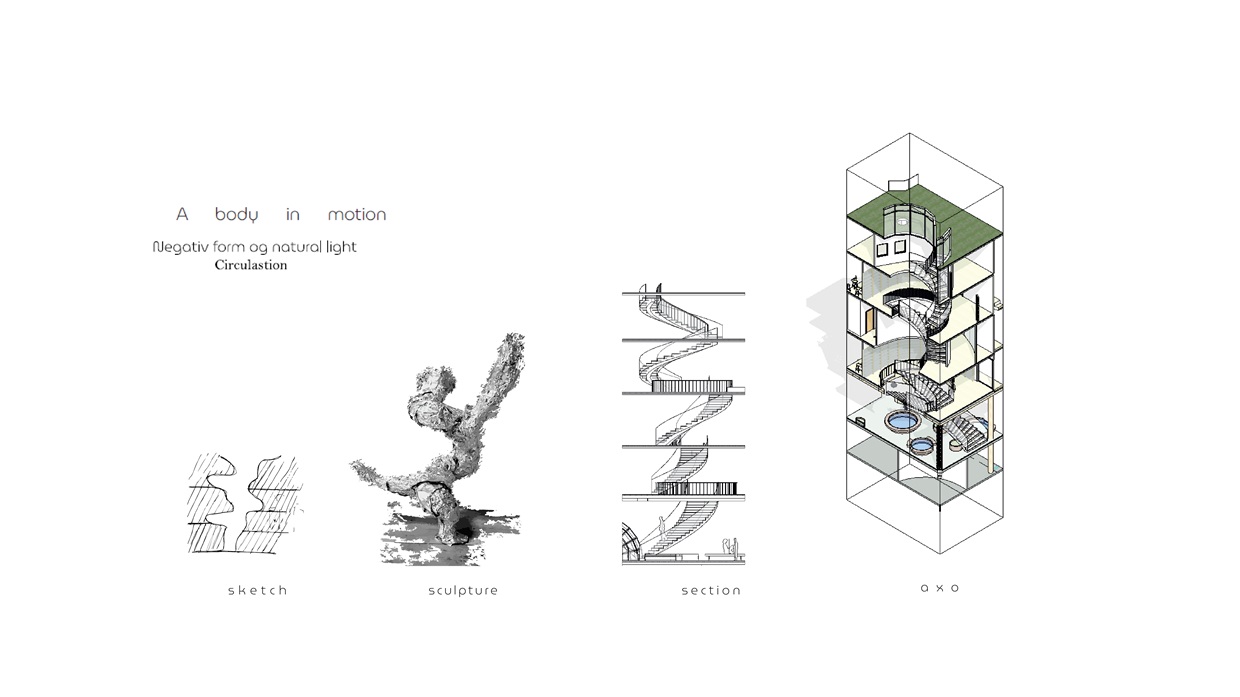 A body in motion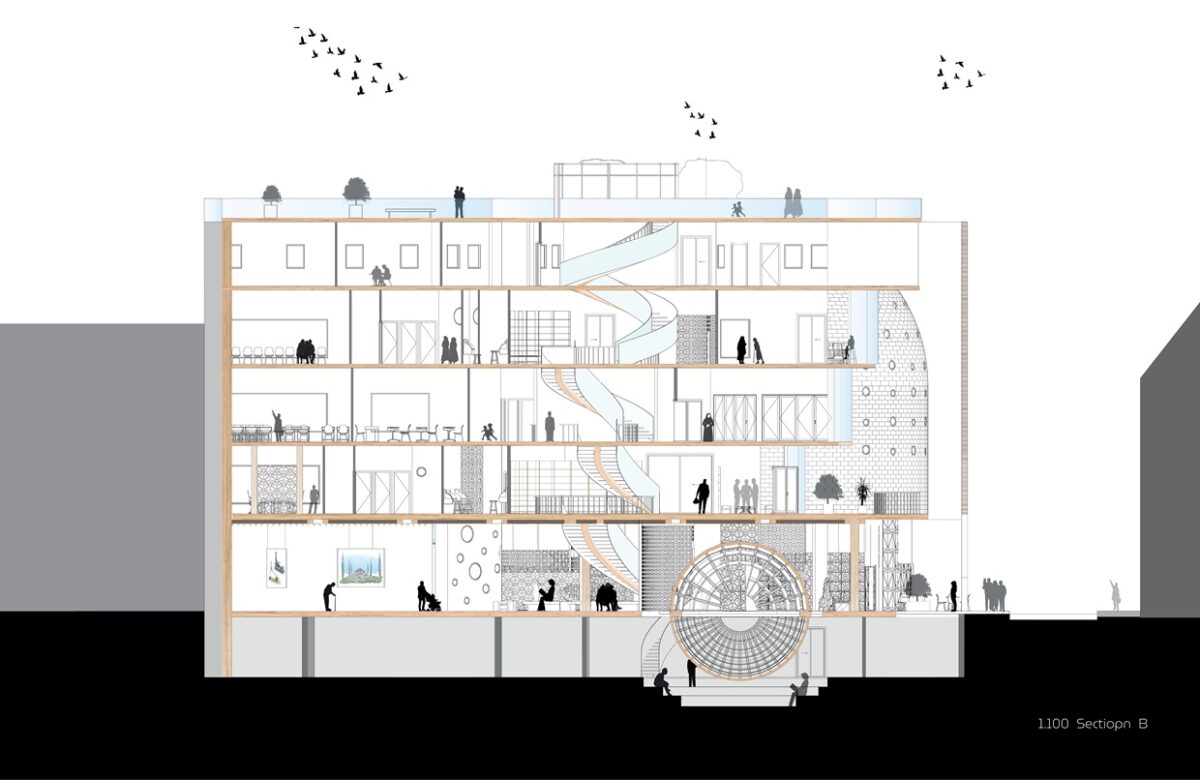 Section. B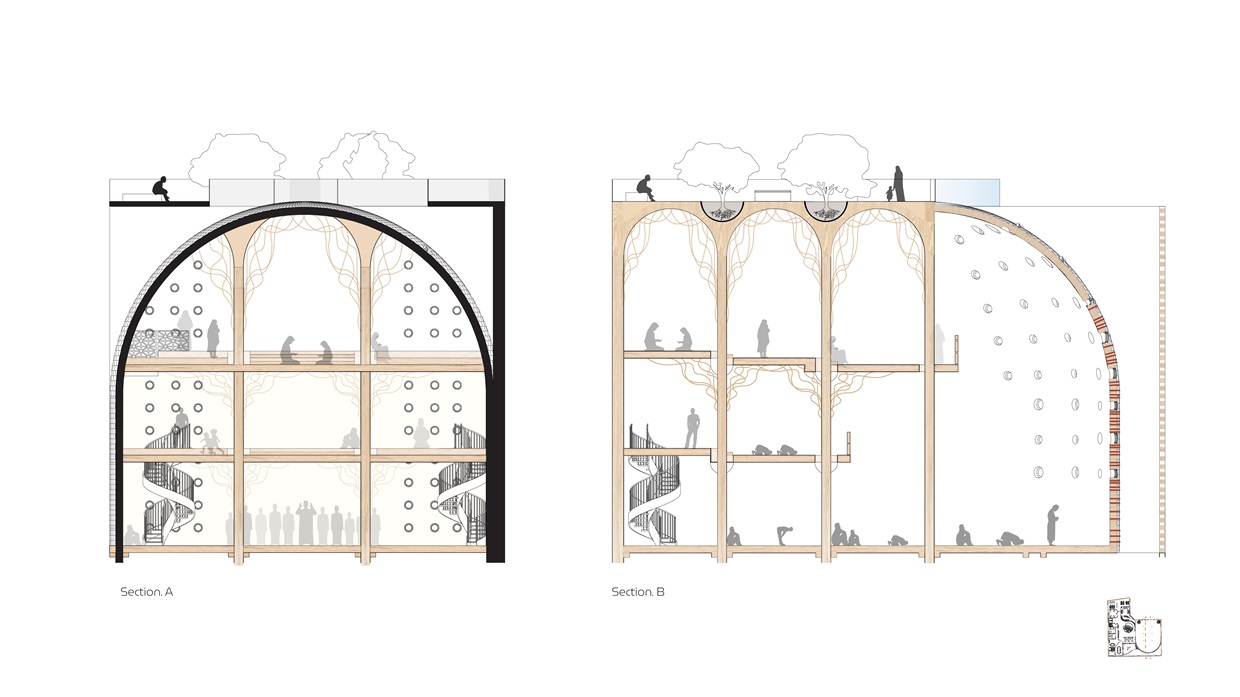 Section A & B – Prayer Hall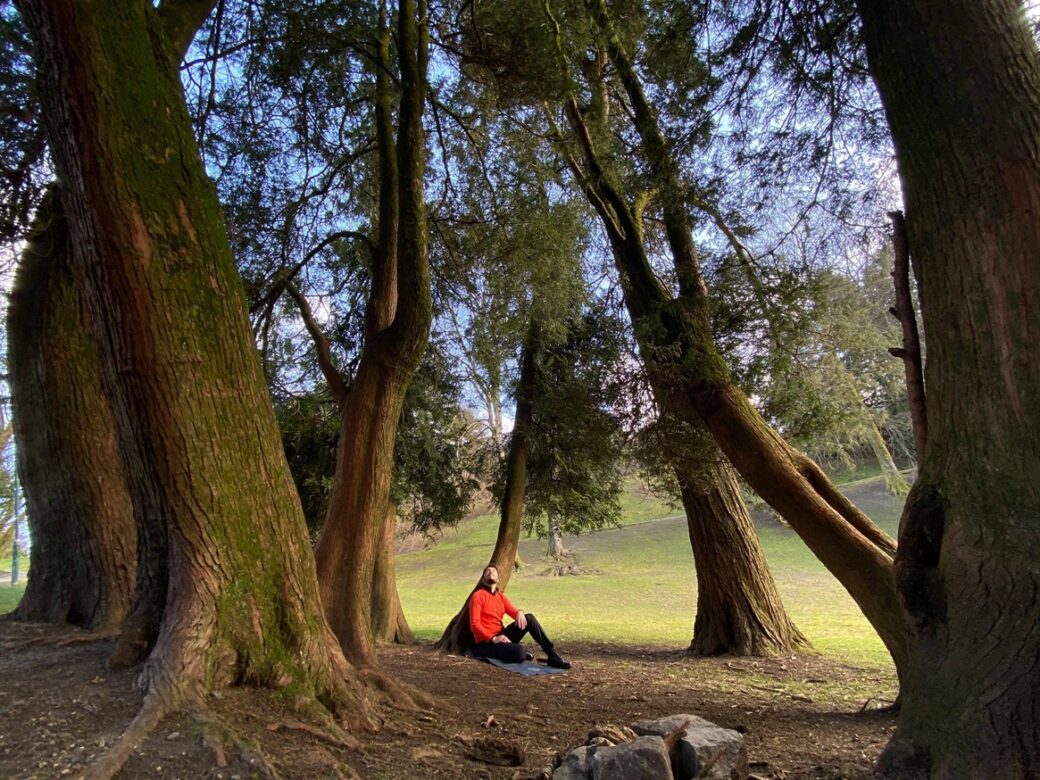 Mosque concept – Re creating the atmosphere in paradise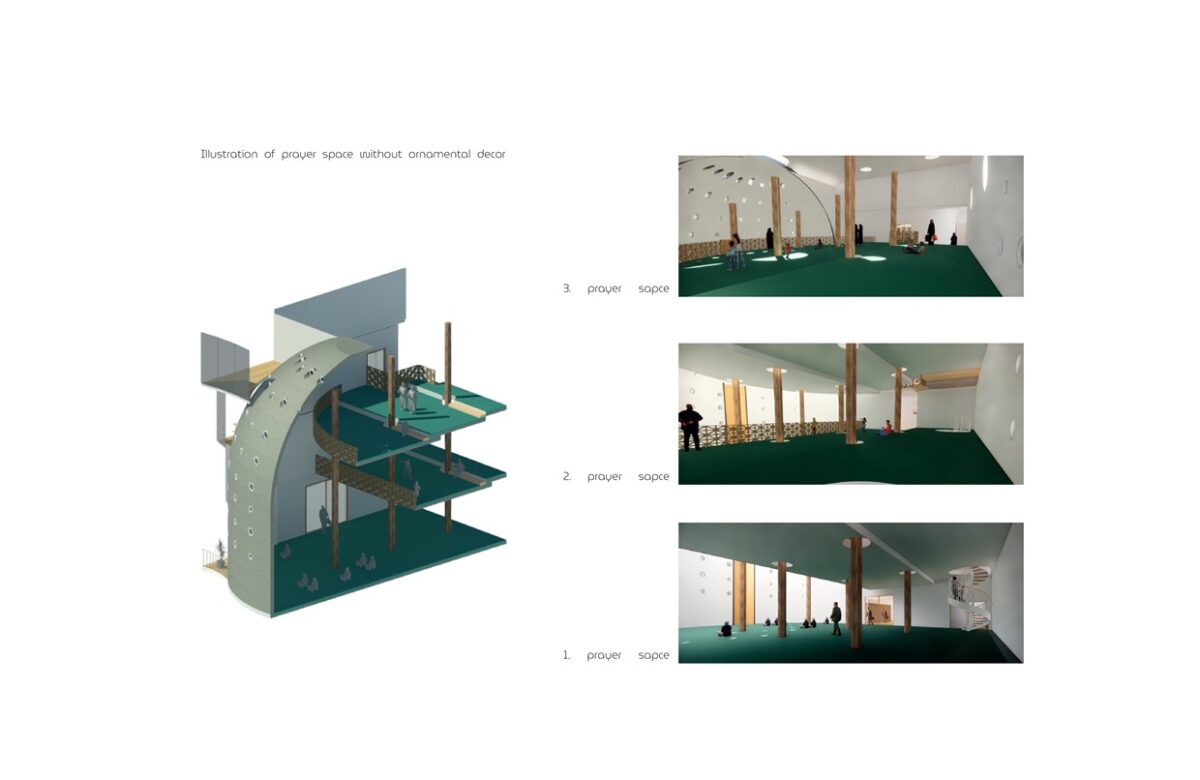 Atmosphere - prayer space