BAS campus is open from 22. February
Feb 22, 2021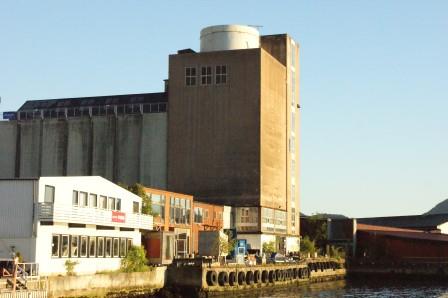 The government announced before the weekend new national regulations , with the effect from Tuesday 23rd February and also announced that the local restrictions for the Bergen Area will cease from Monday 22nd February, meaning we open the campus Monday Morning at 08.00 and welcome all students back to school.
We are also very happy that the government announced that they will allow more physical teaching. We will still have digital teaching and large lectures should be avoided but we will facilitate for more physical teaching, mostly individual tutoring or in small groups, decided by the teacher.
All presence at school comes with the general restrictions of keeping distance and keeping good hygiene and stay at home when you feel ill. Attached are the guidelines, please read.
Every course will adjust their program and facilitate for the students to work at school and with some physical tutoring. Await further information from your teachers concerning the program in your class.
The state has defined travels to school and study as a 'necessary' travel. We provide digital options for those who can not tend school physically. The dialogue on this will have to be directly with the teacher.
For the time being, Bergen is an area with low infection, but this situation can change and then we can expect to meet new restrictions on short notice.
The school is staffed, but our employees are asked to have home office when possible. It is possible to reach us at the administration office in the office hours or through mail and telephone. The library will be open as usual. The caretaker is at work every day from 9.00-15.00
Take care and be careful!