One student tested positiv for Covid-19.
Apr 19, 2021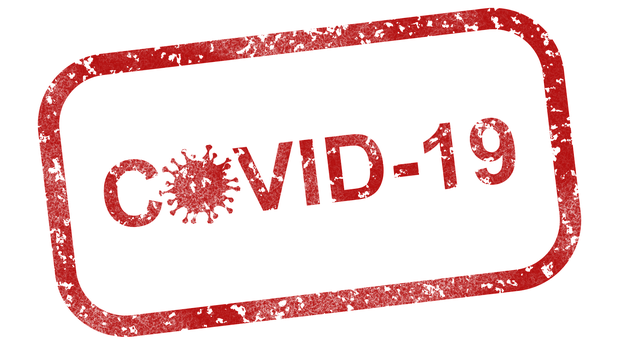 Bildet er tatt av Pete Linforth fra Pixabay
One student at BAS has tested positive for Covid-19 virus. The test was confirmed positive on Saturday, and all students and staff have received an e- mail regarding this incident.
All close connections have been contacted by Smittevernkontoret (infection control), and have been instructed to stay in quarantine and test themselves. Those that have received their test results have all tested negative, so far.
We encourage students and staff to test themselves if they feel ill or if they are in doubt. Testing can be done as drop in at Festplassen and Spelhaugen (Fyllingsdalen).
Students with questions can contact their teachers or the administration.
Information from Bergen municipality here.