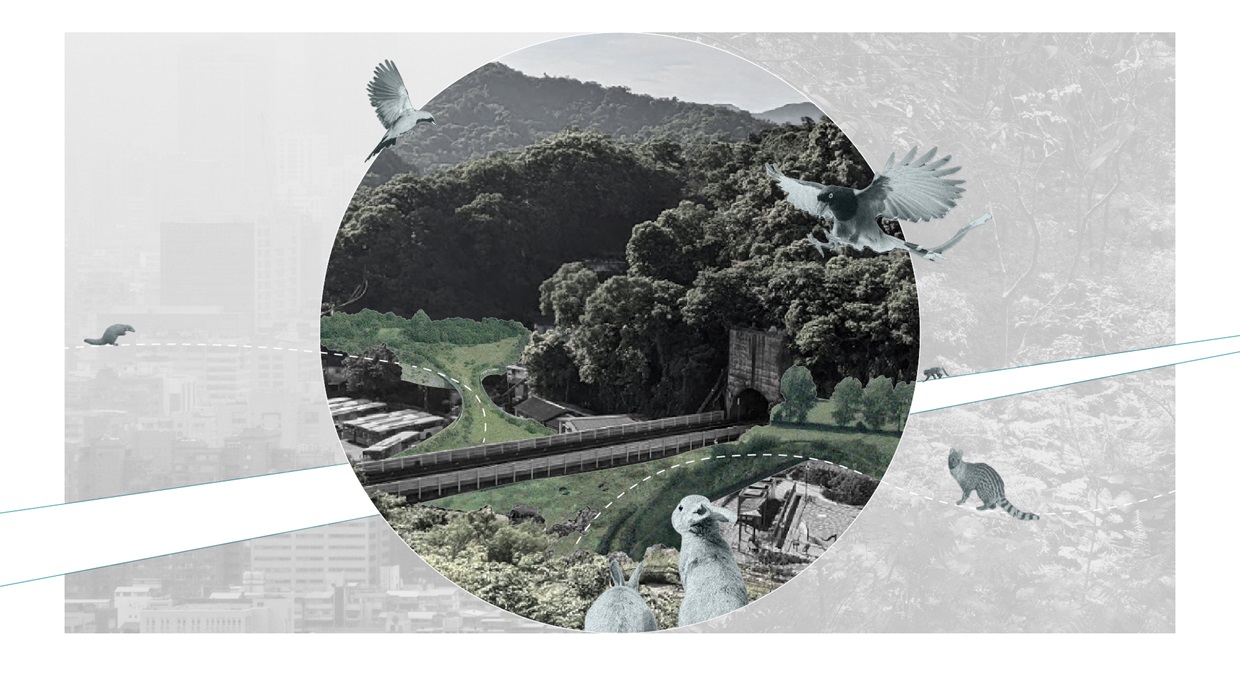 WHAT
In my imagination, the zoo may be a city with biodiversity and frequent encounters with different species. However, the wild city can reconnect an increasingly urbanized public with the natural world.
WHY
Cities keep expanding outwards, taking more land for human use and away from other species. This situation has caused animal species to lose their habitats, lack resources and become endangered. Furthermore, the living areas of some species overlap with cities, but cities rarely consider their needs. When certain species have a need to move for food and mating, they can only bypass huge cities or risk crossing them.
WHERE
Cities in Taiwan are dense and rapidly expanding to the surrounding area. The natural environment had been relatively unimportant to the citizens for a long time. Nevertheless, the periphery of the high-density city still maintains a high degree of biodiversity, and the citizens' environmental awareness has gradually increased
HOW
The ways for connect city, wilderness and existing zoo by create a loop.
Connect existing rivers, pond, parks, green spaces and even street trees
transform viaduct, bridge and underground waterway system for wildlife
place more man-made nature in the city (ruins, open space)
In order to increase feasibility, there must be more strategies
act with three main animal groups: insect, bird and mammal
mix two types space(passageway and corridor) into the system
make different levels of interaction between the animals and human
Other design methods can be applied to this case.
speculative design
parkour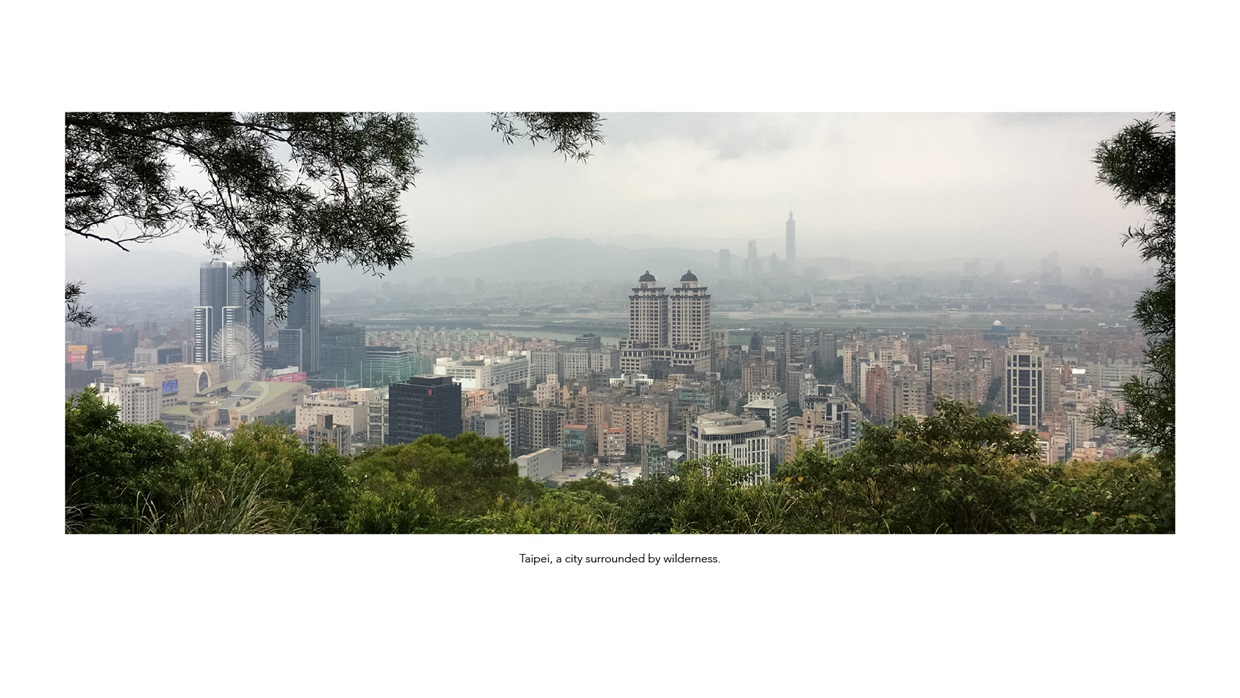 the site–Taipei, Taiwan (photo by Hsu Chin-Kang)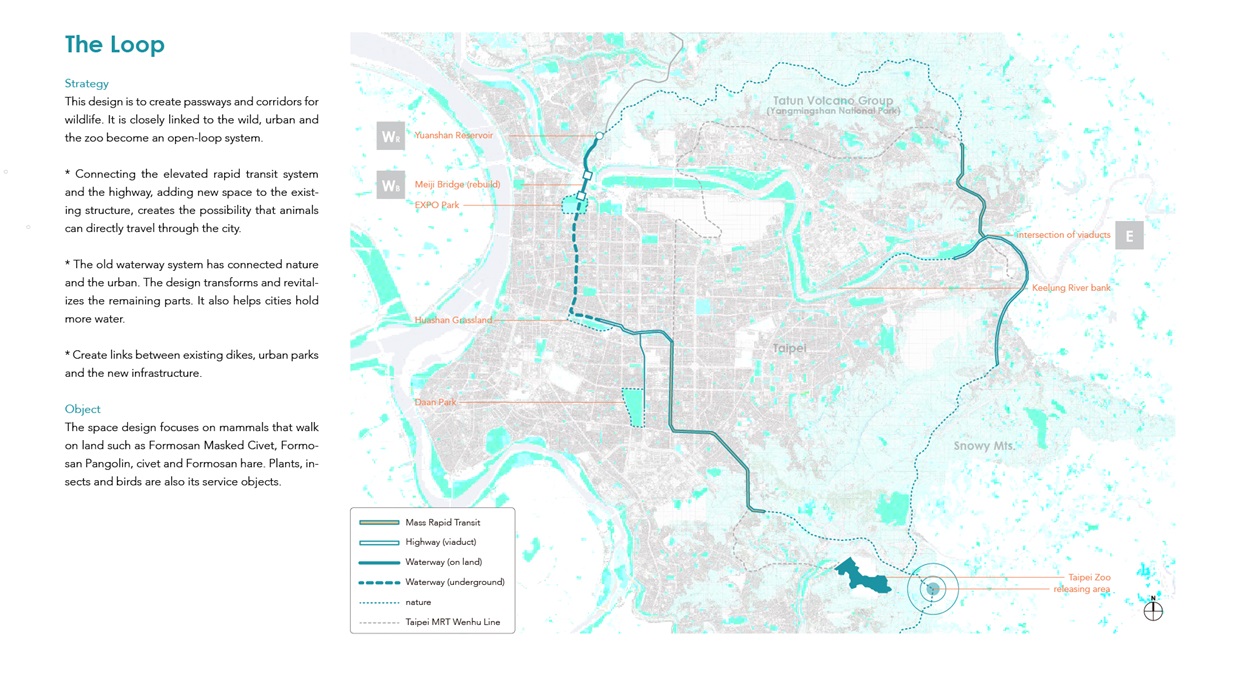 master plan The goal is to create an open loop for wildlife and plant.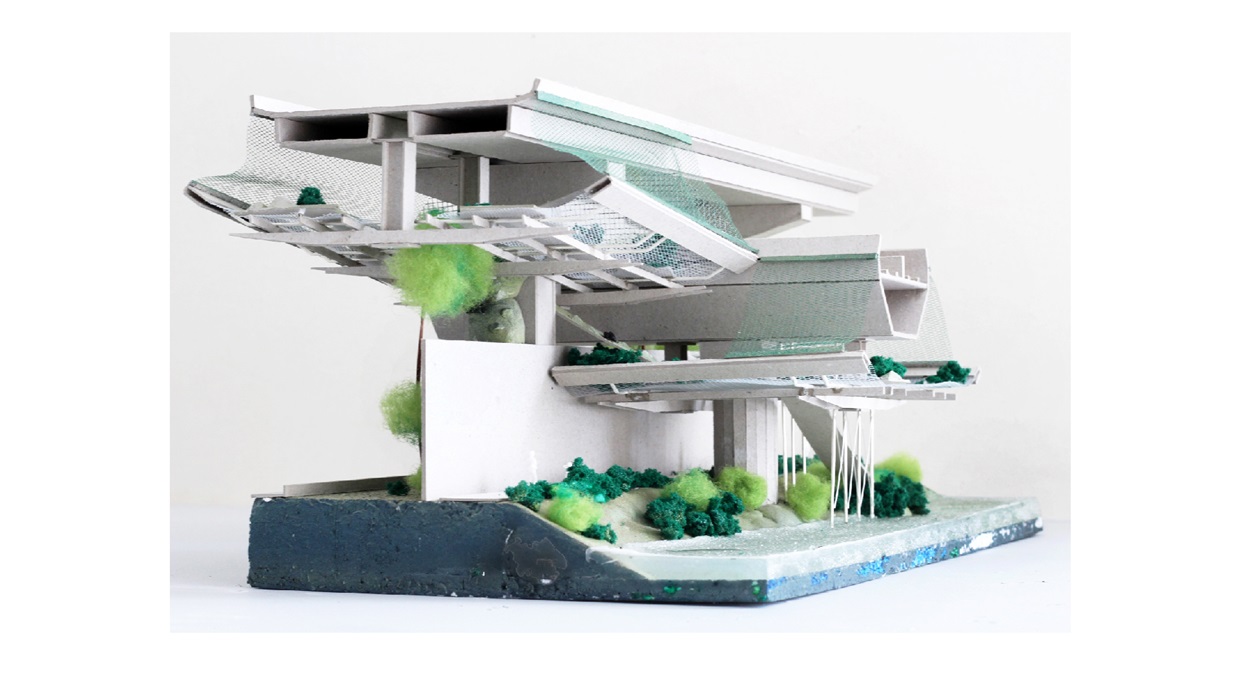 model–Animal Footbridge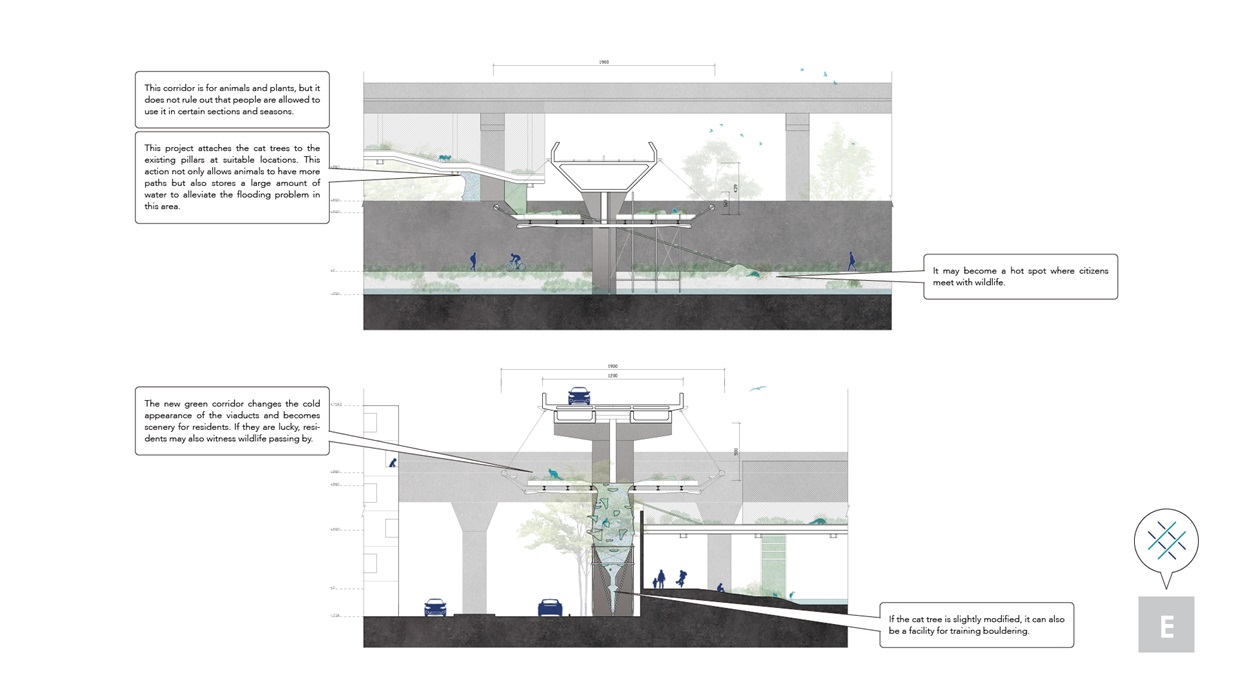 section–Animal Footbridge It is the infrastructure that is combined with the existing viaducts for animals to cross the city.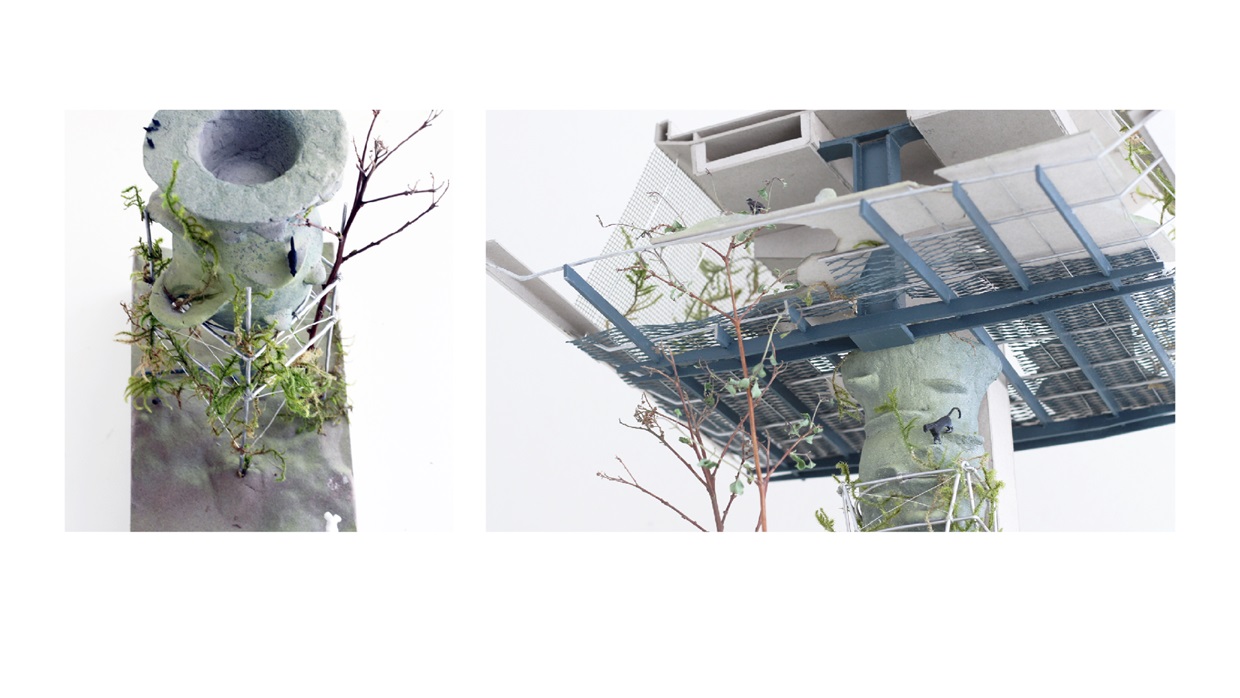 model–Animal Footbridge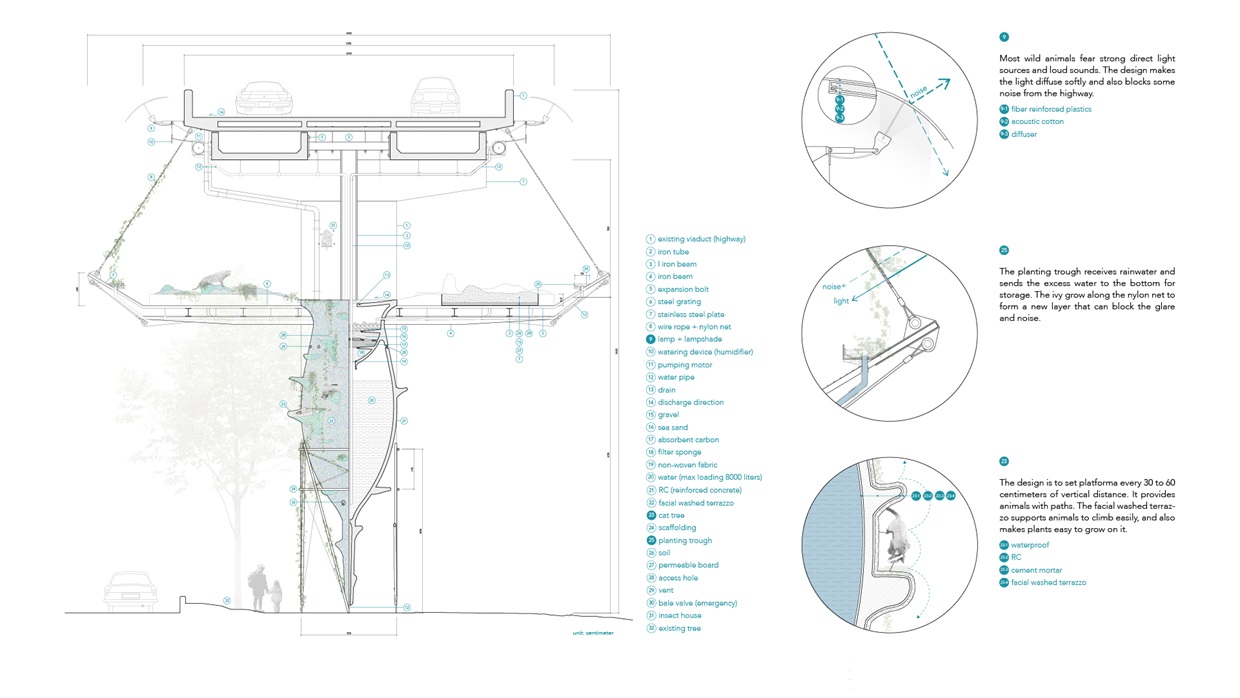 detail section–Animal Footbridge These details are designed for wildlife and plants. It also has water storage function.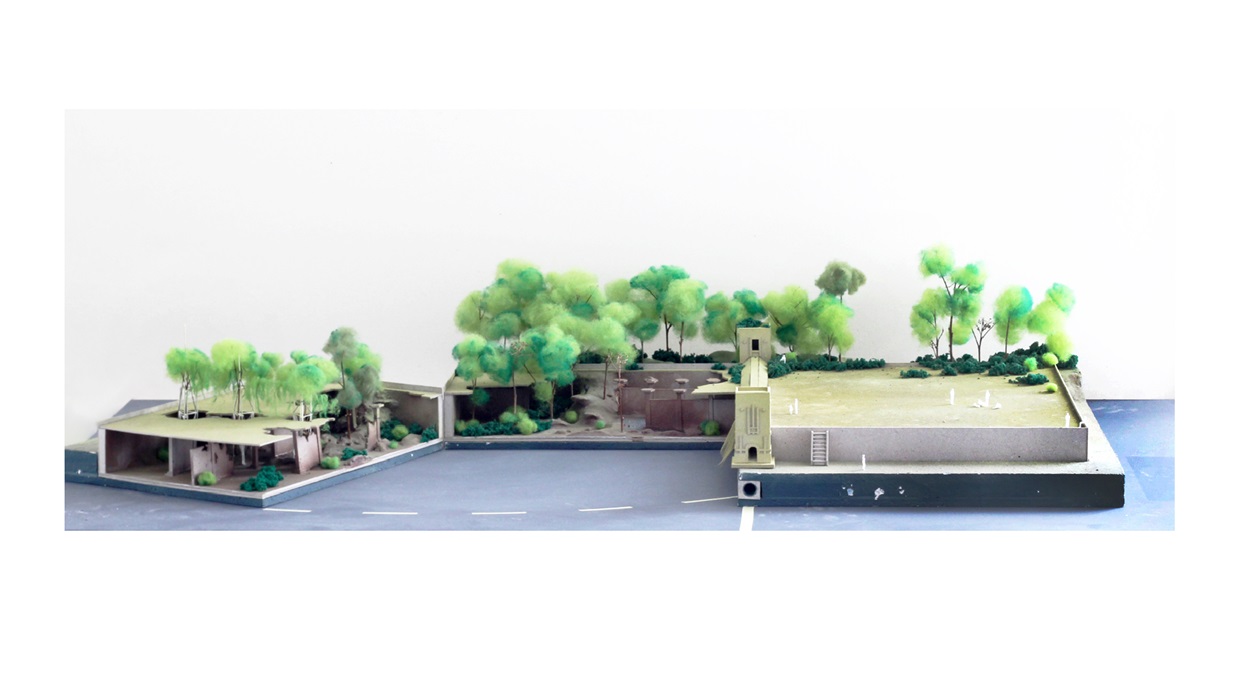 model–Yuanshan Reservoir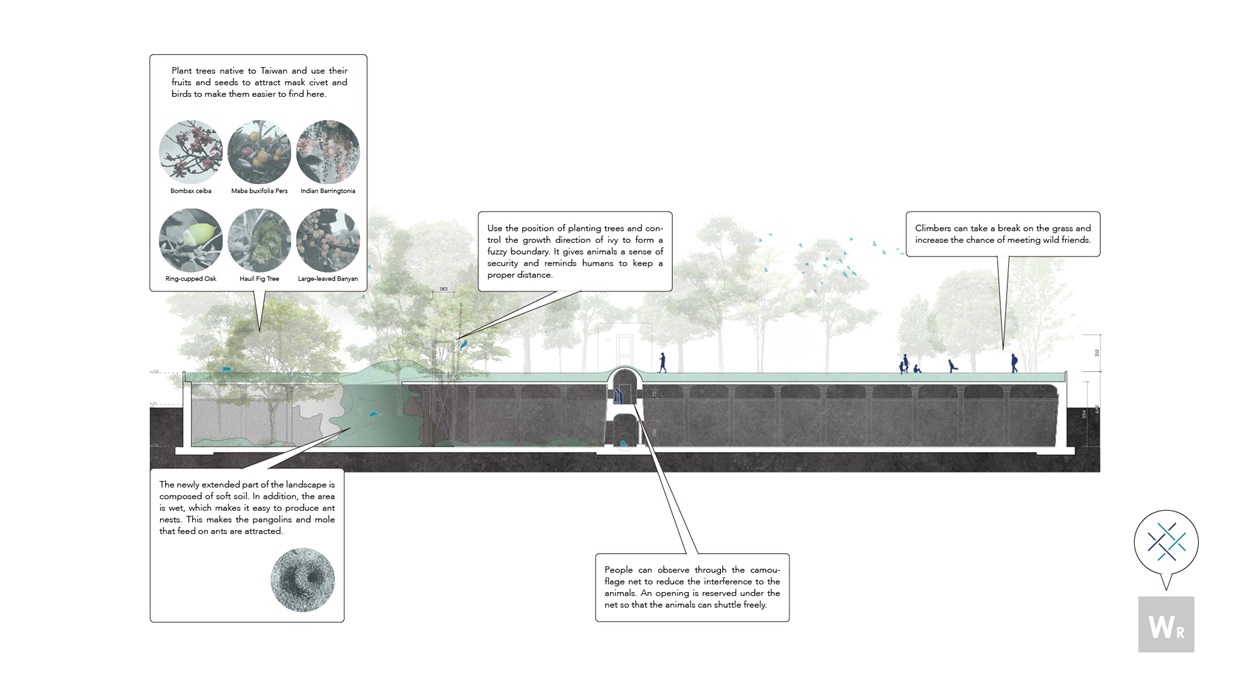 section–Yuanshan Reservoir This part transforms the deactivated underground reservoir into a habitat for animals and the starting point for them to move into the city.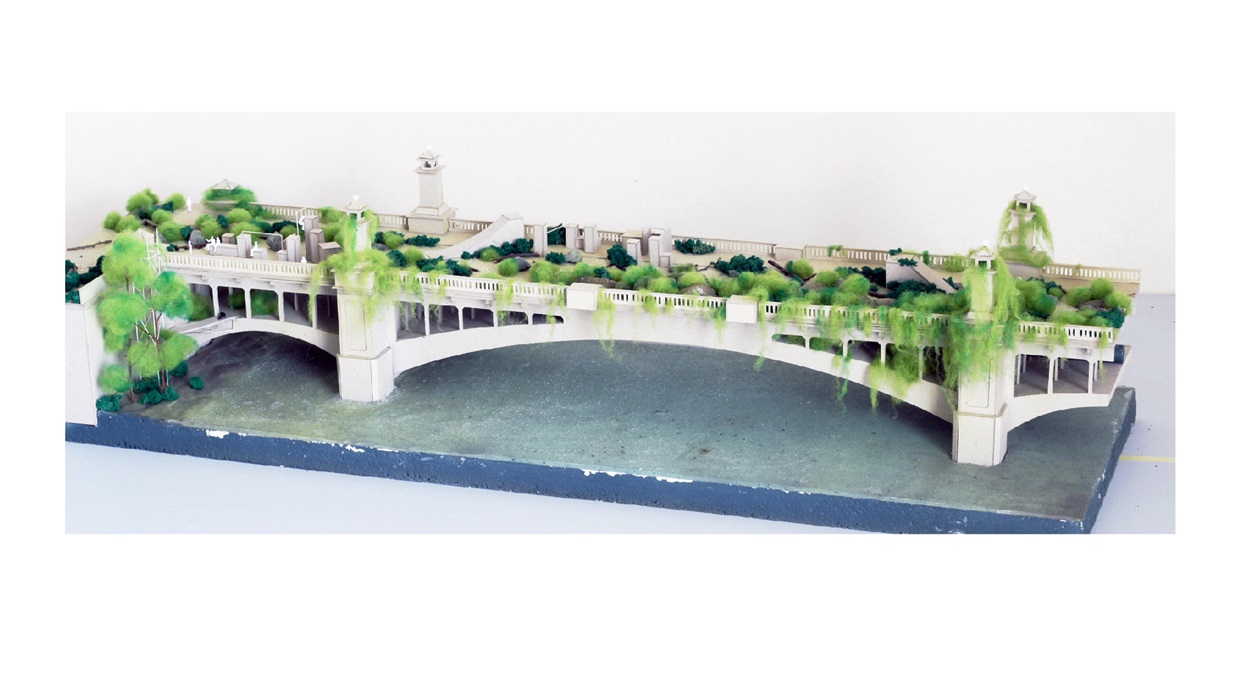 model–Meiji Bridge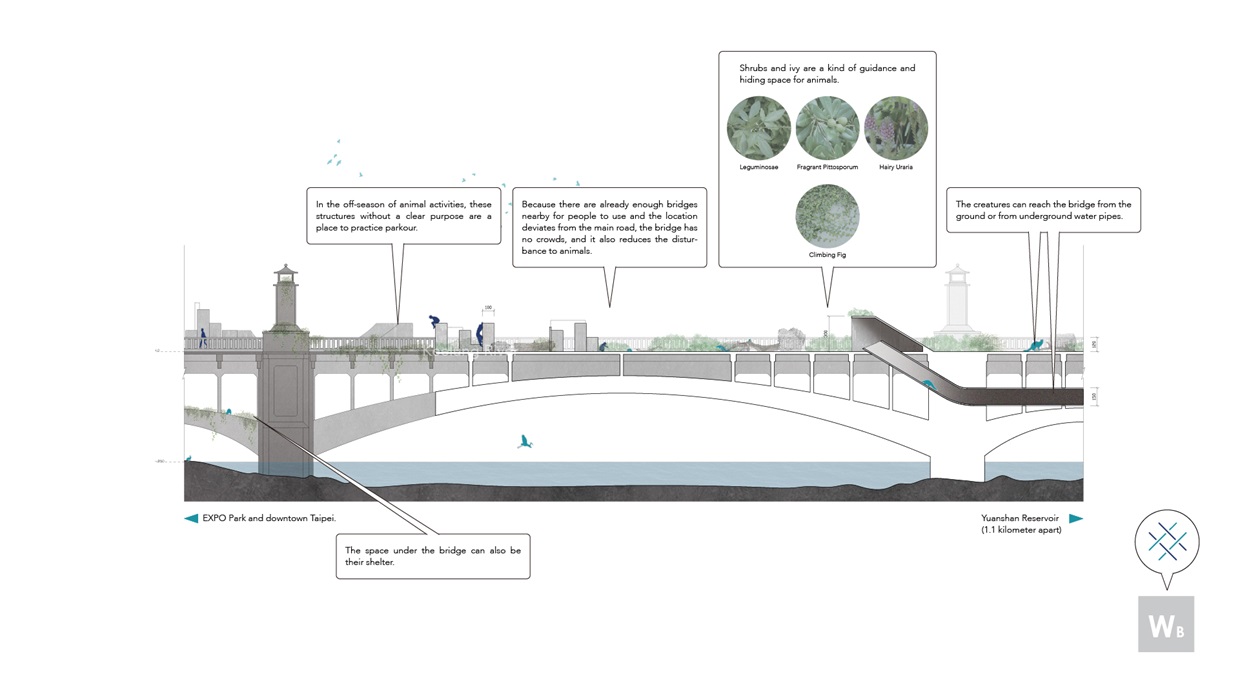 section–Meiji Bridge This part restores the historic bridge and transforms it into a biological passageway.
master plan The goal is to create an open loop for wildlife and plant.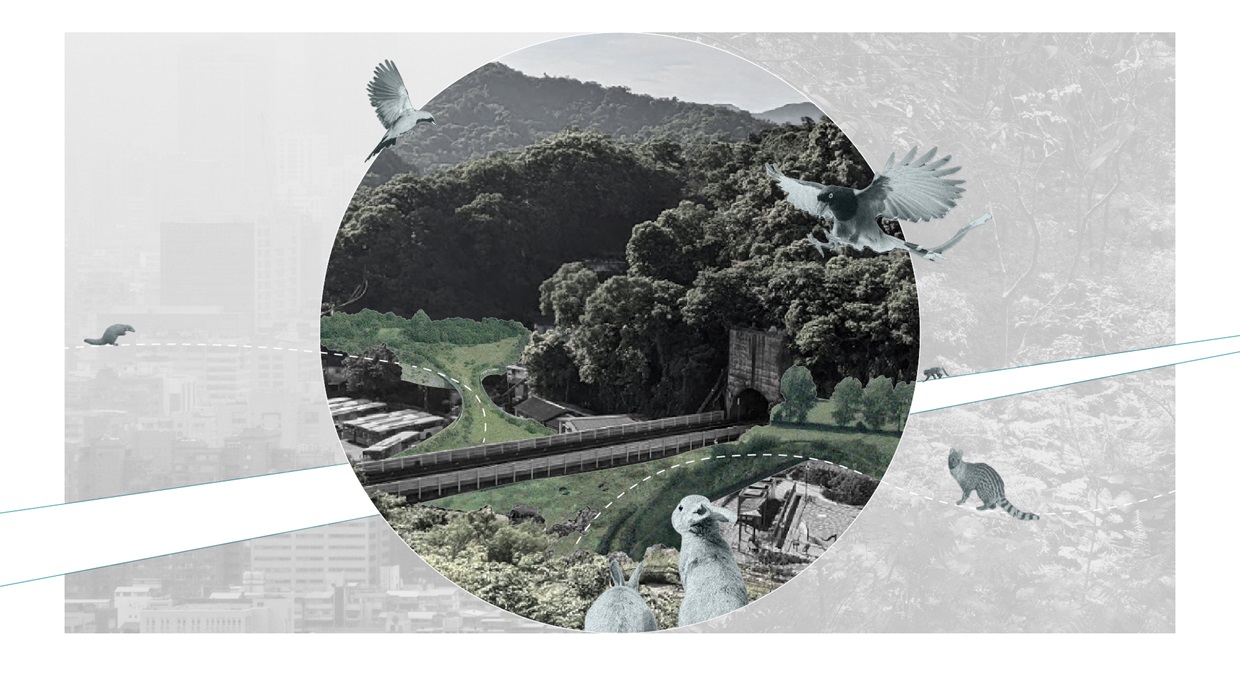 How to bring wildlife back to the city?