Welcome back for a new academic year!
Jun 21, 2021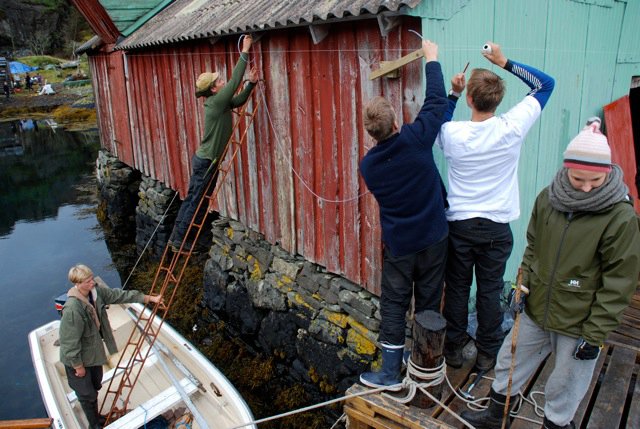 We will have a formal opening of the new school year Satuday 21. August at 1200, with welcoming of new students. This event will due to high transmission numbers of the covid-19 virus in Bergen be limited to only the new students, plus the 2nd year students are invited. . The different classes will have introductions the same afternoon or after the weekend. (details will be sent directly from the responsible teacher) A digital review of the diploma exhibition will be made available for all interested. A zoom link will be sent out in advance per e-mail to all students and teachers. The diploma ceremony in the evening will be only for the diploma candidates and their invited guests.
Autumn term 2021: 21.08.2021-17.12.2021
Spring term 2022: 04.01.2022-30.06.2022 for diploma / 27.05 for mastercourses / 15.06 1-3. year year.
We wish all our students and teachers welcome back to a new academic year!