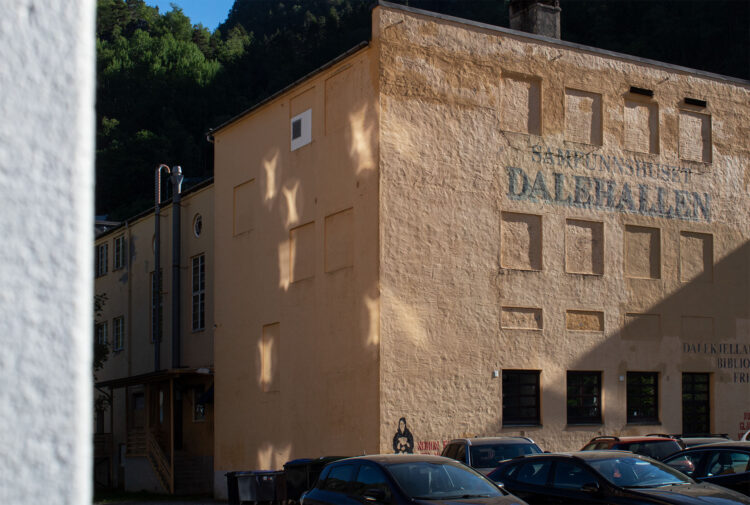 We seek to explore the state of a building through time and space.
When we experience space, this is created through a multiplicity of moments in varying intensities. We can then start to embody space as the medium, the tool through which we understand time.
Subjective experiences accumulate to form a perception of a true understanding. Embracing the intensity of those subjective experiences, allows us to understand the relation back to experiences of place, the foundation of our identity. Identifying time in its true appearance means to consciously experience. We use duration of time in space to better grasp the identity of our chosen place of investigation, in Dalehallen.
We ground our investigations in Dalehallen (Dale), an abundance of fragments and moments of a place trapped in time and transition. Memories of places present and imagined, as well as to self and to other. Through our investigations we hope to understand an alternative value in contested places. Values otherwise overseen, and unmeasurable in a numerical sense. But values that are important to acknowledge for the culture and identity of Dale.
In the process of understanding what we see, hear or smell in contested places gives us an understanding of the importance of their identity. Observations of intensities allow us to read use through the subjective eye. Traces of meetings, movements we read in our present but as relics of moments passed.
Henri Bergson states that "To think intuitively is to think in duration." we embody Dalehallen in a means to react through intuitive understanding. And as its time slows, we allow ourselves to join its reflections through a documentative process where we collect the multiplicity of moments and memories in a hope to find the details and see a place through the lens of time.
Video: About Time & Duration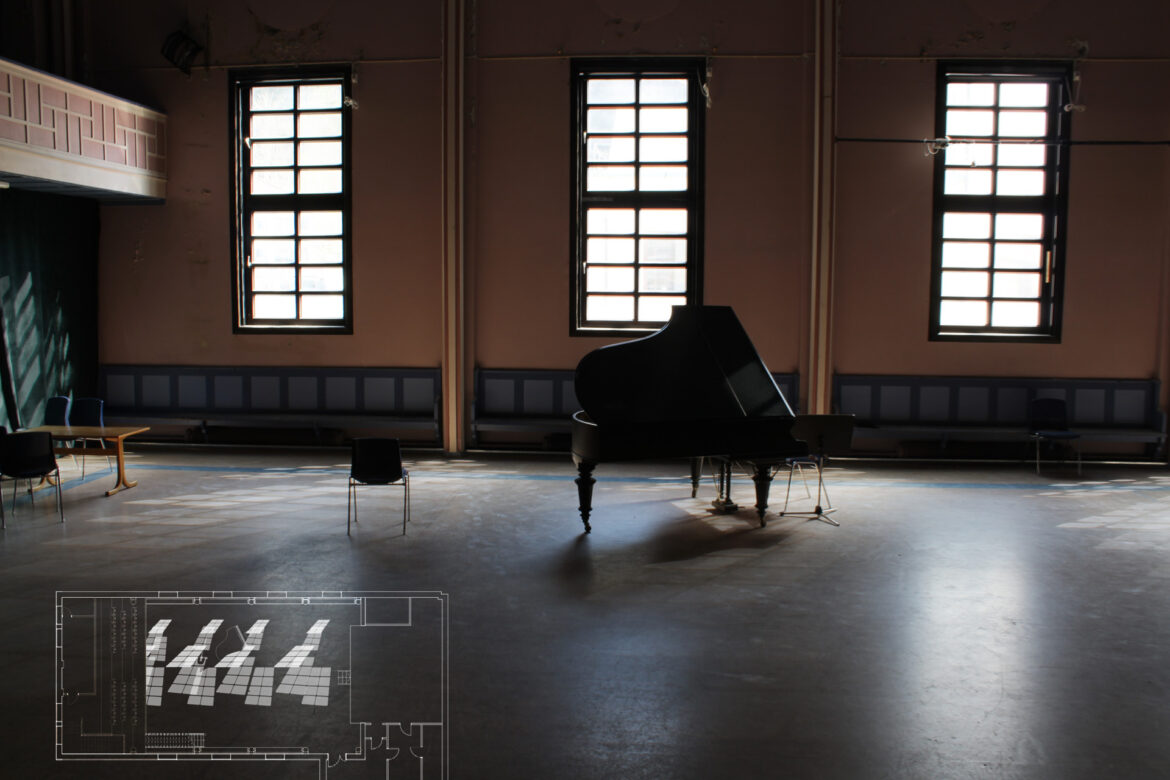 Sunmap - Just as the sun is never the same, it experiences every moment as new, so does the experience of the colors. They would change from pink to various saturated states to blue tones that would come out in snow.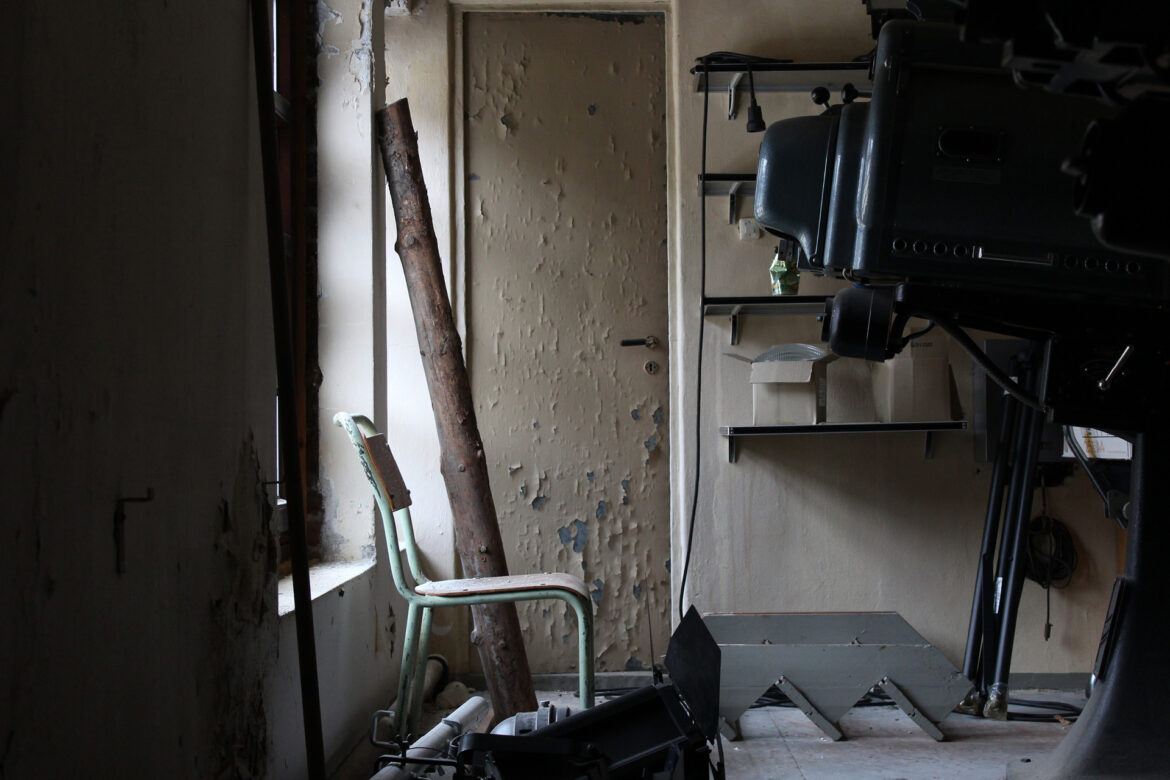 Documentative Photography - Cinema Room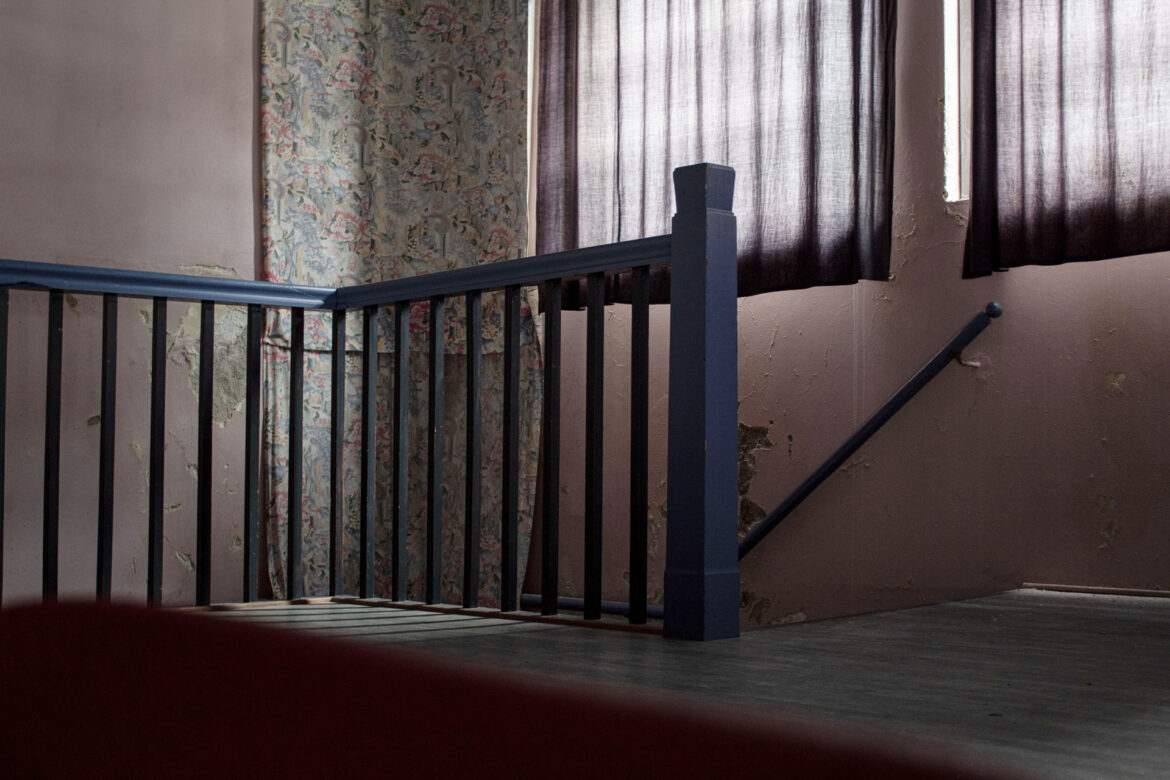 Documentative Photography - Stair Corner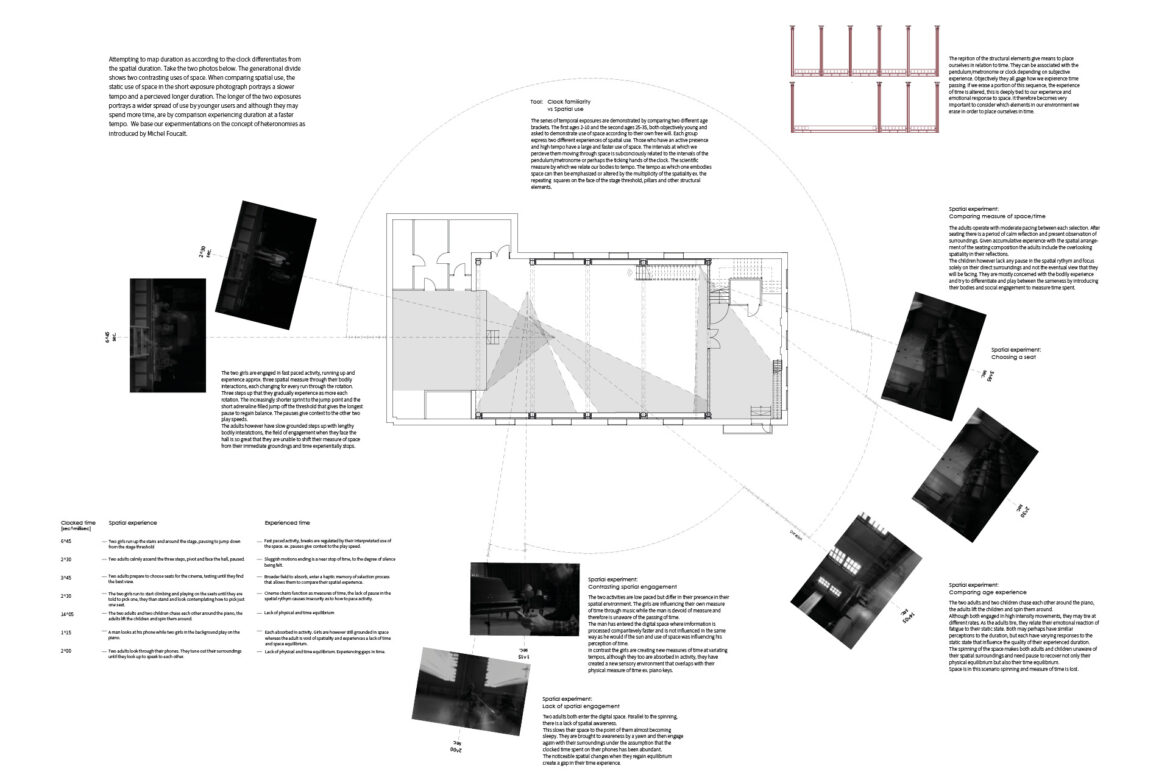 Spatiality of Time - Attempting to map duration as according to the clock differentiates from the spatial duration. We base our experimentations on the concept of heteronomies as introduced by Michel Foucalt.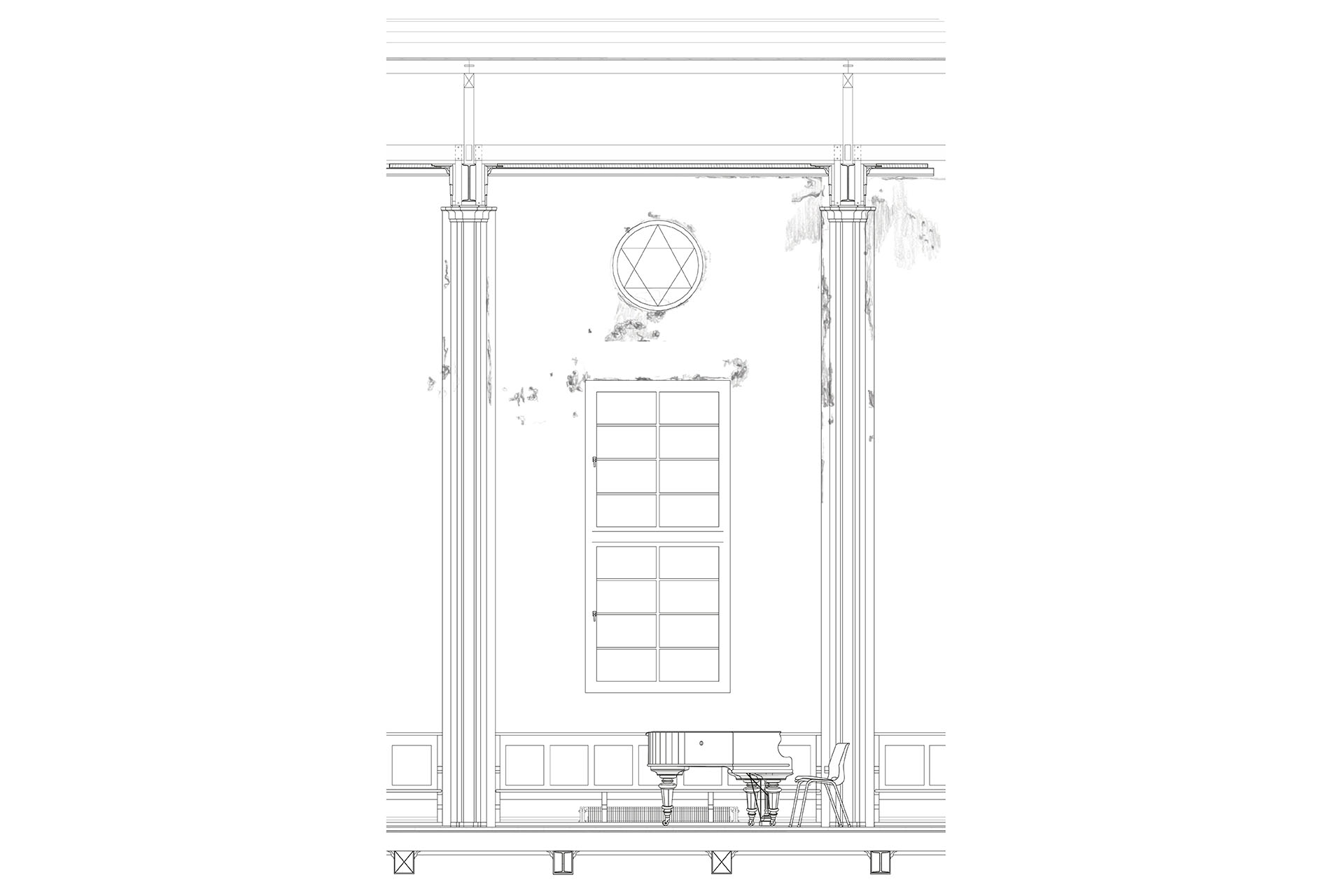 Section of Piano wall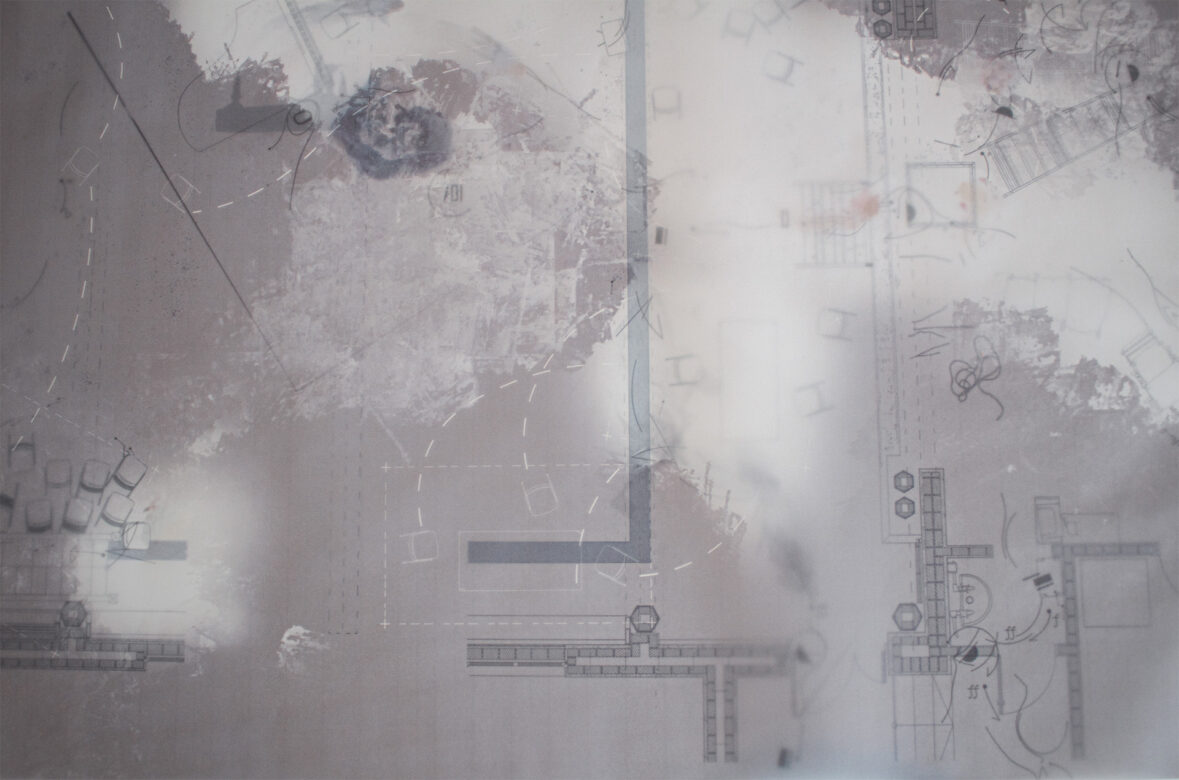 Section of documentative floor plan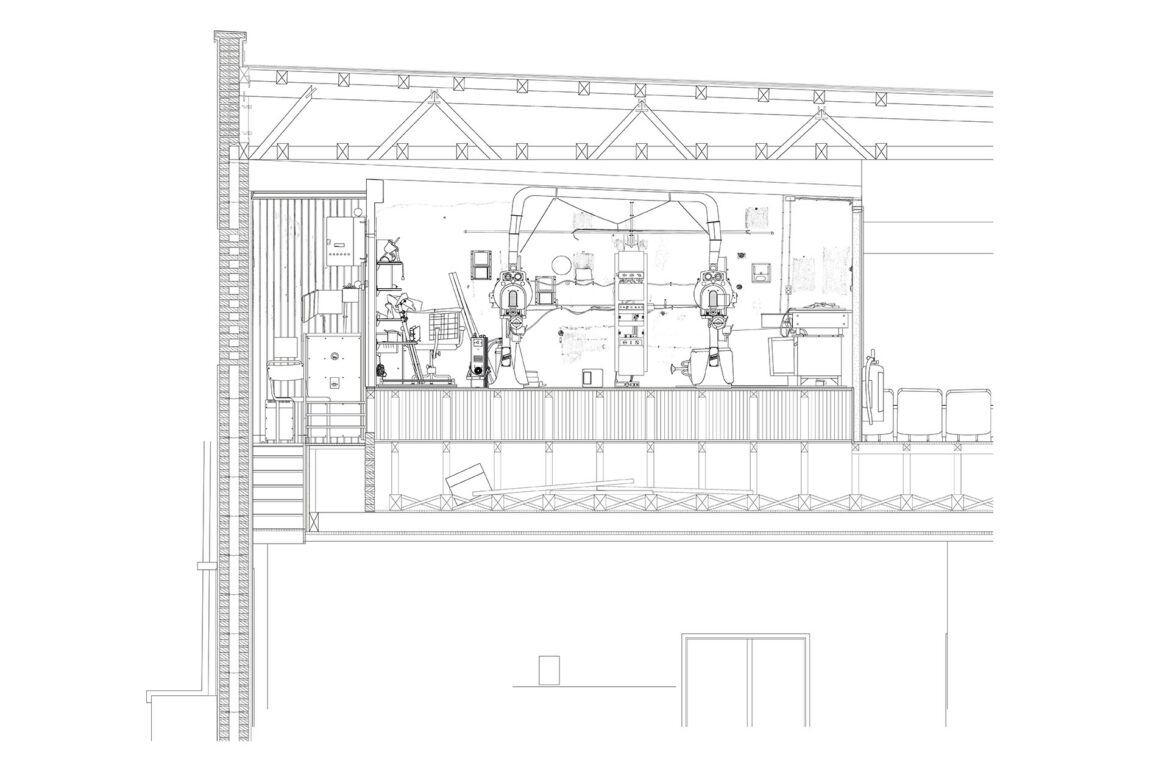 Section of Cinema Room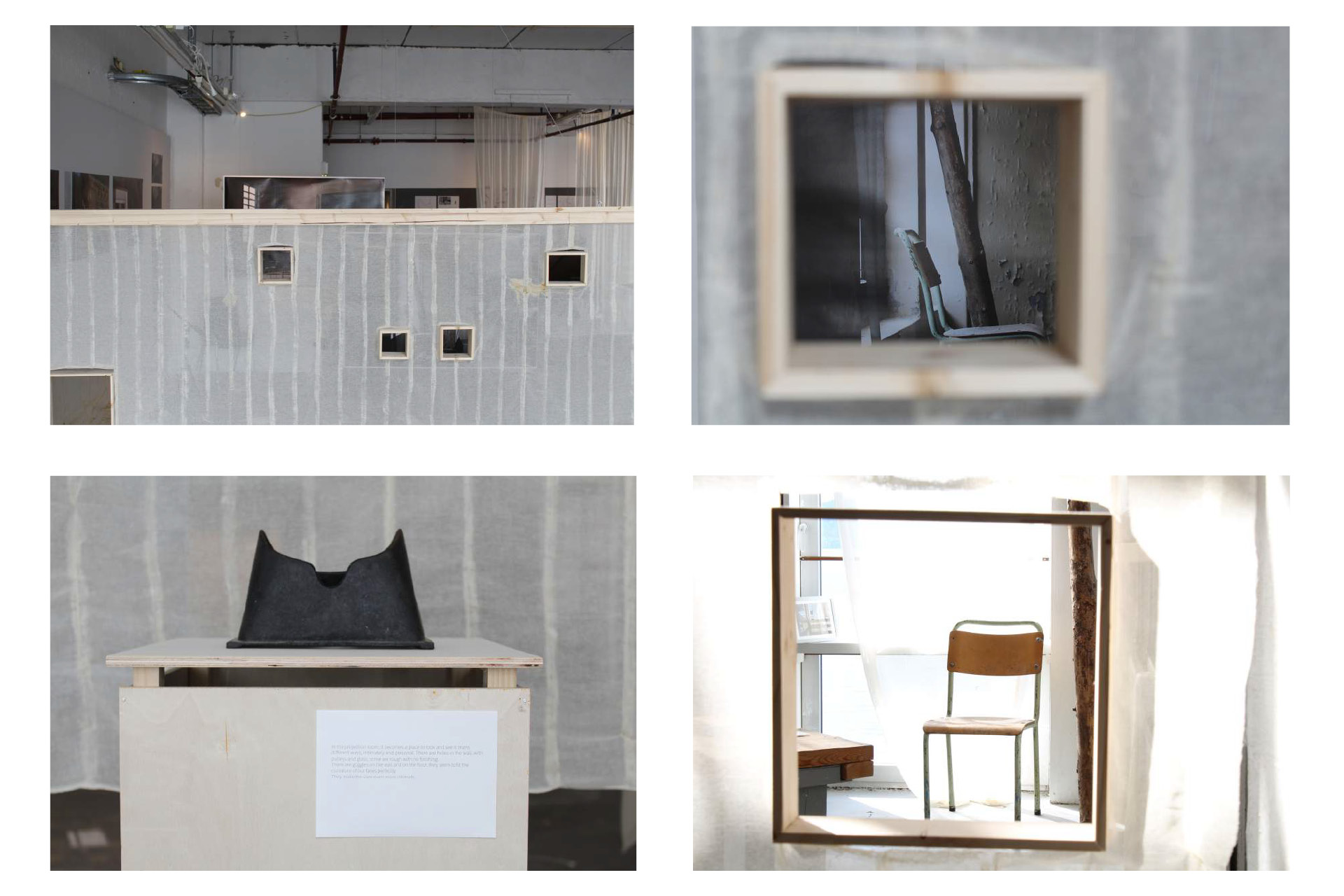 Recreation of Space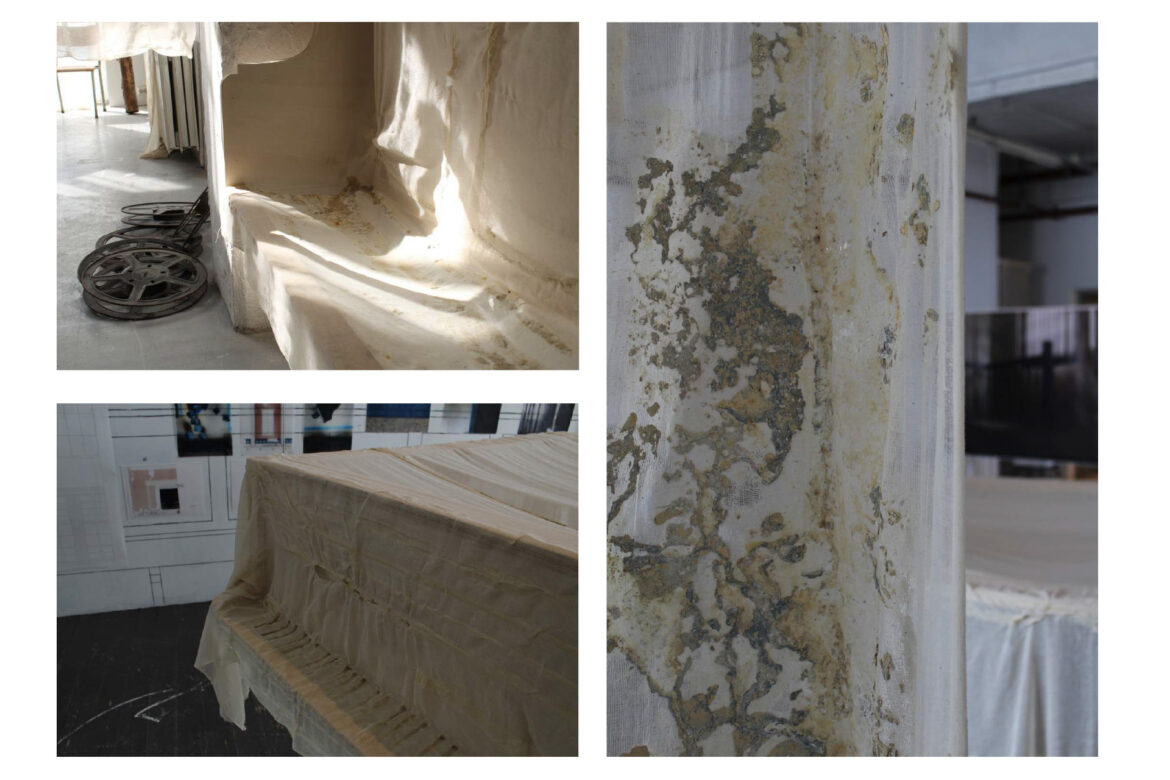 Recreation of Space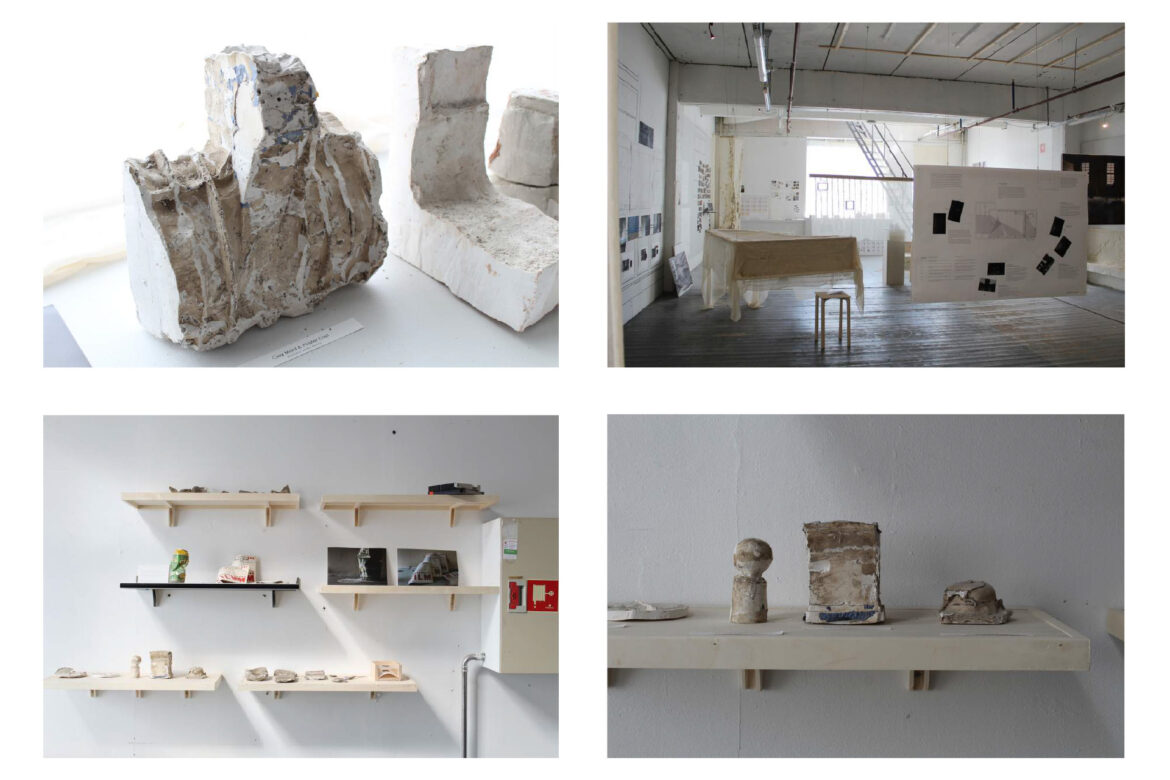 Recreation of Space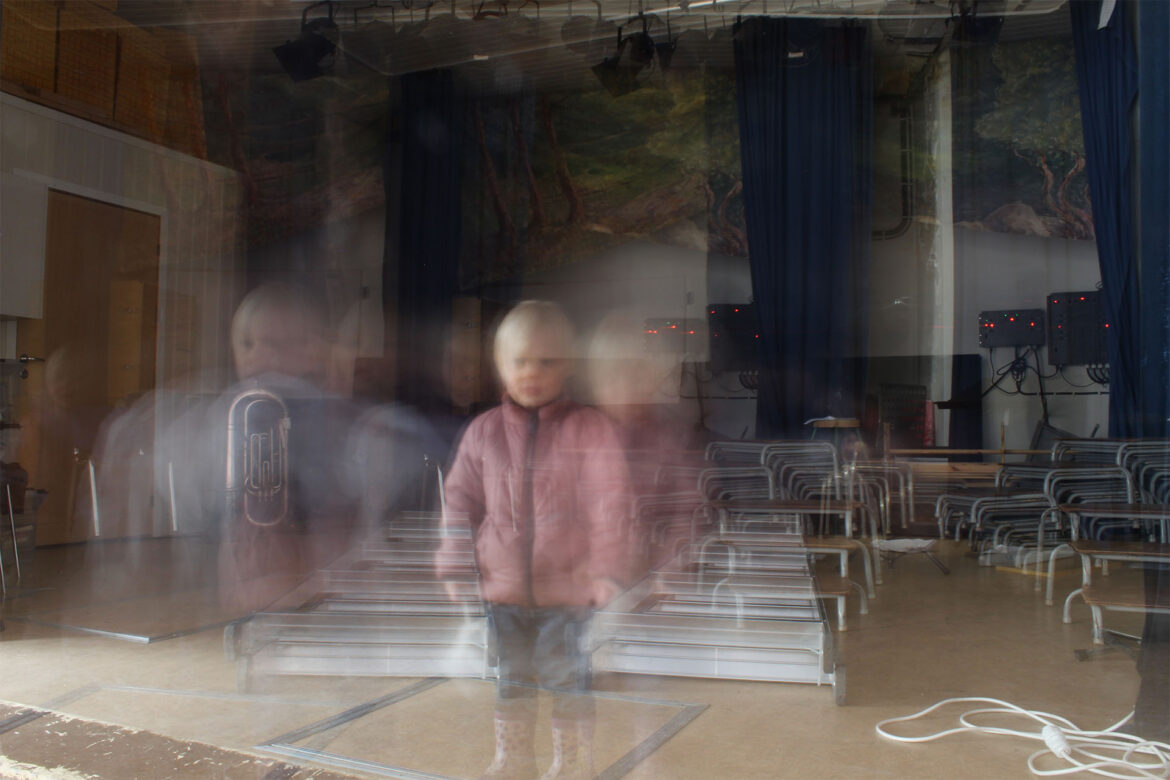 Heteronomy - change of perspective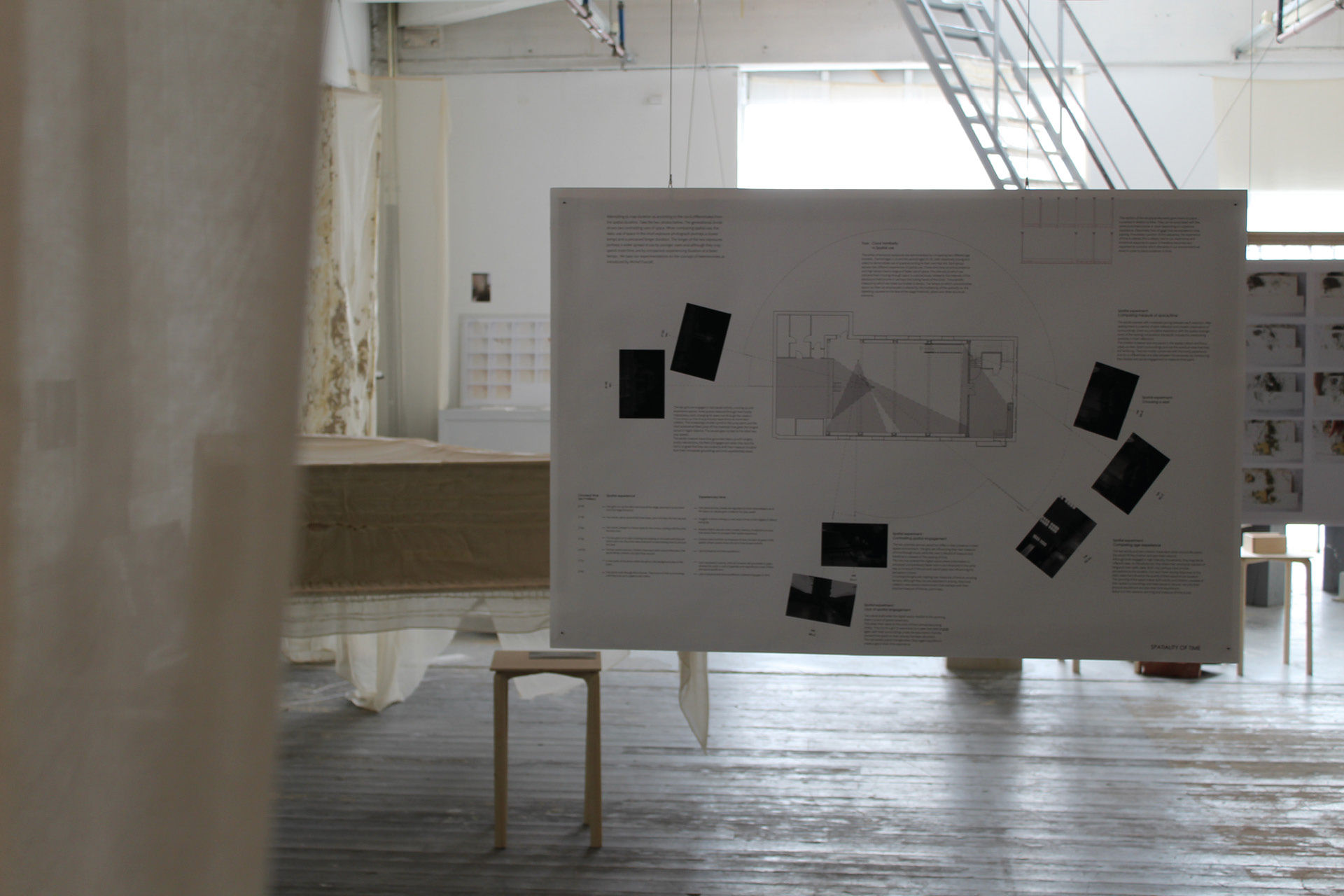 Glimpse of a moment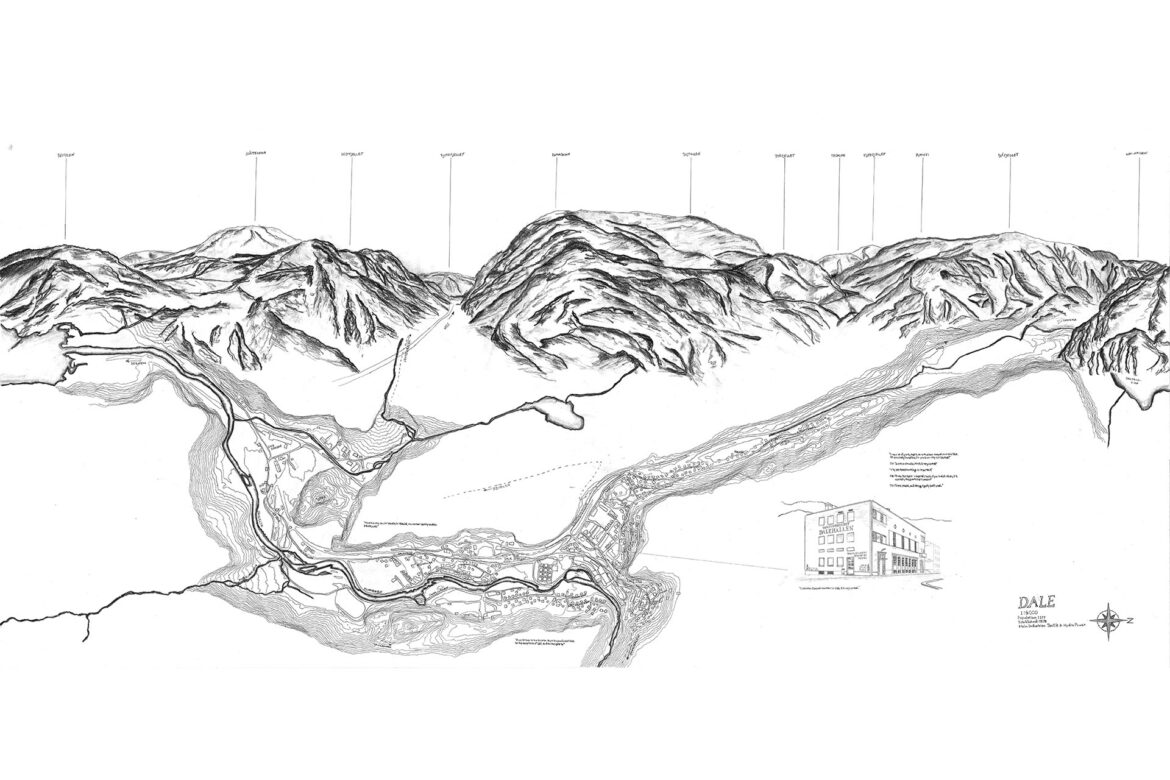 Dale Site