Open call -BAS cross-courses spring 2021
4. jan, 2021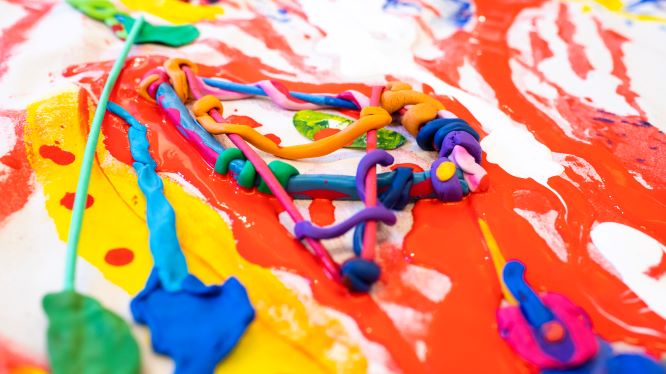 Cross course 2020 "Design in extreme environment" Responsible teacher: Phil Watson. Photo: Håvard Fadnes
We hereby launch an open call to propose a cross course for BAS planned to be arranged February 10th to 12th 2021.
The cross courses will be open for all the students at BAS. The ambition is that the students have 10 courses to choose from, and that the maximum number of students per course is 10-15 students.
The courses mix students from both the foundation level (1st to 3rd year) and the advanced level (4th -5th year), which means the students enter the course with different references and experience. The cross courses are one of few opportunities during the school year in which BAS-students have the possibility to collaborate across classes/years. We see this as a great quality of the cross courses.
BAS aims to have a diverse course offer with both courses with physical presence in Bergen, and fully digital courses.
If you want to teach a cross course, please submit your proposal according to the template below. Please feel free to forward this open call to those people you think might be interested in proposing a course, or those you think might have an interesting idea for a course.
Practical information:
Honorary: The honorary fee is 3 working days for one course holder, paid according to the person's academic competency. Alternatively, the fee of 3 working days can be shared by two course holders. (NOK 3.513,- for regular teachers / NOK 4.100/4.242,- for associate professor / NOK 4.685,- for professors). The fee includes planning.
Due to the uncertainty related to the COVID-19 situation in the weeks ahead, BAS will not plan for course holders outside Norway to travel to Bergen/BAS. Course proposals led by people who are located/based abroad should therefore be thought and completed digitally.
Locally or nationally based people are encouraged to propose courses based on physical presence in Bergen/BAS, and to consider all measures and practicalities related to preventing the spreading of COVID-19 in the planning. Travel and diet expenses within Norway will be covered by BAS.
Deadline: January 17th 2021
Address: Send proposal to the following email: adm@bas.org
Template: Please include in your course proposal the following information:
course topic
aim of the course/learning outcome
If you need some specific materials or literature.
room requirements (workshop or studio?)
need for specific equipment like projector, speakers etc.
use of specific tools (e.g cnc, laser cutter, steel tools, wood tools)

The proposal should not be longer that 2 A4 sheets.

Please note that BAS does not have the capacity to administrate complex purchases.