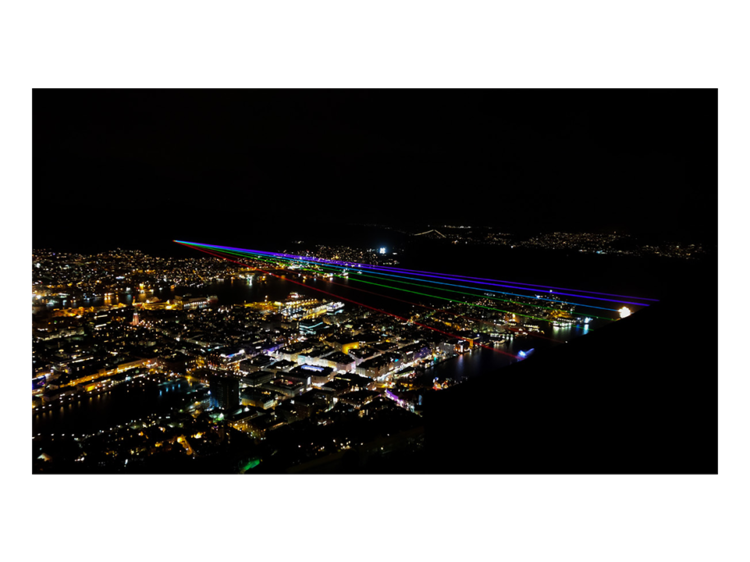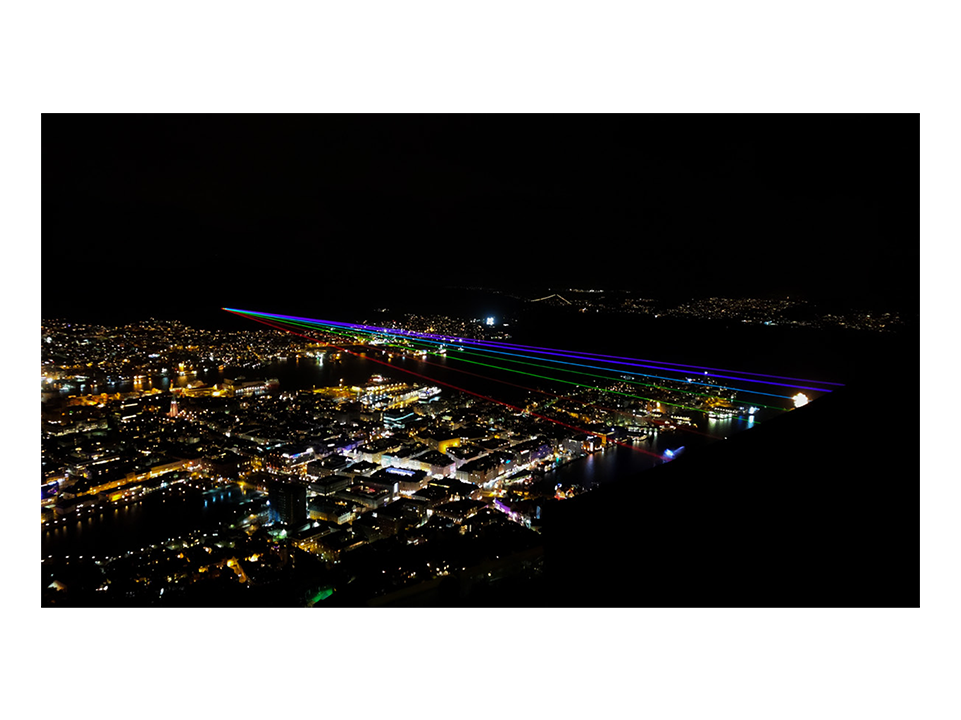 Distance has always been a fascinating and ambiguous concept, and being in such an extreme time we have never been this aware of it. In this past one year, faces and places which we used to take for granted have become unreachable, and facing solitude has become the new normal. However no one is an island, all the time we desire to reach out, searching for others, for dialogue, and for interaction.
This project focuses on how to establish dialogues between individuals, between spaces, between individuals AND spaces, by perceptions created by physical objects through different scales of distances.
The project consists of 4 sub-projects, each of them focuses on a different scale of distance, from extremely close, to extremely far. In each sub-project, specific 1:1 physical objects are made to create 1:1 experiences.
1st distance: Voice to Voice – Inside and outside of a mobile interview room. Key object: an interview room with wheels, timber frame, fabrics.
2nd distance: Ignite the Beacons – Connecting four spaces with fire. Key objects: four wooden lanterns with replaceable candles and matches inside.
3rd distance: Lost in the City, Found in the Wild – Between the city and the mountain. Key objects: nine replicas of "city fragments" which are installed on the mountain.
4th distance: Take Me through My City – Across countries and continents Key object: a phone holder, with 20 video tours in different cities as a tool. (To watch the footage from the videos, please visit https://drive.google.com/file/d/1hVMV8Ah0LnsbsF0aV4y0tHfuqY7hcWu7/viewh
In this project I'm not focusing on designing specific spaces or buildings, since I believe tension, experience and interaction are equally important in the discussion of architecture. In every project, the objects are designed and decided, but the experiences are not. The possibilities, the tools and mediums are offered, and then diverse conversations through them emerge.