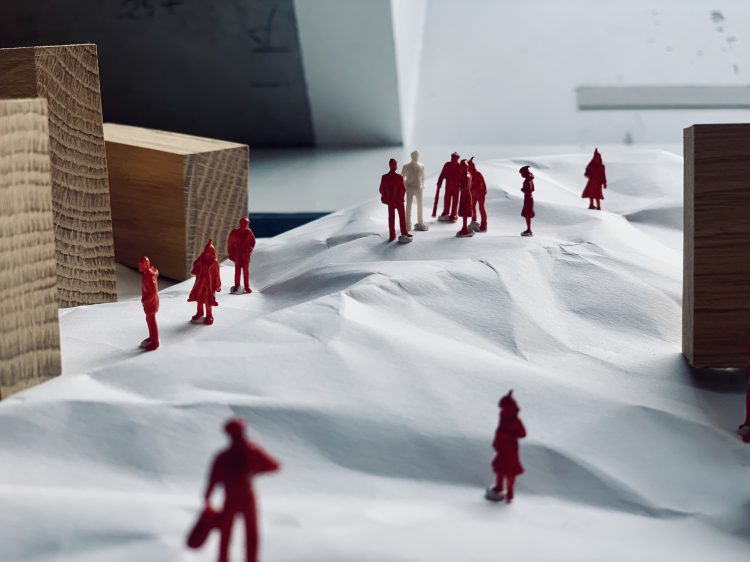 In this Diploma the focus lies on the amount of different cultures and nationalities that lives in Stovner district, in total over 140 different nationalities. The project takes you in to a social investigation on how qualities of an area from an inside perspective can be a basis for future development. Both analytic research and personal experience are combined to solve the idea to think new of an area.
The architectonic interventions is to work with a site and three existing buildings that are not in use anymore and make space and flexibility for different kind of use that are open for cultural innovation as a place for everyone.
Local values are implemented in the landscape such as a buried stream that is recreated to bring in history, forest life and atmosphere to the site. The buildings flexibility and the new actions that are been done makes them a part of the nature instead of just a static object and reused materials are combined to bring in new architecture.
Placemaking is an important part for the project to give ownership and responsibility to local people. Local programs will therefore be implemented and activated by the people who want to take part of a local startup business.
Stovner has been seen from an outside point of view with big articles and front pages of how bad this place is in the media, my part as an architect is to work with the stigma from an inside point of view and have focus on the positive meeting points in Stovner and work with peoples needs and local values. Another important part of this Diploma is to keep the architectonic interventions under sustainable control and this is connected to how this project will be developed.
The idea is to reuse the buildings as they are and work with the existing structure, implement and add elements and structure from Galleri Oslo that are considered to be demolished in the future.
Elements such as curtain walls, fasades, constructions, glass structure, interior, windows and ceiling are being reused as an economically and environmentally way to work with future city development.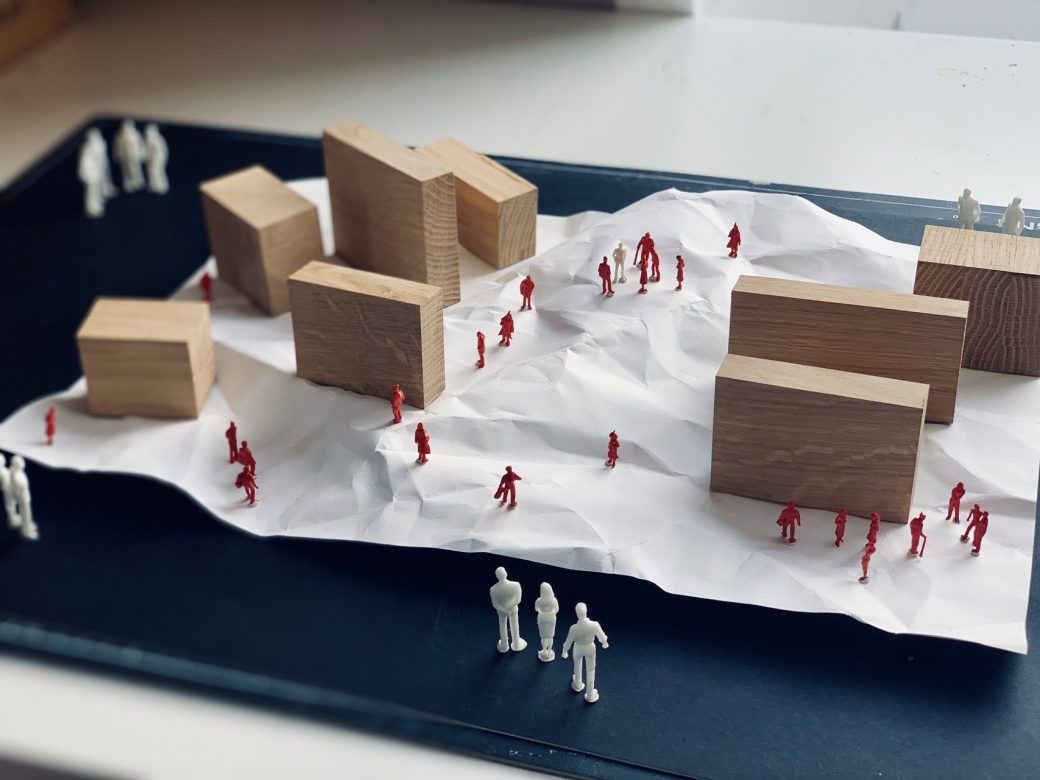 Concept model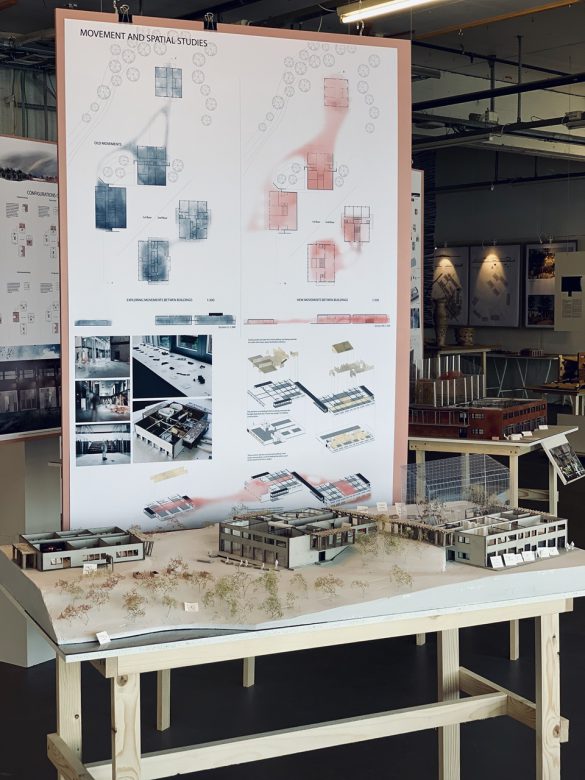 Exhibition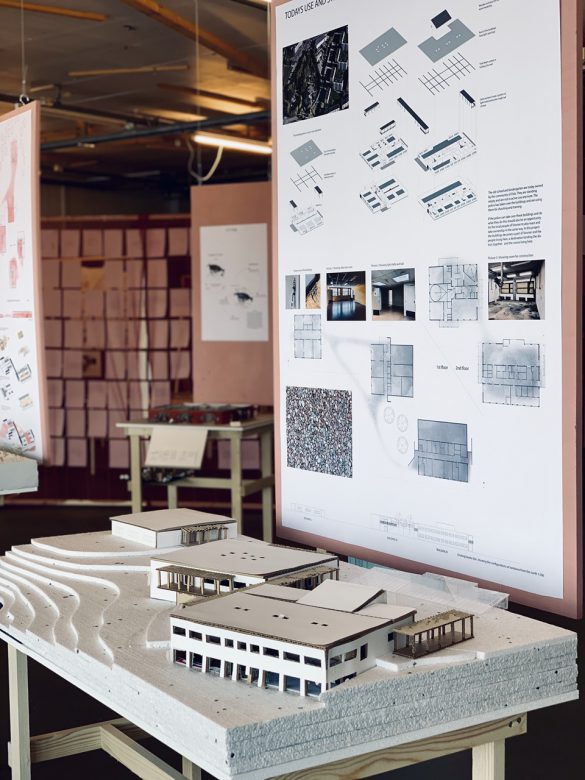 Exhibition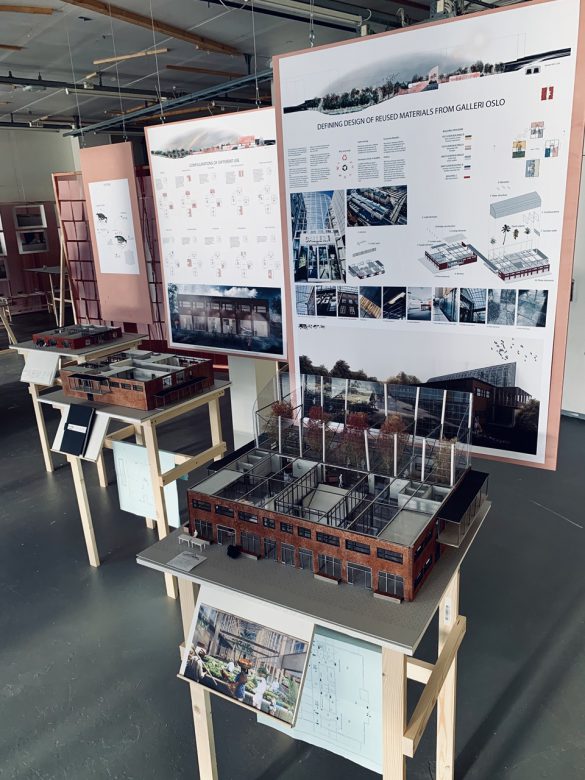 Exhibition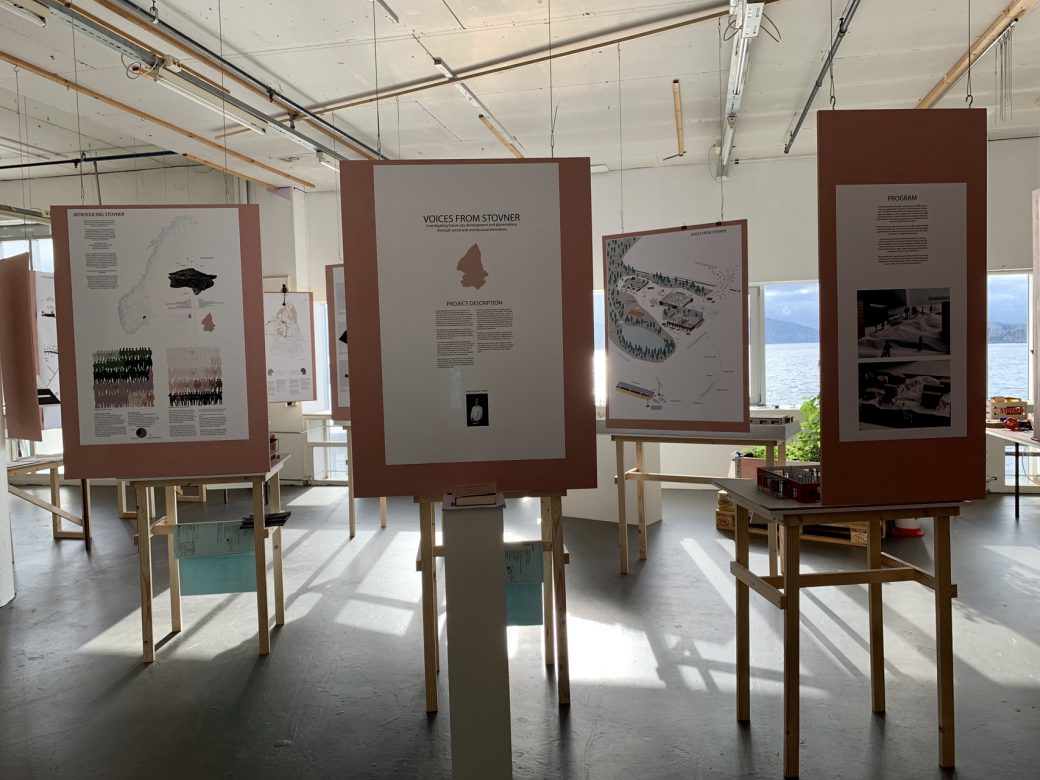 Exhibition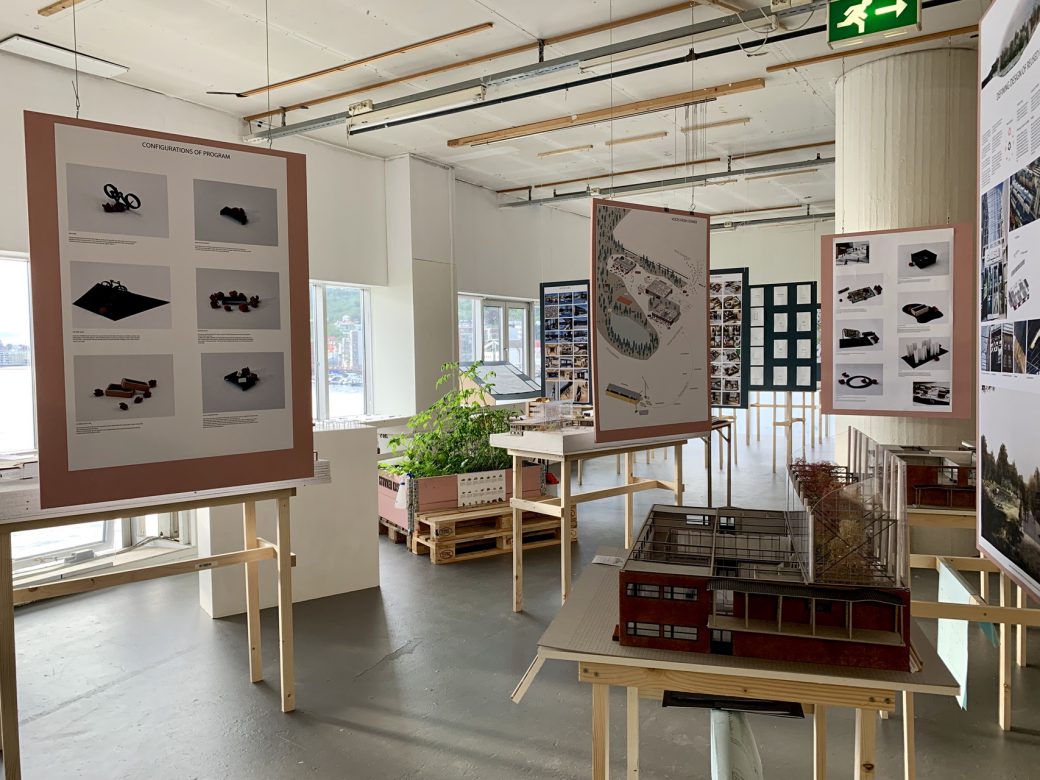 Exhibition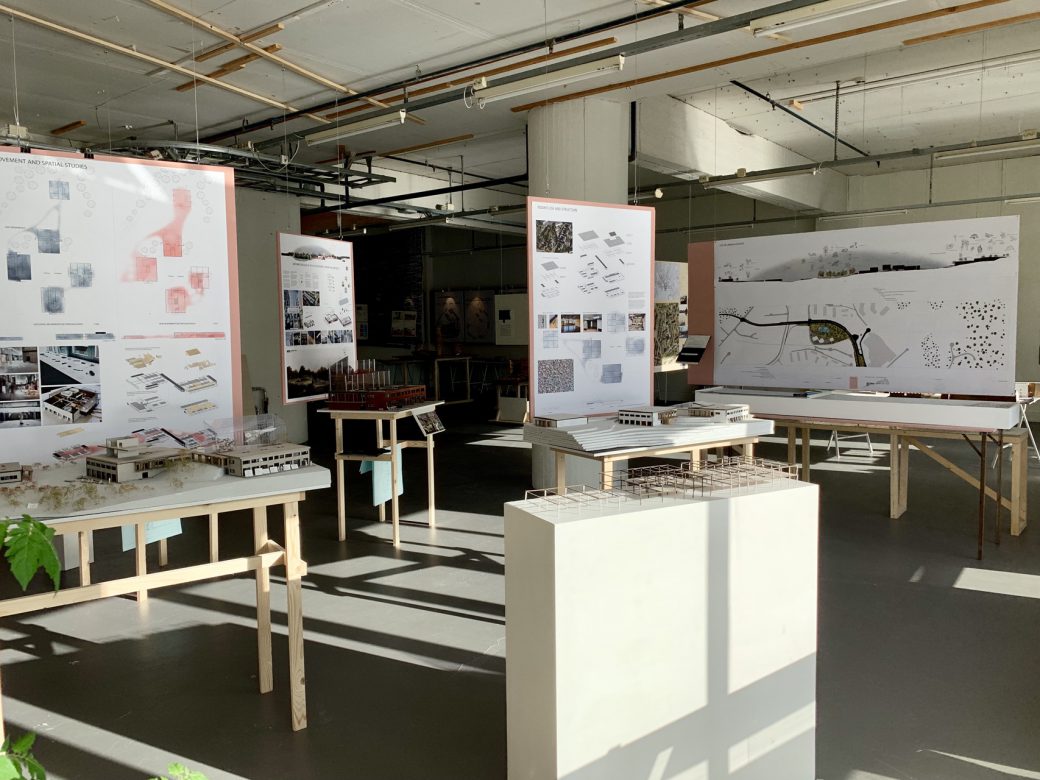 Exhibition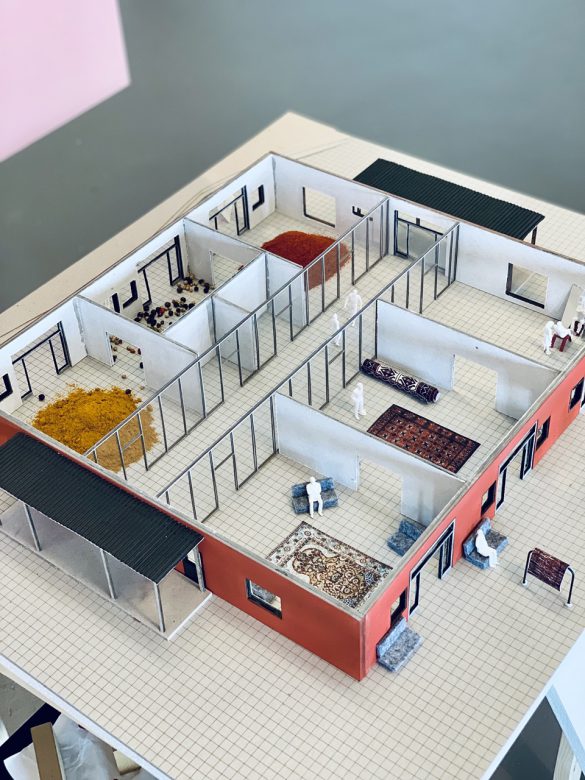 Local start up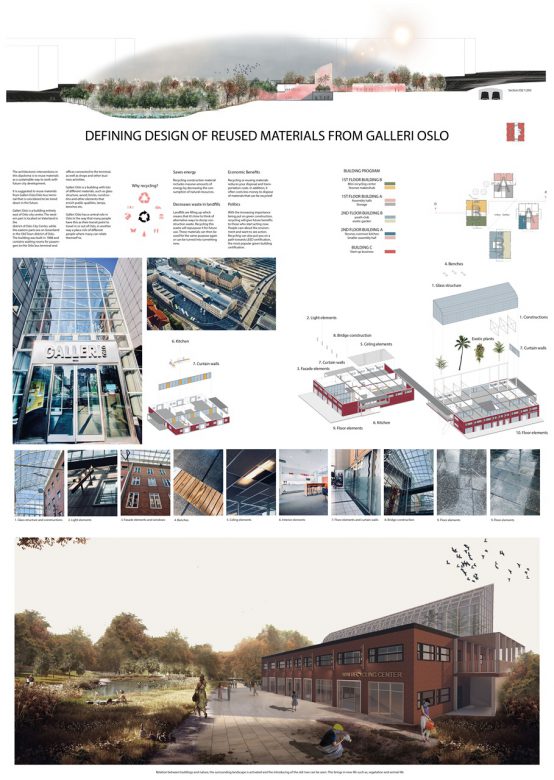 Project illustration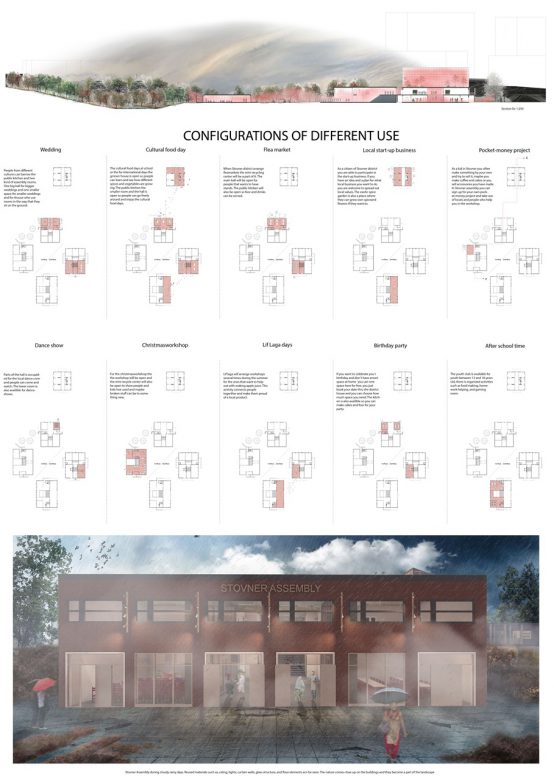 project illustration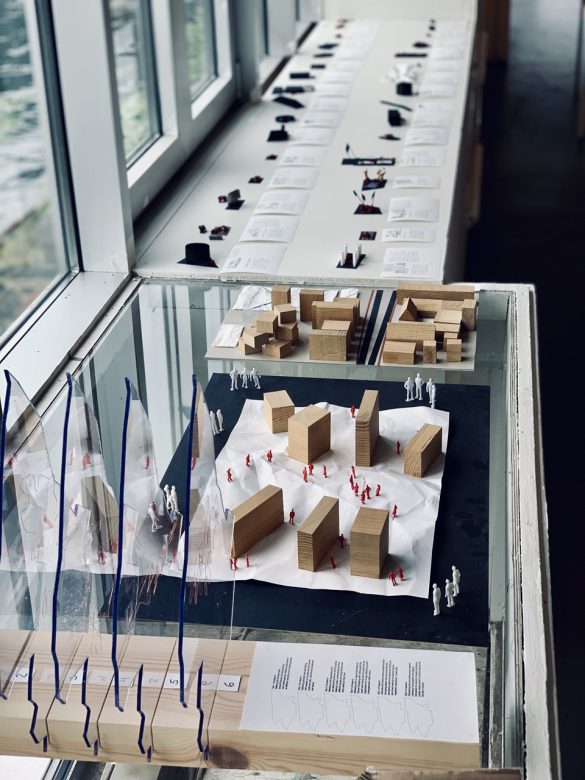 Research models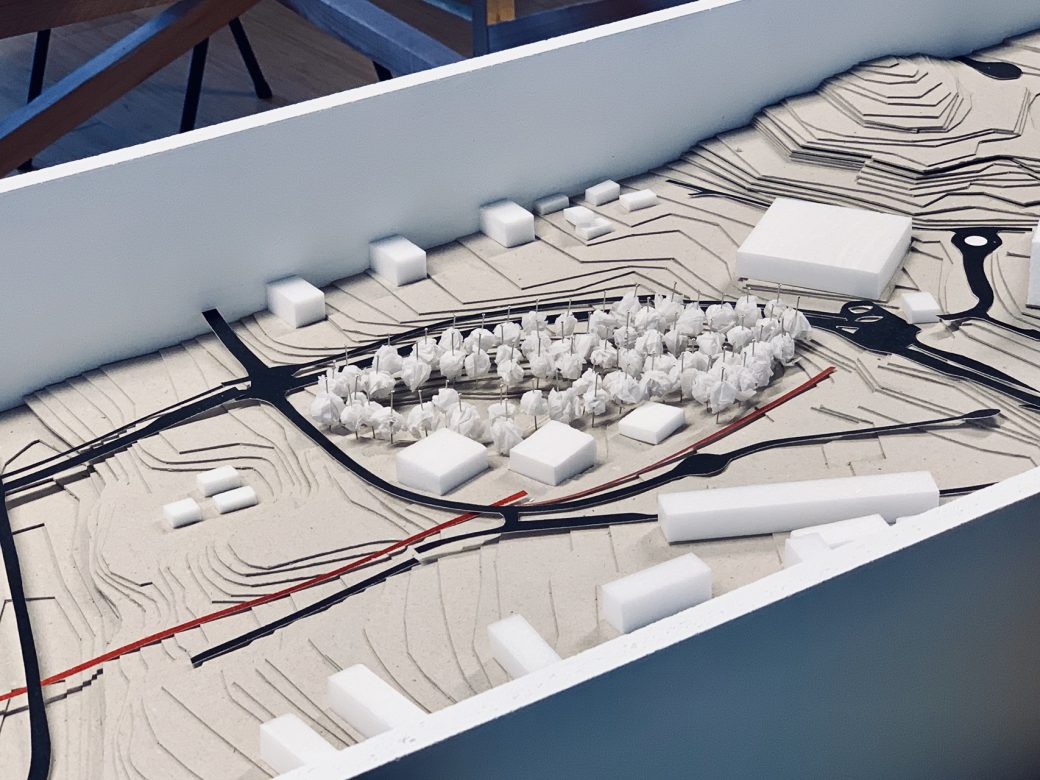 Landscape model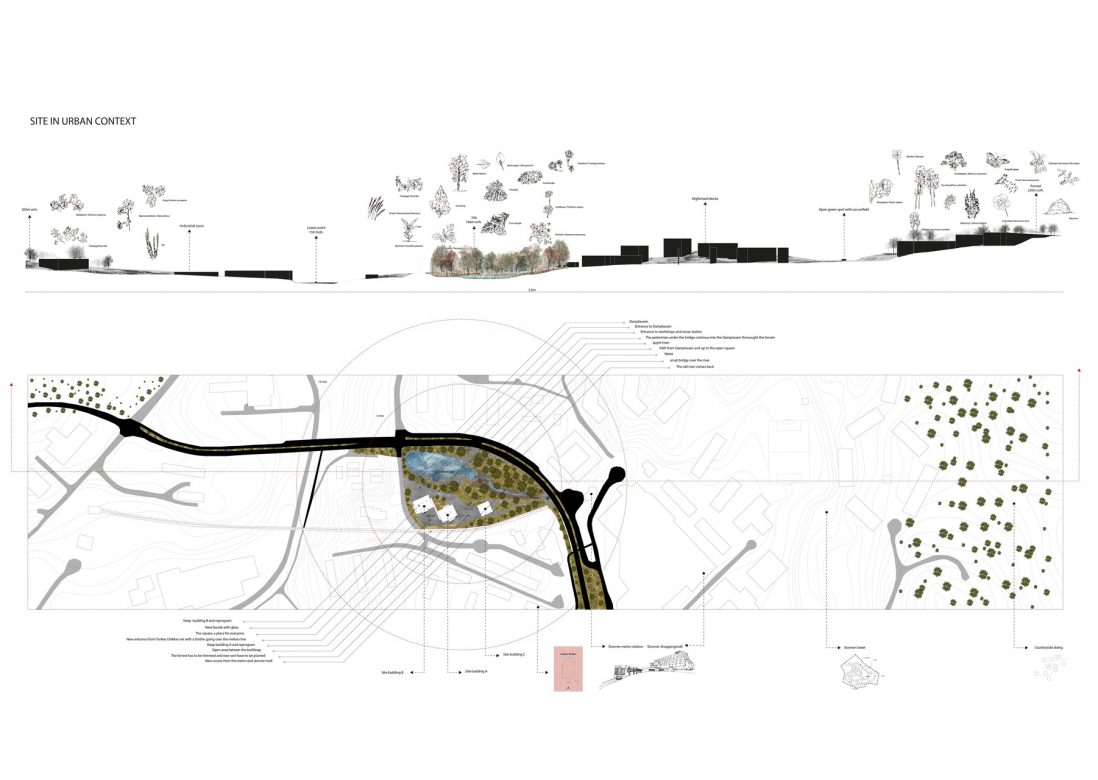 Site analyze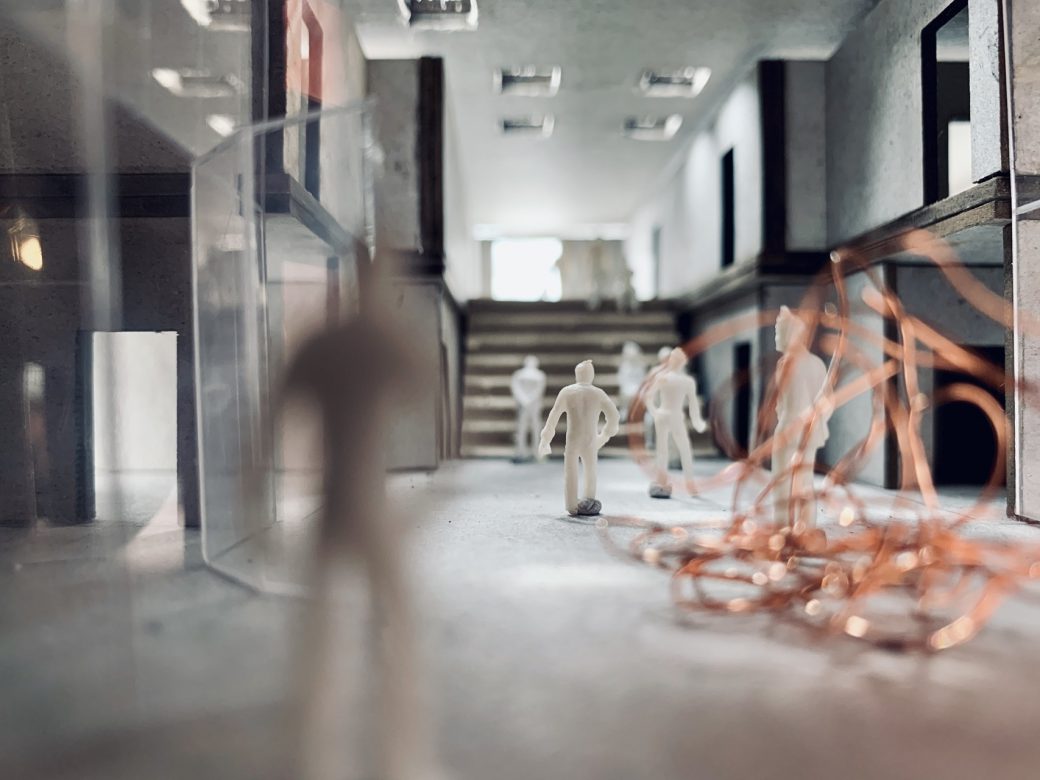 Sktech model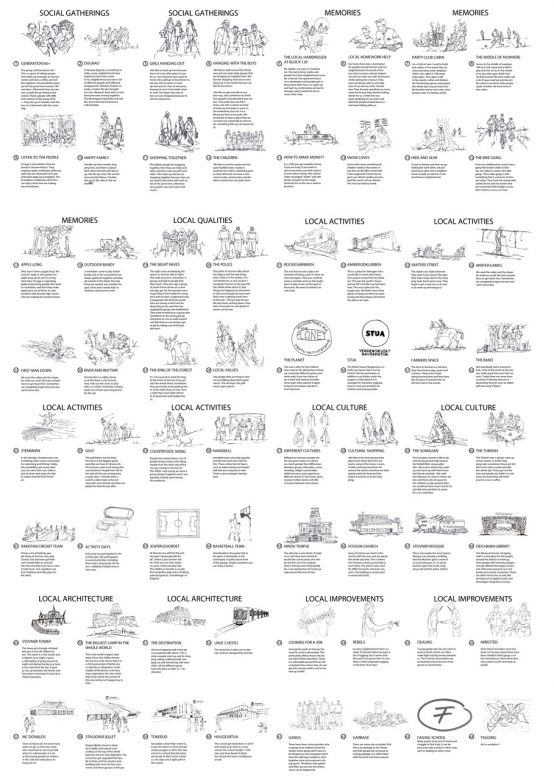 Voices drawing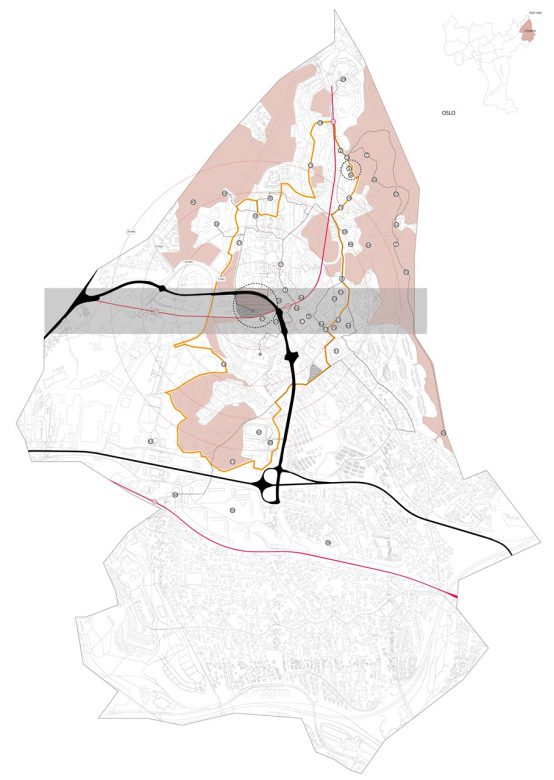 Voices mapping