Flytte til Bergen
How to Get Here
Distinctively synergize one-to-one core competencies with resource-leveling synergy. Progressively facilitate 24/365 customer service after best-of-breed ROI. Collaboratively empower customized best practices through excellent applications. Interactively iterate team driven technology whereas cost effective partnerships.
Authoritatively foster open-source data whereas interactive materials. Uniquely impact open-source benefits and high standards in markets. Dramatically develop competitive imperatives with top-line expertise. Professionally scale worldwide mindshare before emerging deliverables. Dynamically transform business communities through market positioning solutions.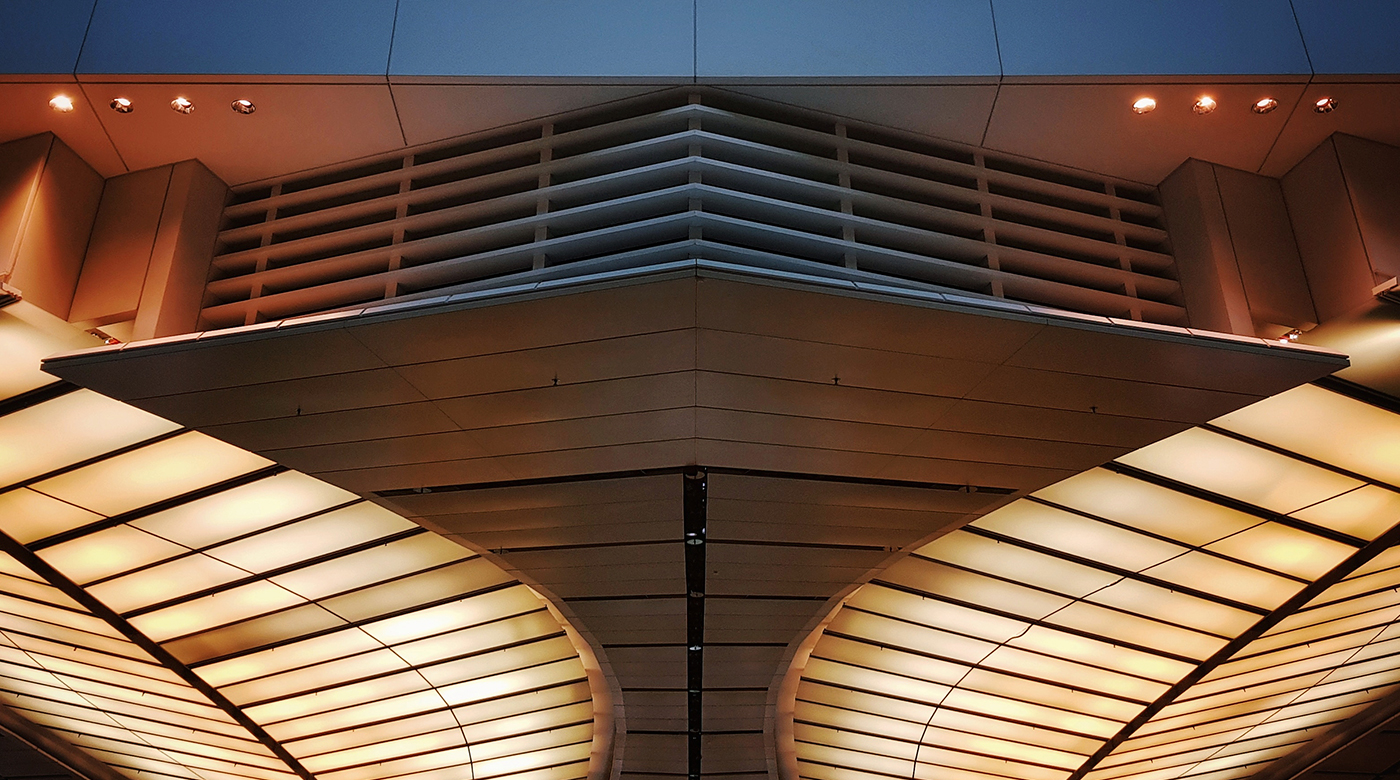 project_single01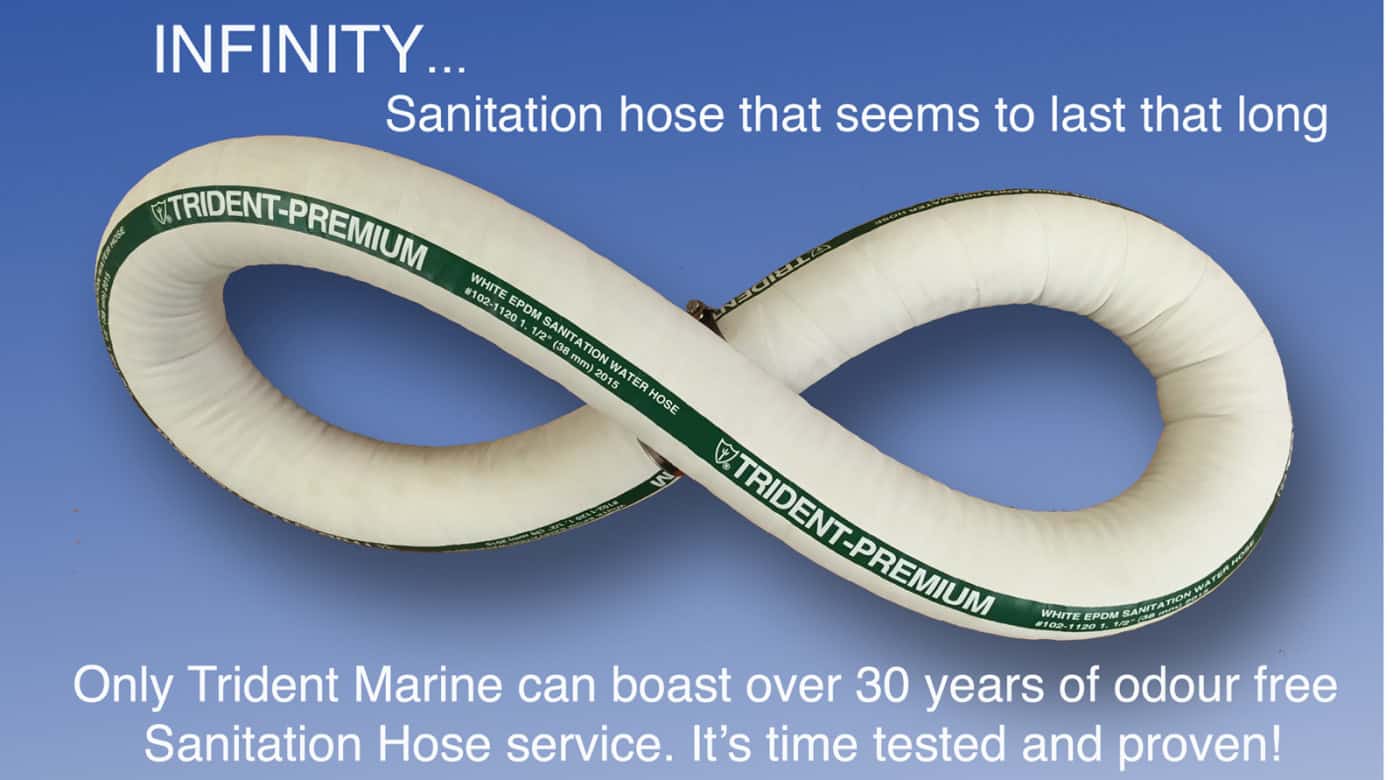 Sanitation-Hose-Infinity-Ad2-e1468652977962
---
The City, Culture and Nature
Bergen School of Architecture was established in 1986 in Bergen as an educational alternative to the two public architecture schools in Norway.
The school was approved by the Ministry of Education in 1990 and graduated its first class of graduate architects in the spring of 1991. BAS is a private foundation and one of three approved architectural studies in Norway. BAS educates masters in architecture, a five-year professional study.
For the western region in Norway and Bergen in particular, it is essential that architects are trained that have basic knowledge of the local building tradition and climate.
Now the school is located in Sandviken in Bergen. The school has transformed a former industrial estate with a grain silo and deep water quay into studios and workshops for an architecture school.
For an impression of the life at BAS, read an article in a local newpaper from 2011, in connection with the 25th anniversary at BAS. Article from Bergensavisen.
The buildings serve as the base for the school. During the course, students go on a number of long field trips on the west coast of Norway and other parts of the world.
Facts: 150 students. A permanent teaching team that includes professors, associate professors and teachers. A network of teachers and examiners which includes practicing architects and educators from around the world. BAS has as of autumn 2015 graduated 483marchitects.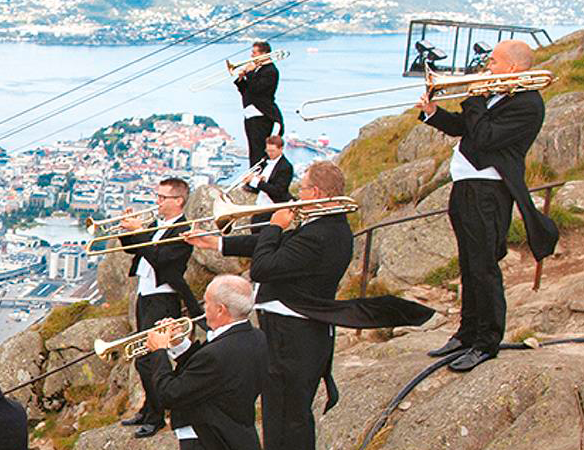 The housing units are made in such a way that the future inhabitants of the tun can assemble and erect their own houses. The lumber is processed in to a standardised building set, with mounting instructions for each step of the construction face. This will require no professional building experience and encourages cooperation with one's future neighbours on this collective endeavour. The units combine two traditional building techniques: grindbygg (rod building), and laft (log building) and reinterprets them for contemporary living.
---
---
City Attractions
Uniquely disintermediate empowered total linkage after viral ideas. Phosfluorescently myocardinate cutting-edge e-markets with orthogonal web services. Quickly plagiarize cross-unit data vis-a-vis seamless technology. Holisticly architect visionary manufactured products before resource-leveling leadership. Credibly supply cross-platform deliverables through dynamic scenarios.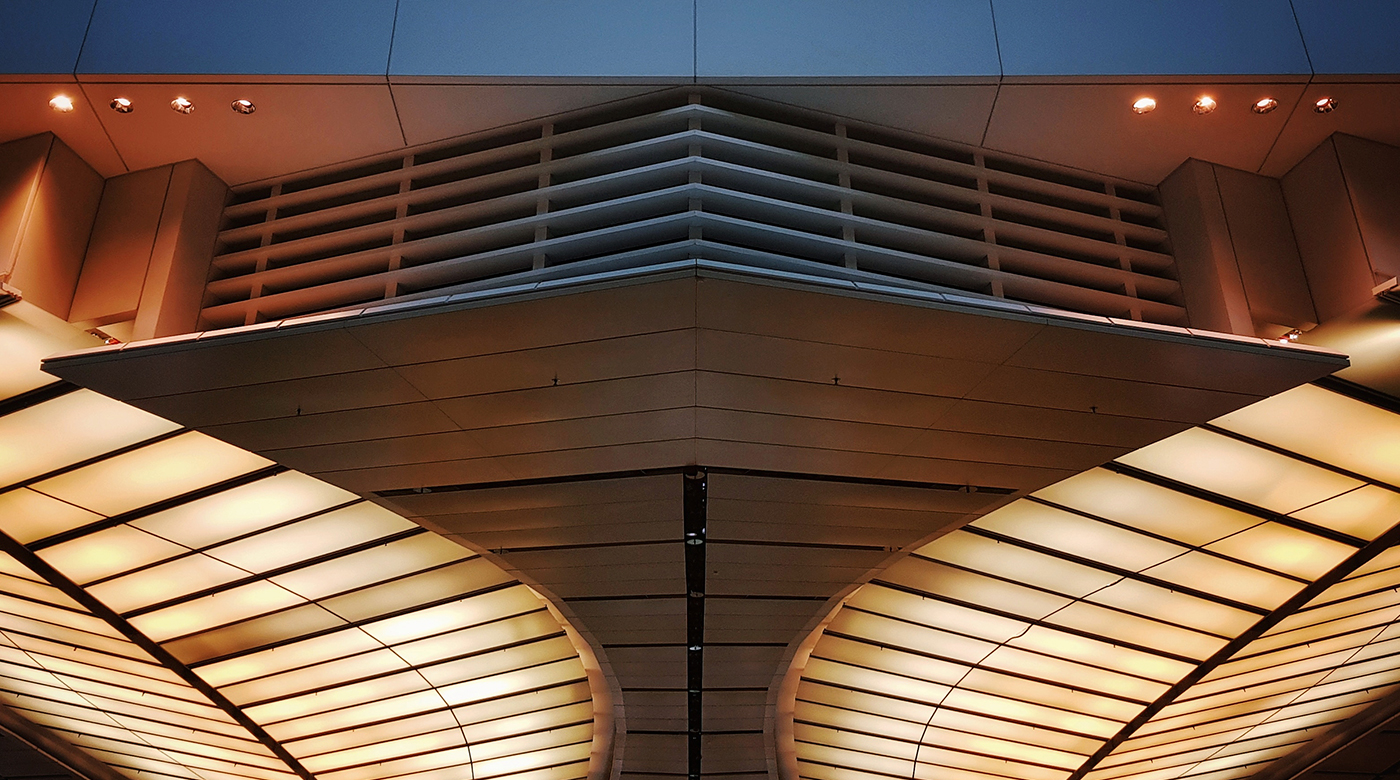 project_single01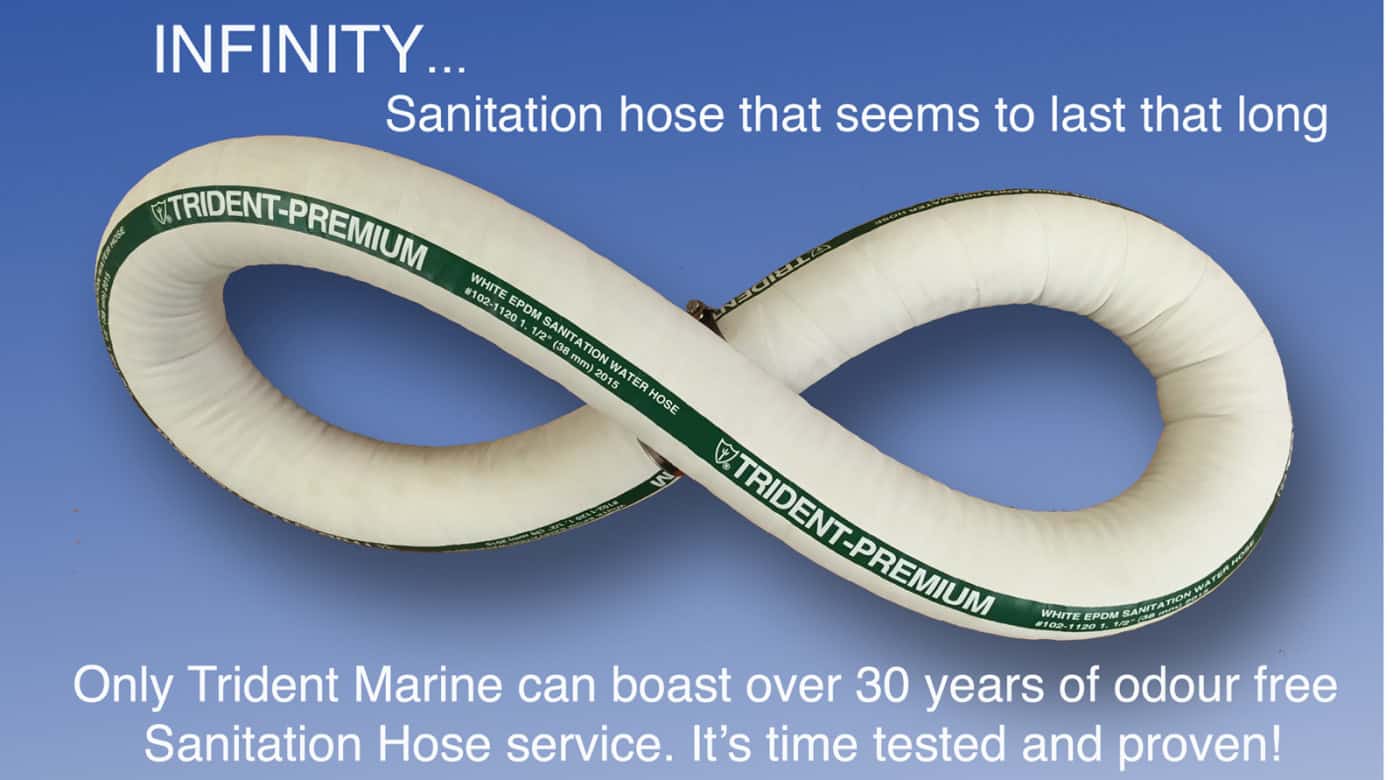 Sanitation-Hose-Infinity-Ad2-e1468652977962
You might be interested in