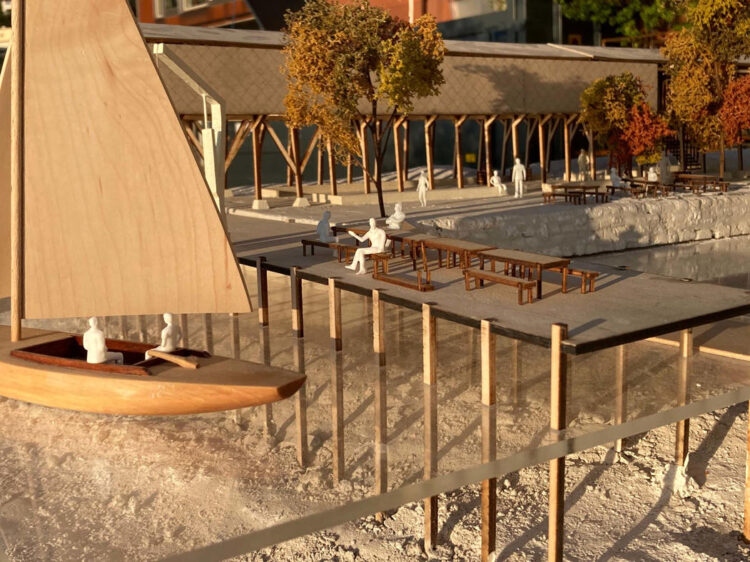 The architecture in the projects focus on three main topics
-The process of farming seaweed: How the architecture can be driven by the program and how the buildings can be rigged for different seasons.
-The sensory experience of being close to the sea: The light, the smell, the sound, the movement.
-How to relate to existing vernacular maritime architecture and the landscape of the natural harbour.
The project investigates a meeting place revolving around the activity of processing seafood. It suggests a collective facility which can be used by different actors throughout the seasons, functioning as a maker space for seafood.
The project specifically looks into farming and processing seaweed which is a growing part of our coastal culture. The facility aims to reach across generations – from young people learning about the marine ecosystem and local food to the aging generation passing on knowledge about traditional food conservation.
Norway has the second longest coast in the world with a rich maritime history. Most settlements along the coast are connected to a harbour as the resources for survival were found and still are found in the ocean.
The Norwegian coast has temperatures perfect for growing seaweed. Being a primary producer, seaweed is a sustainable food source for humans and animals. It doesn't need fertiliser or freshwater, and it captures CO2. Farming seaweed in utility gardens at sea is relatively new in our coastal culture, but gives the advantage of contributing to both the marine ecosystem and our food plate. I believe that it is important for the survival of our coastal communities to continue to produce food and explore new ways to use the resources in the ocean. The norwegian word for farmer – bonde comes from the word boende – staying.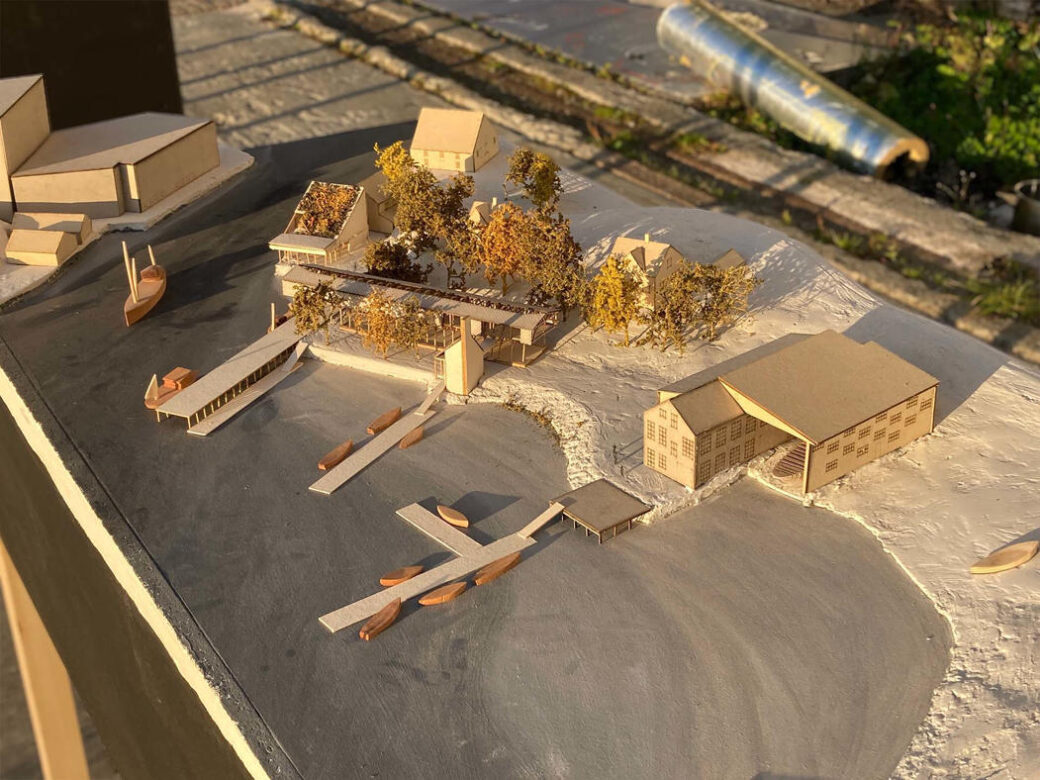 Situation model Notaneset 1:200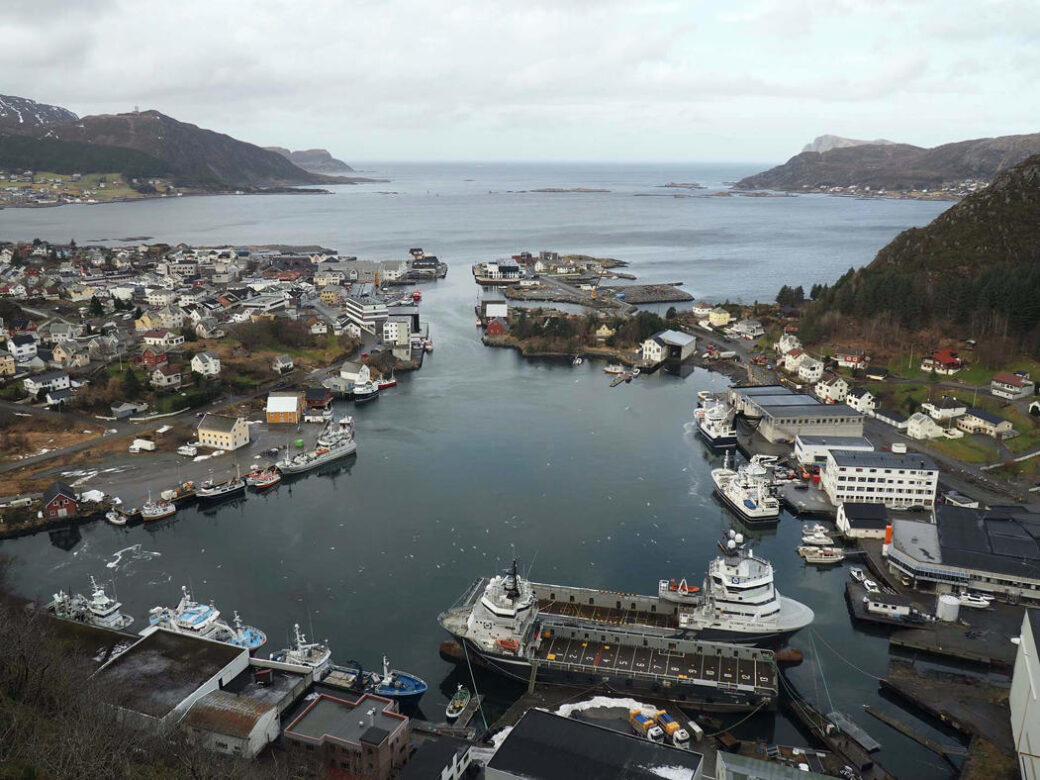 Fosnavåg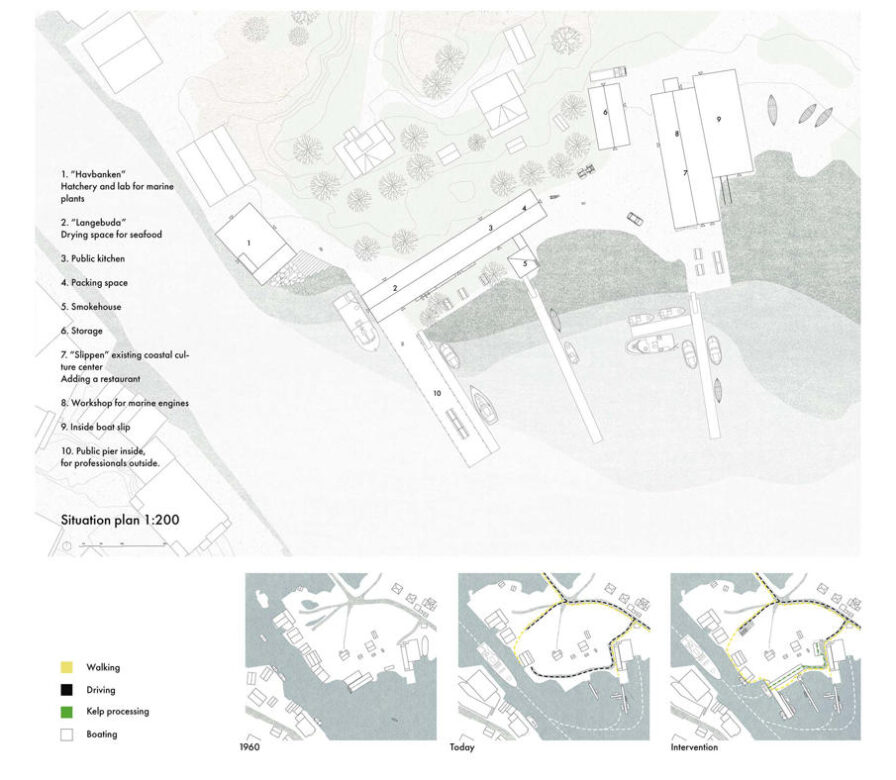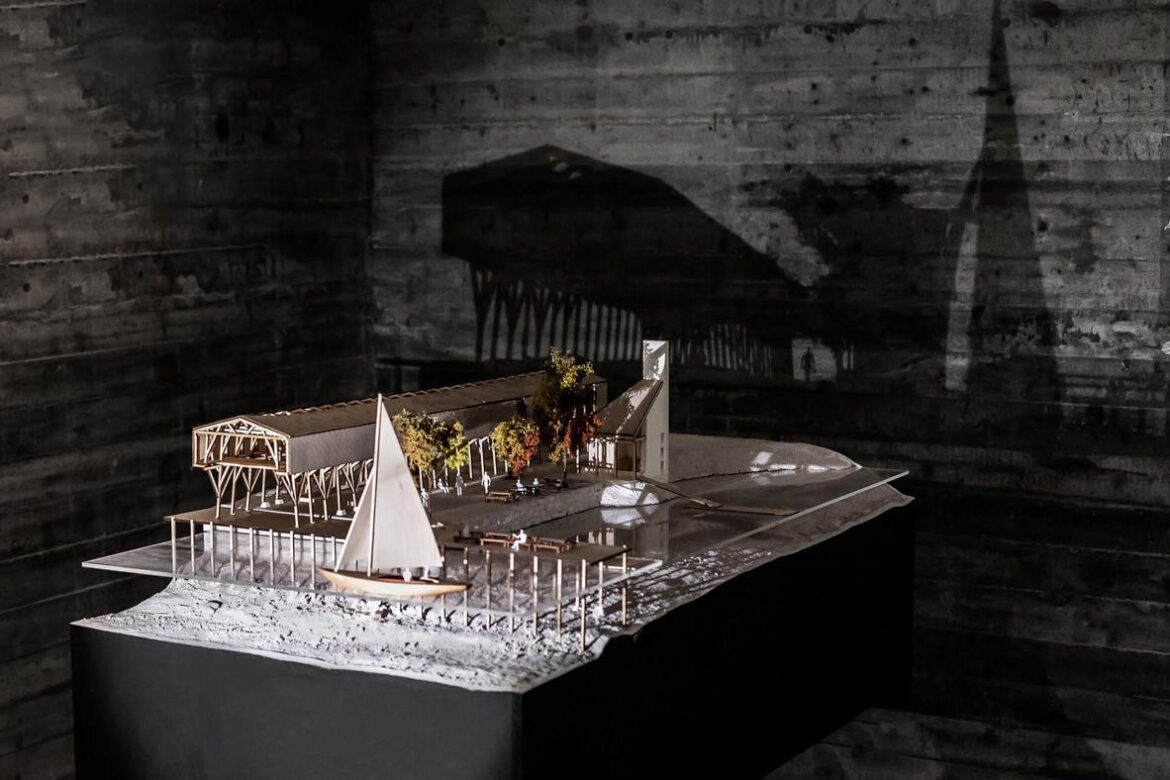 Model Langebuda 1:50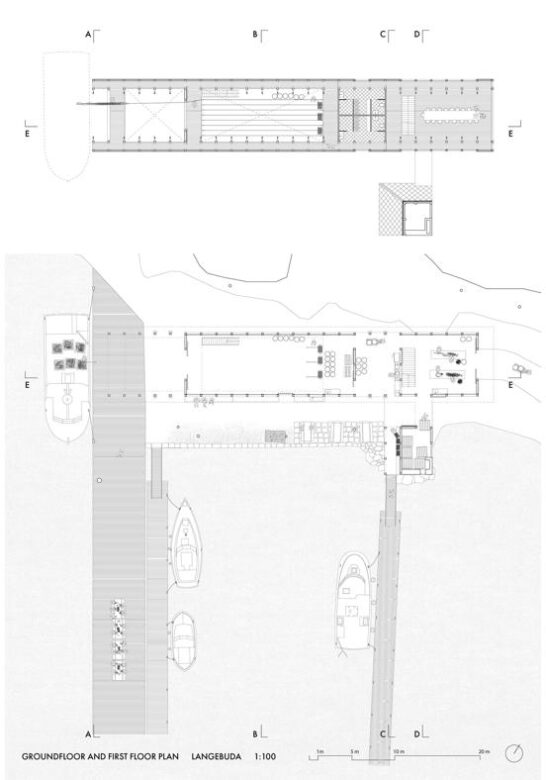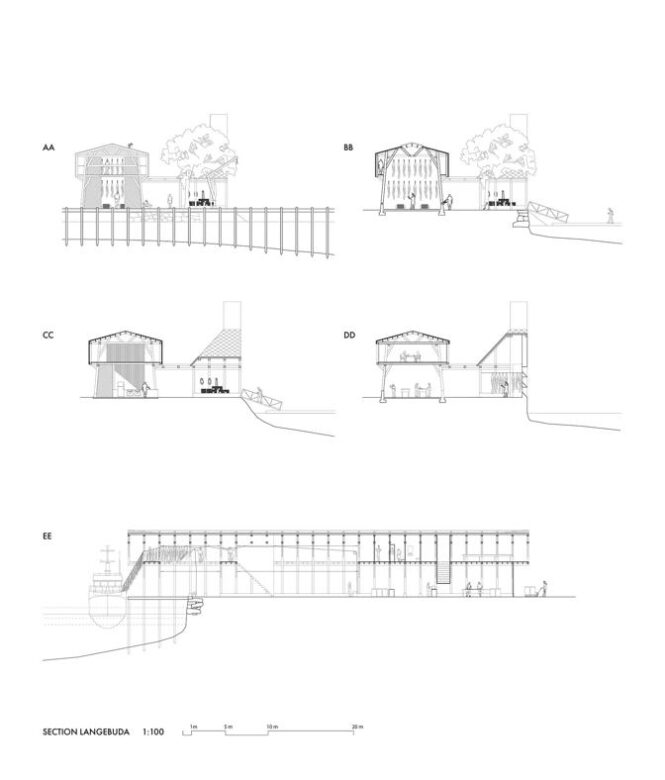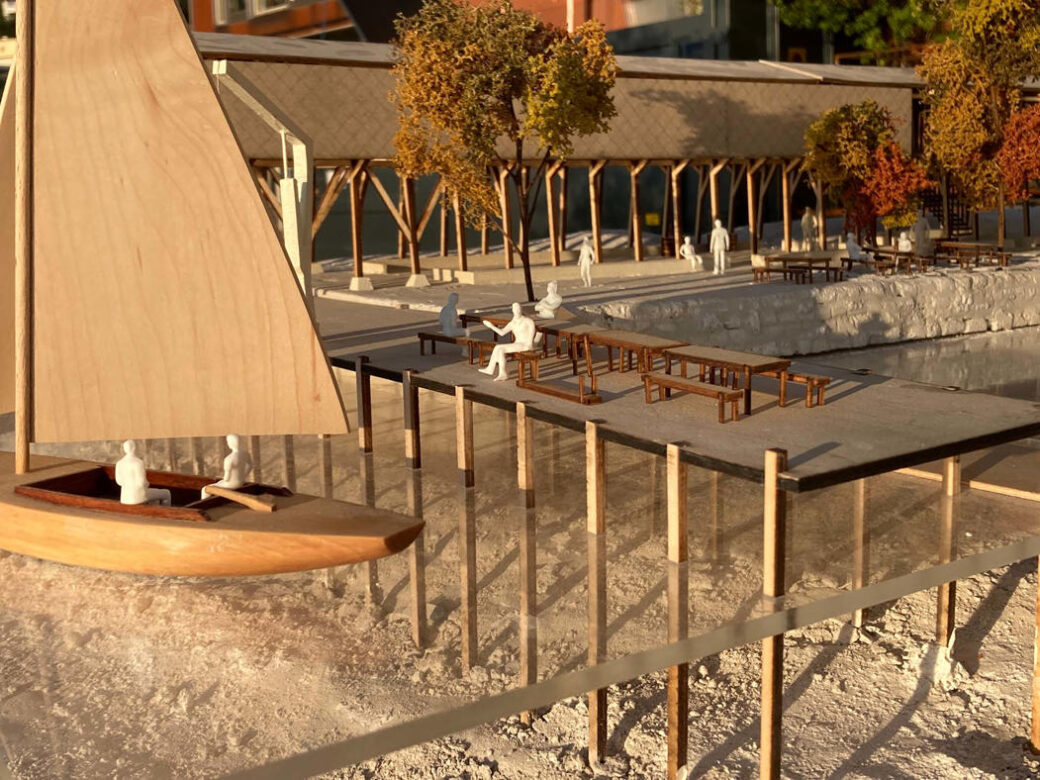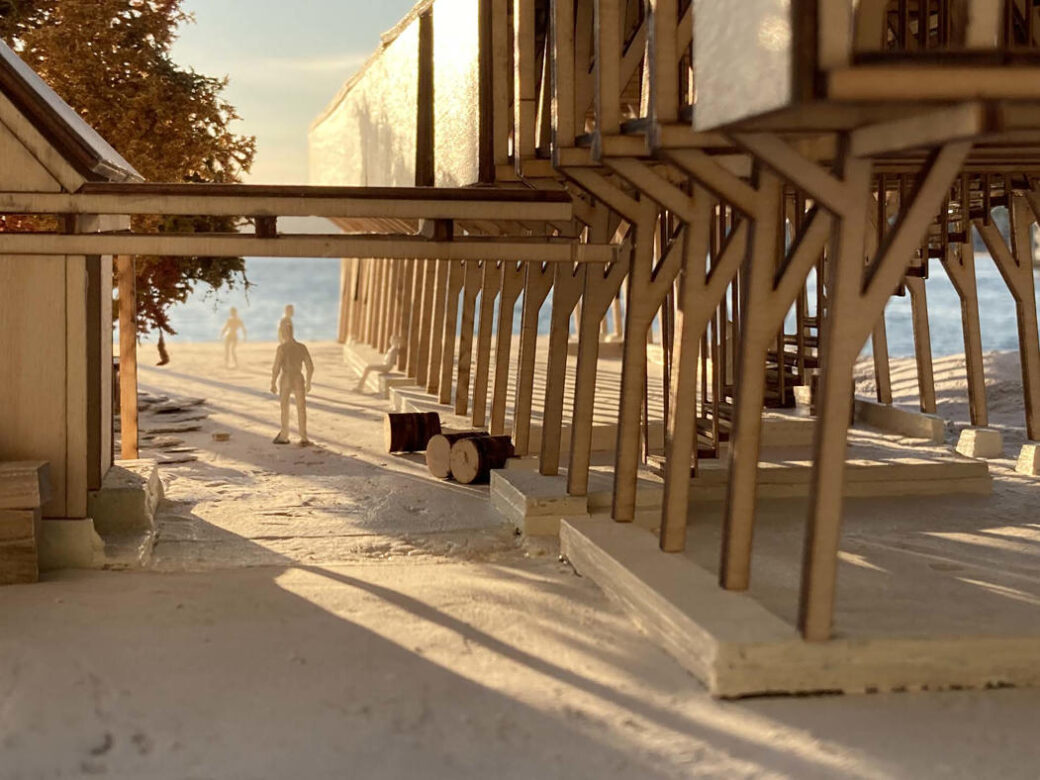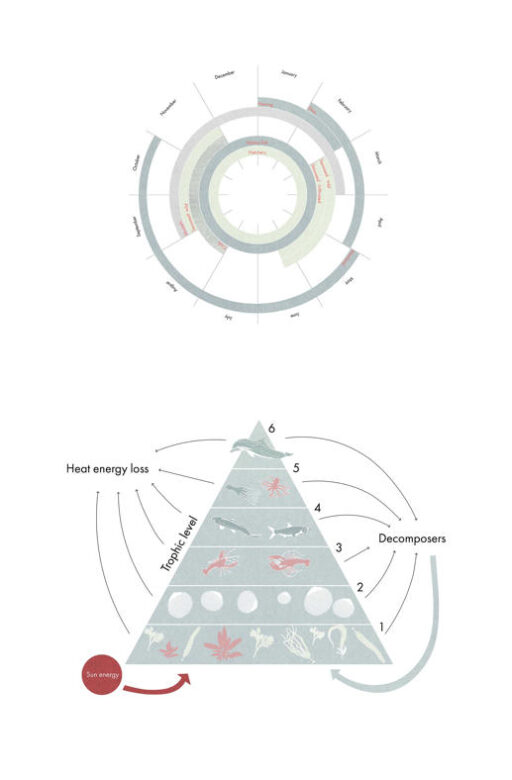 Seasonal resources and the marine food chain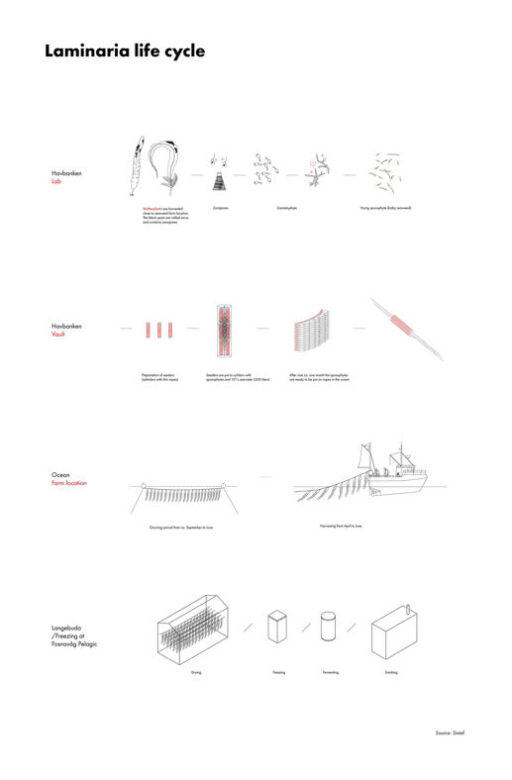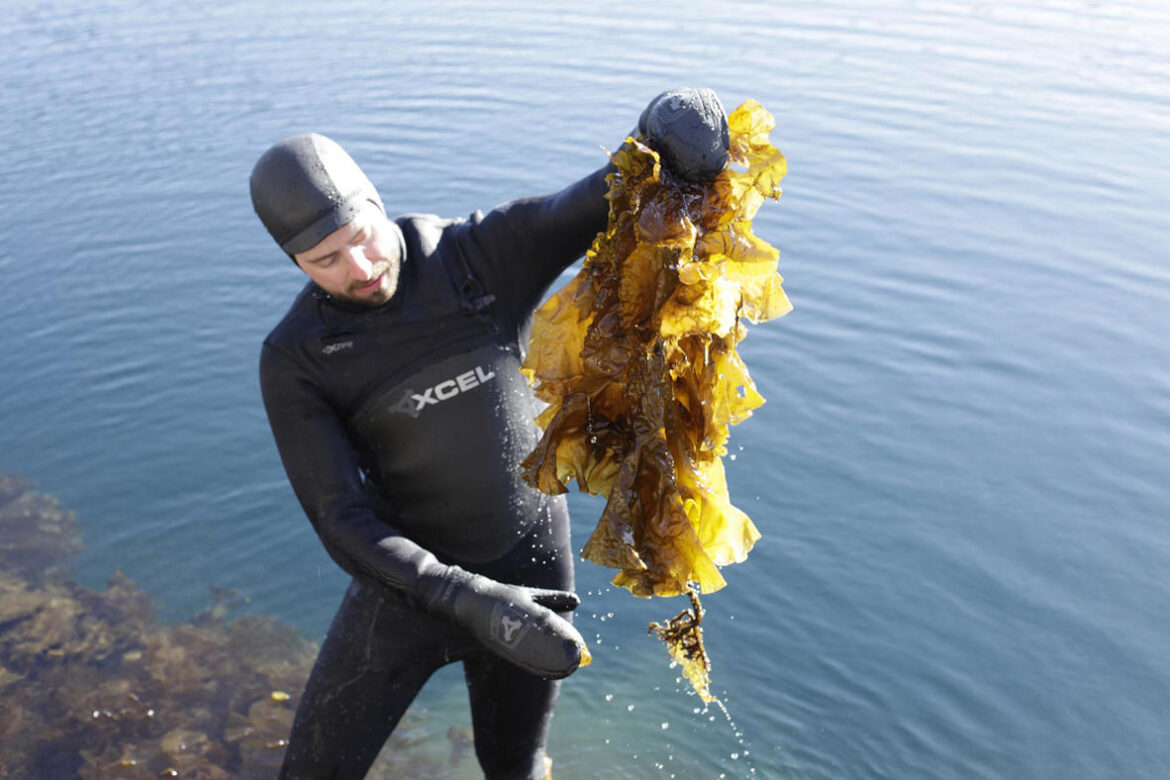 Harvesting sugar kelp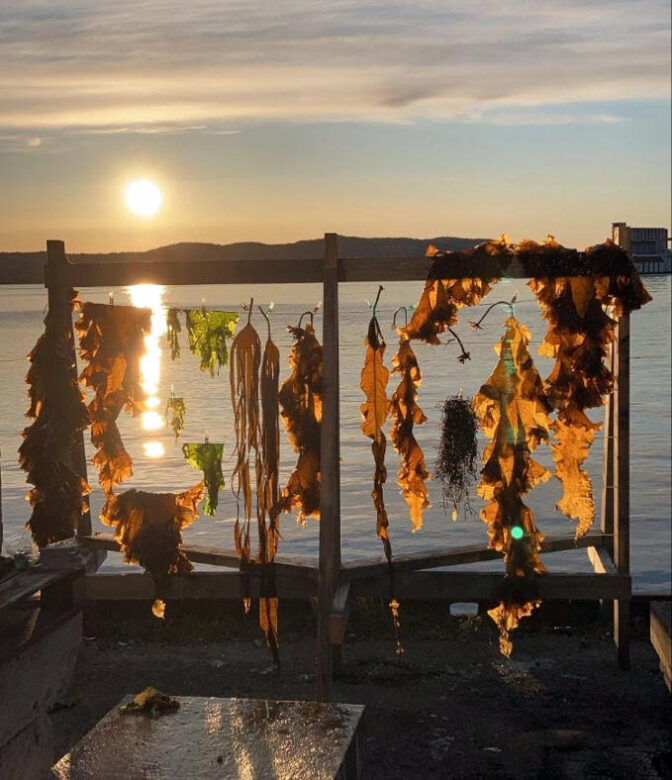 Drying different types of seaweed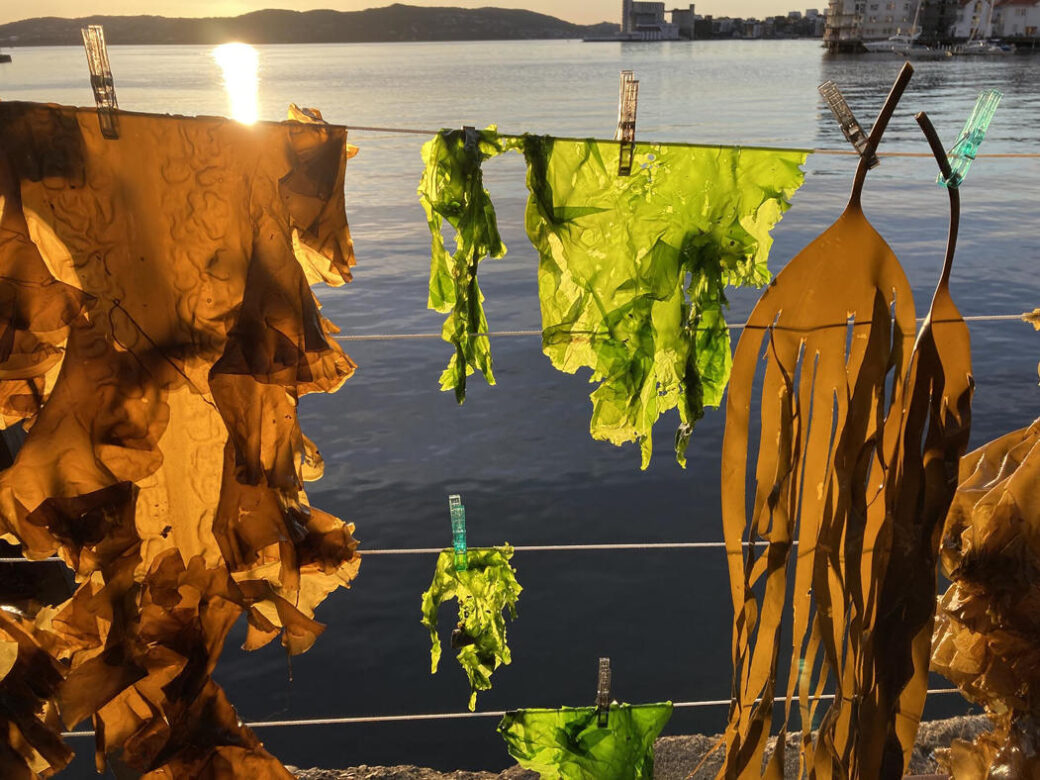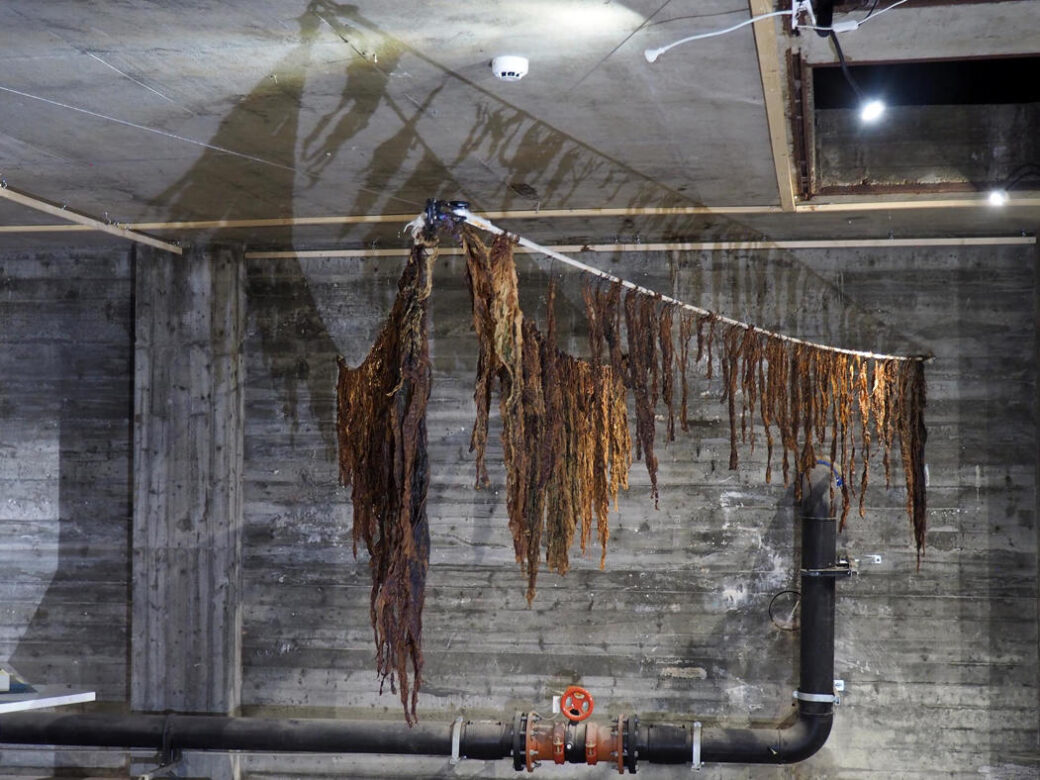 Exhibition photo: Farmed seaweed from Arctic seaweed AS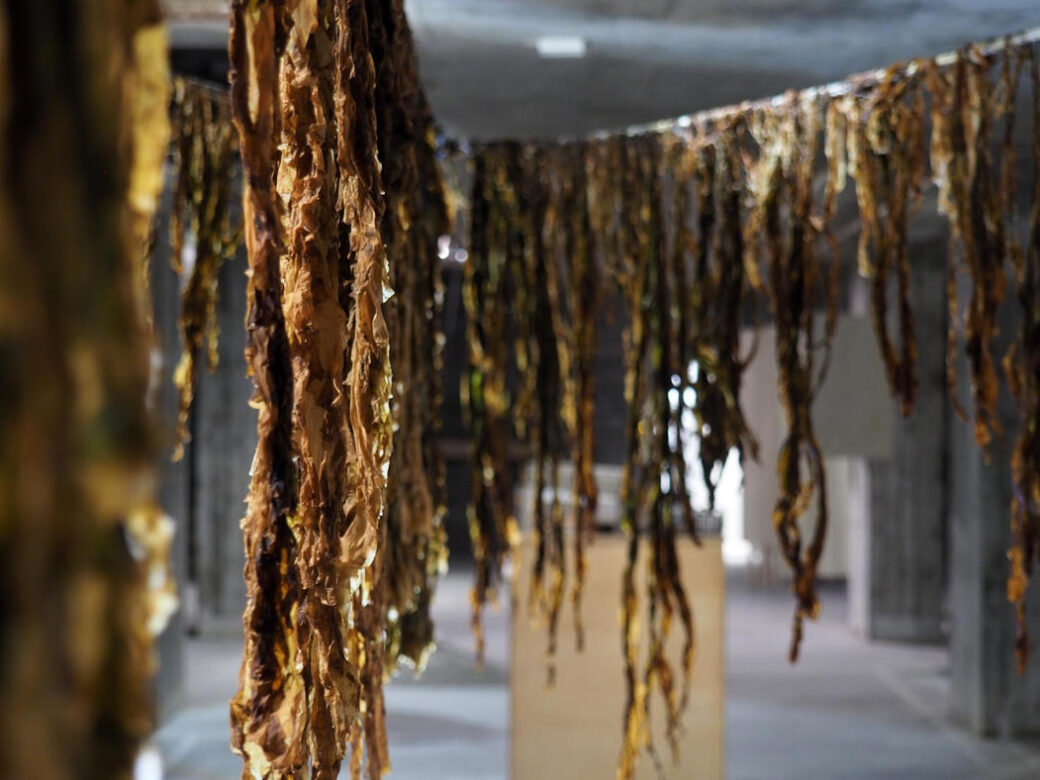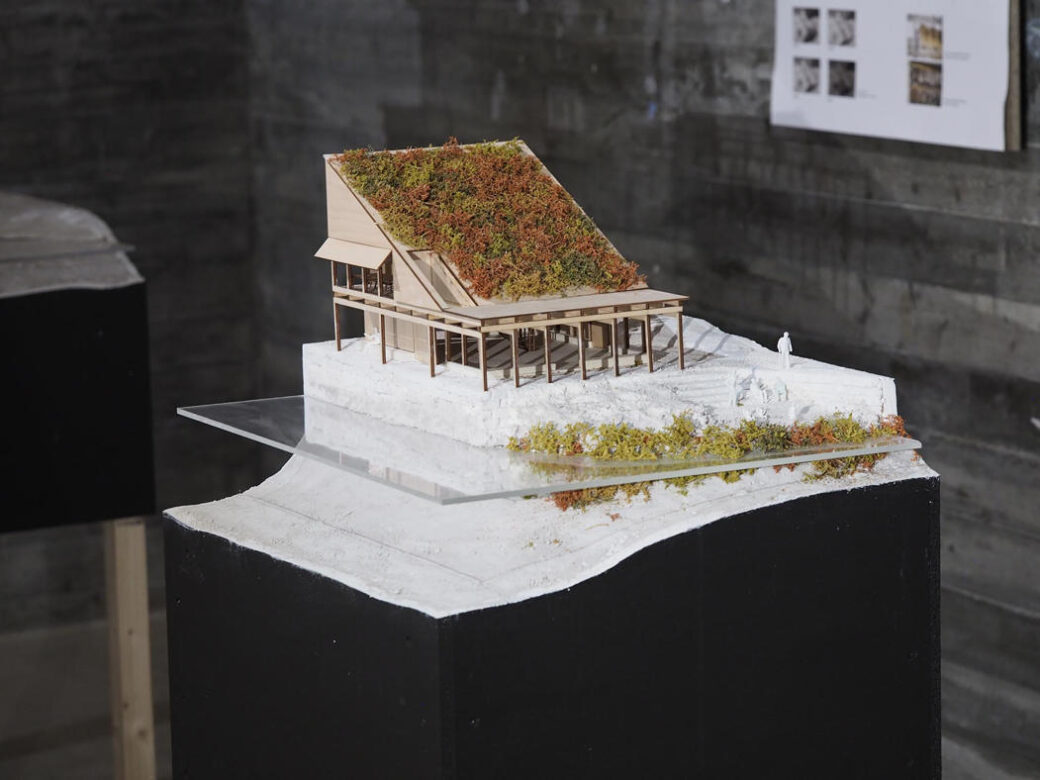 Havbanken model 1:50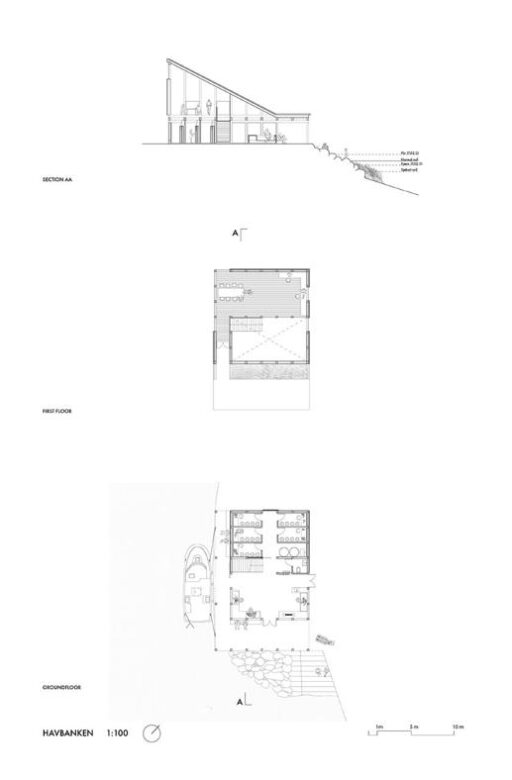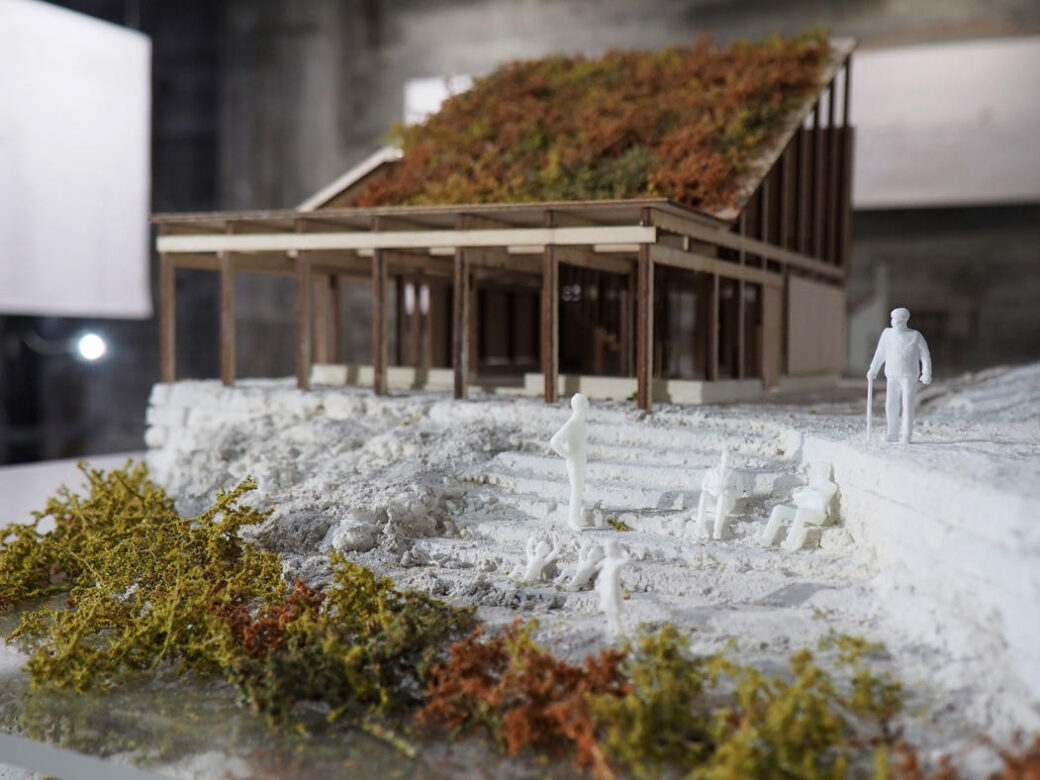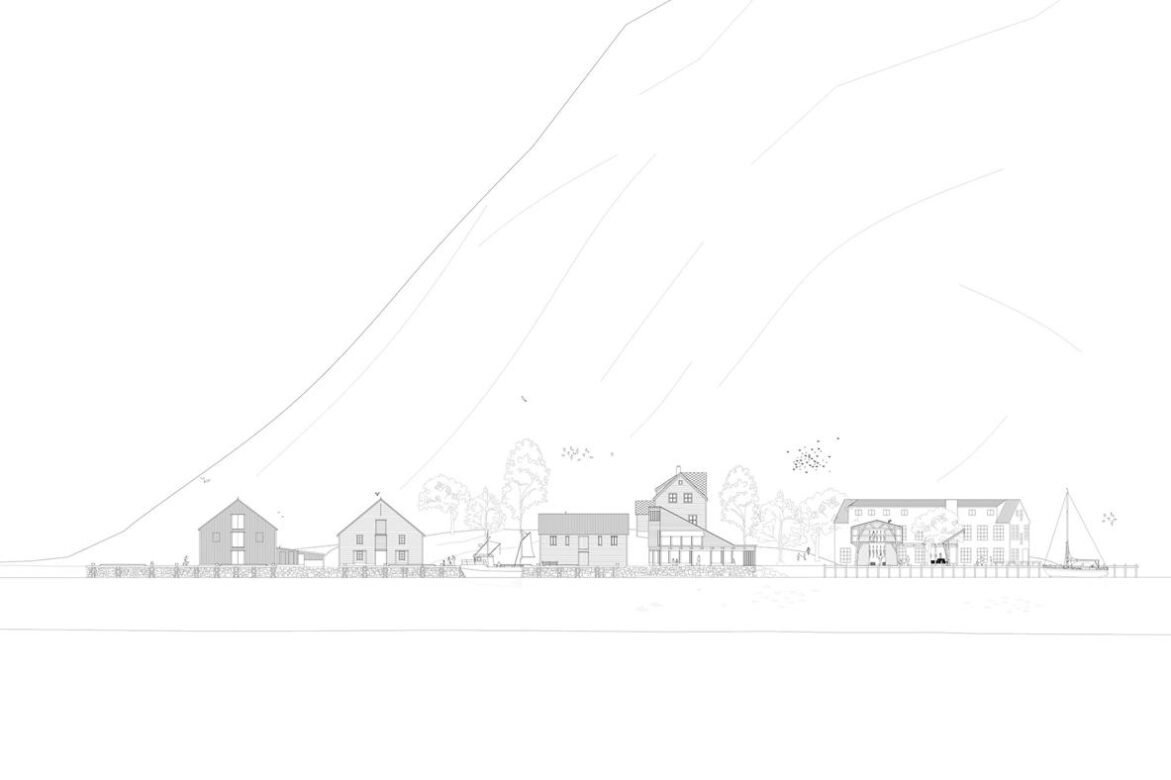 Weste elevation 1:100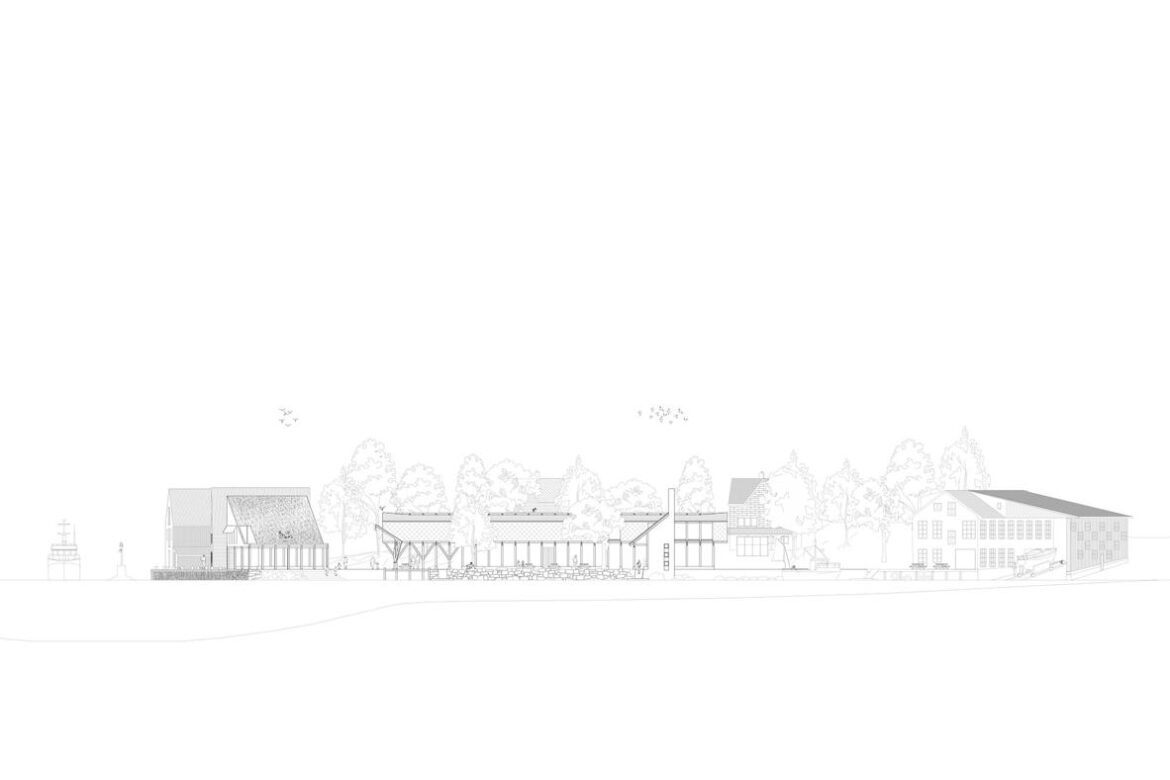 South elevation 1:100