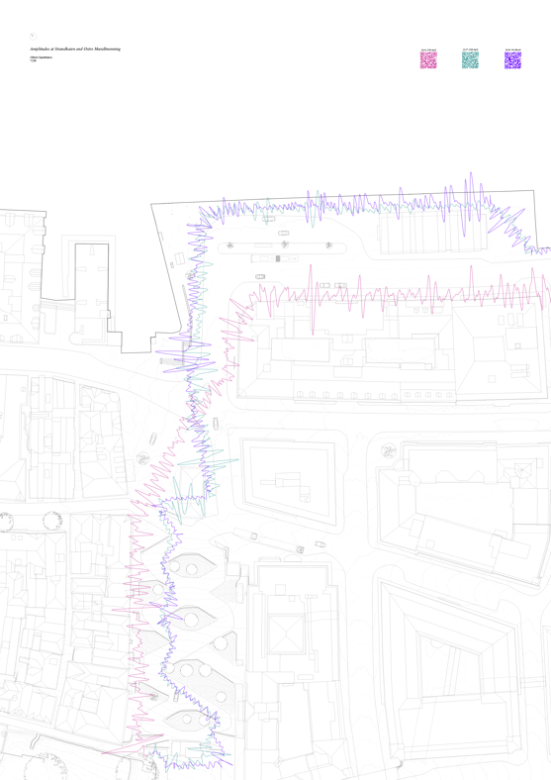 Amplitudes at Strandkaien and Østre Murallmenning.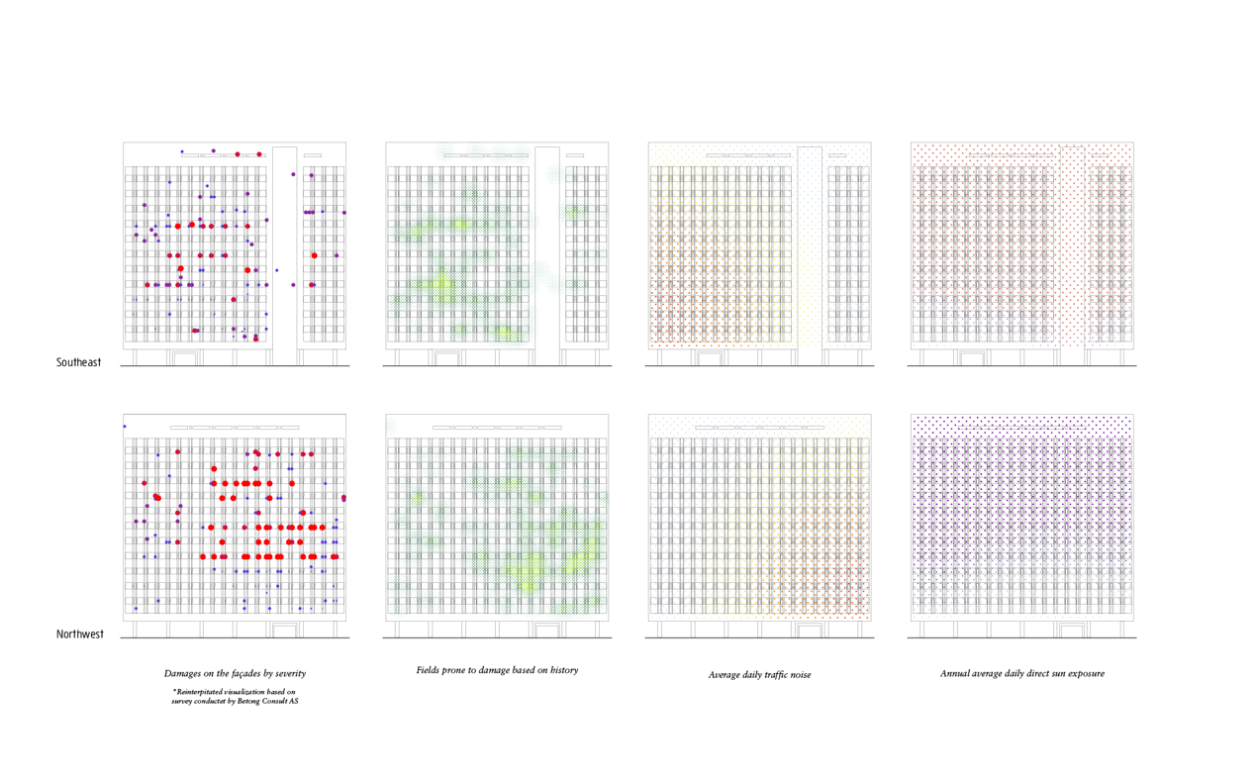 Conditions on Bergen city hall's façade.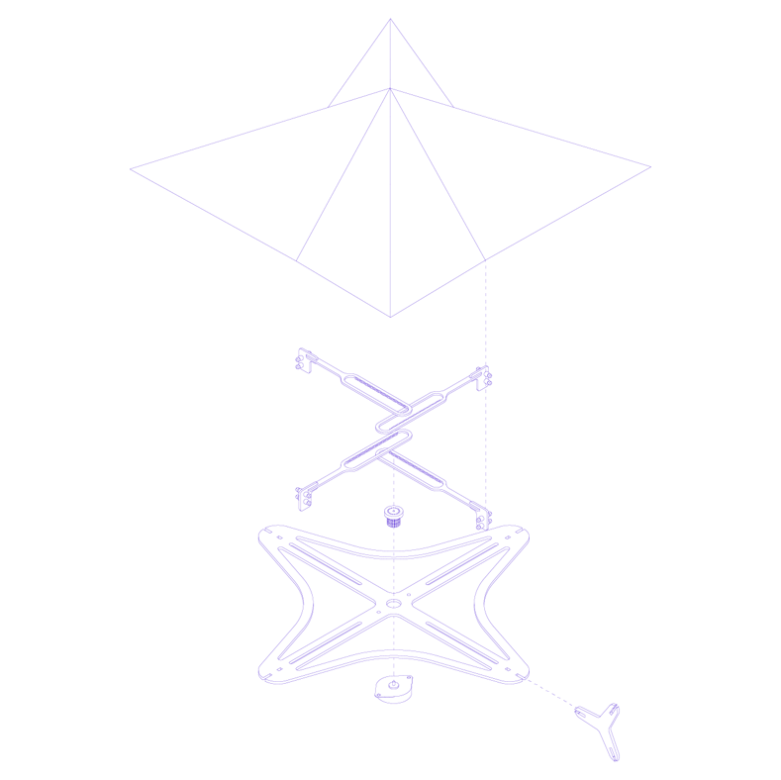 Mechanical prototype utilising a servo motor as actuator to fold a waterbomb origami base module.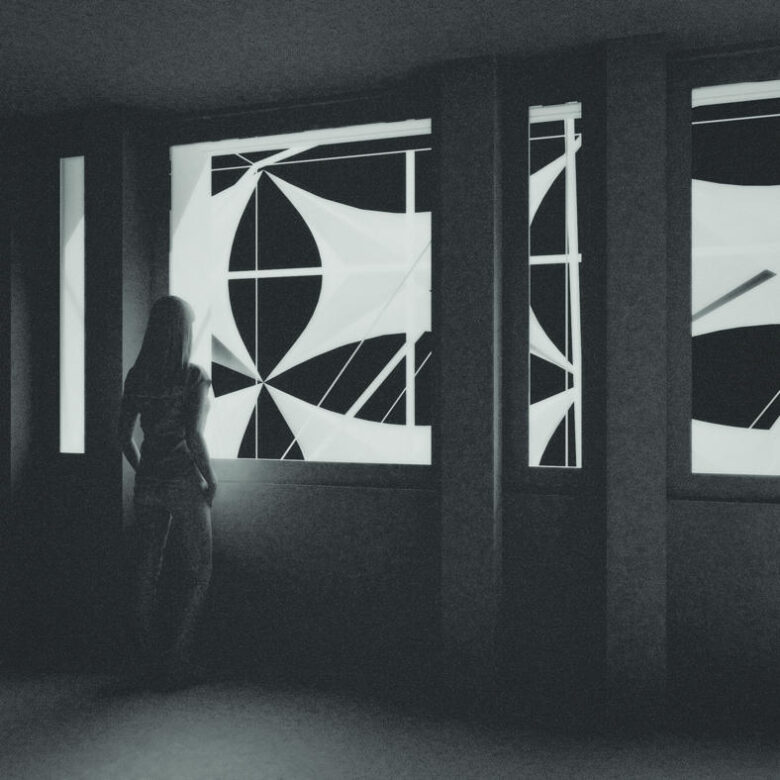 Interior perspective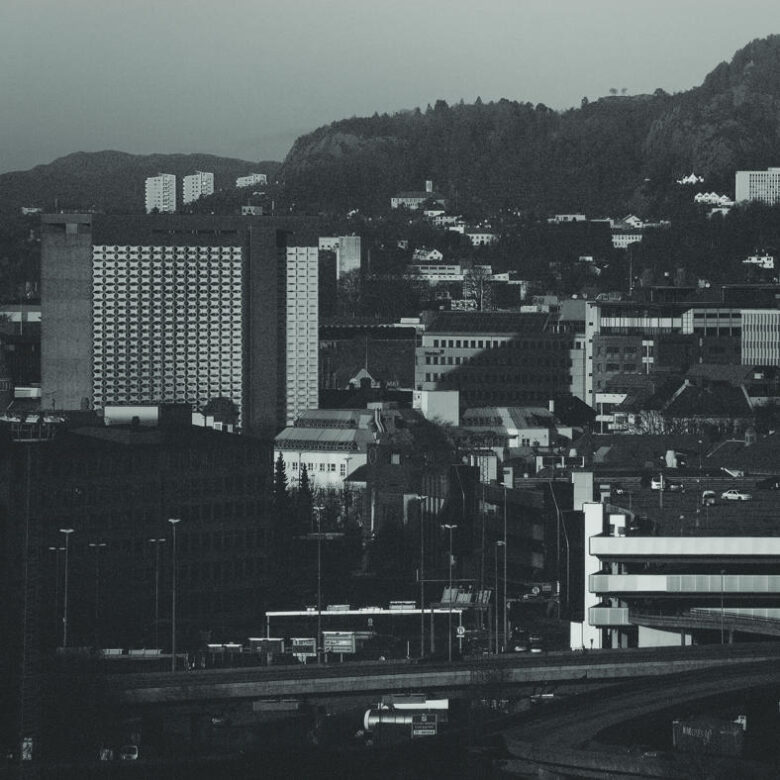 Aqwis (https://commons.wikimedia.org/wiki/File:NygårdstangenRådhusetSandviken.jpg), "NygårdstangenRådhusetSandviken", Remixed for architectural visualisation by Soheil Hivad Nabi, https://creativecommons.org/licenses/by-sa/3.0/legalcode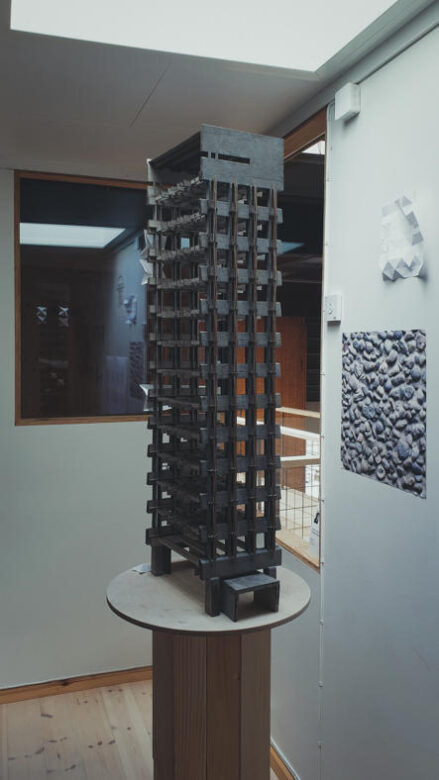 1:50 section model of Bergen city hall, used for sketching the responsive building envelope in terms of proportions, structural system and different panel designs.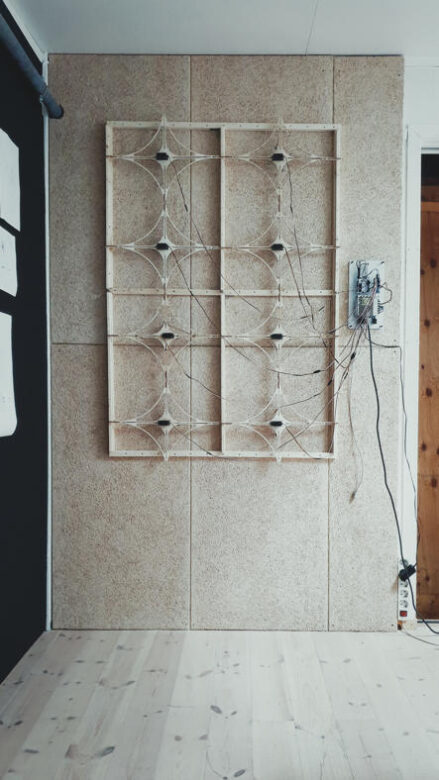 1:5 prototype of responsive building envelope with working electronics and mechanics.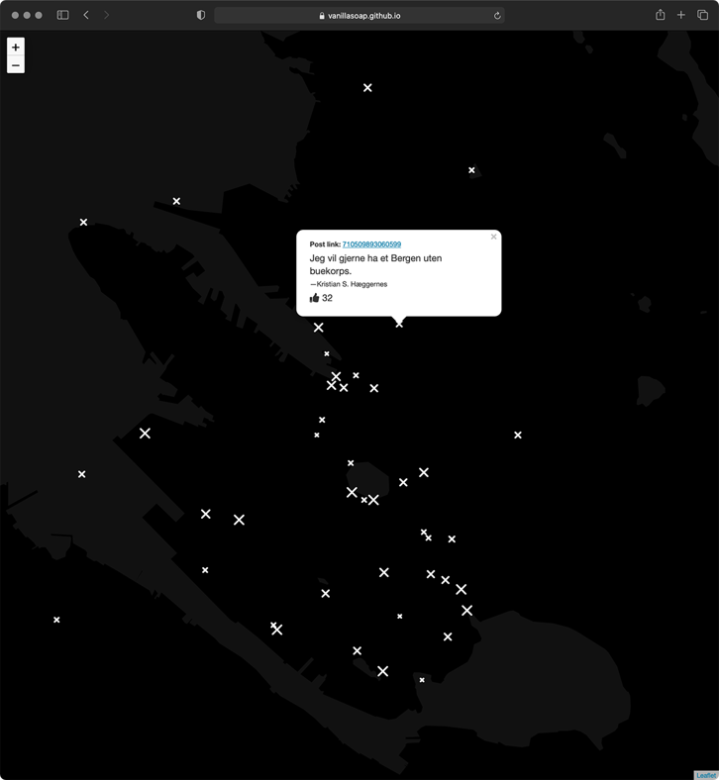 Visualisation and mapping of comments from bergen vill's Facebook group.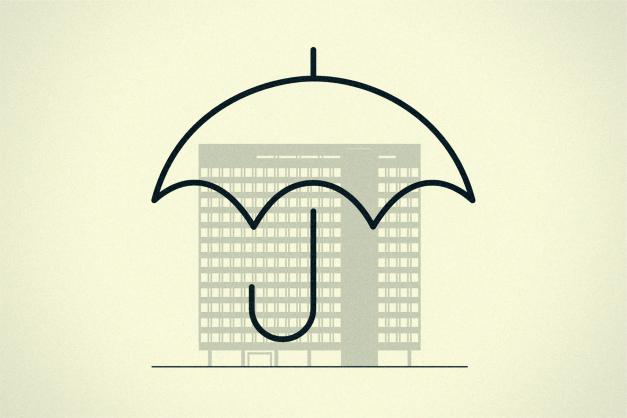 Concept Diagram