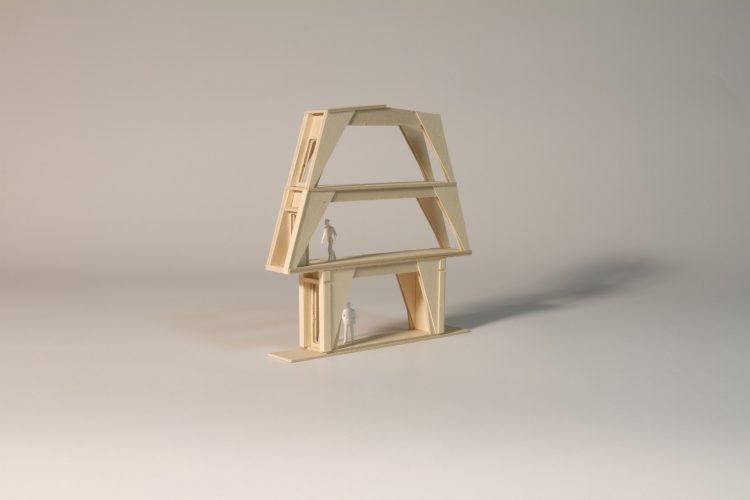 Erling Viksjø´s high rise City Hall from 1974 has been controversial since it was finished. The people of Bergen love to hate the concrete tower and there is no doubt that the building is a symbol of power and constantly reminds us of the governing of the city.
The proposal On (Wooden) Ground Floor tries to bring the governance of Bergen municipality in closer contact with it's inhabitants. By dispersing several volumes of differing sizes, the spaces for the politicians and counsellors becomes equally important as the spaces in-between for the public.
In contrast to the rough and heavy existing City Hall, the new addition will consist of structures and surfaces made entirely out of wood. Bergen is and have always been a city of wooden houses.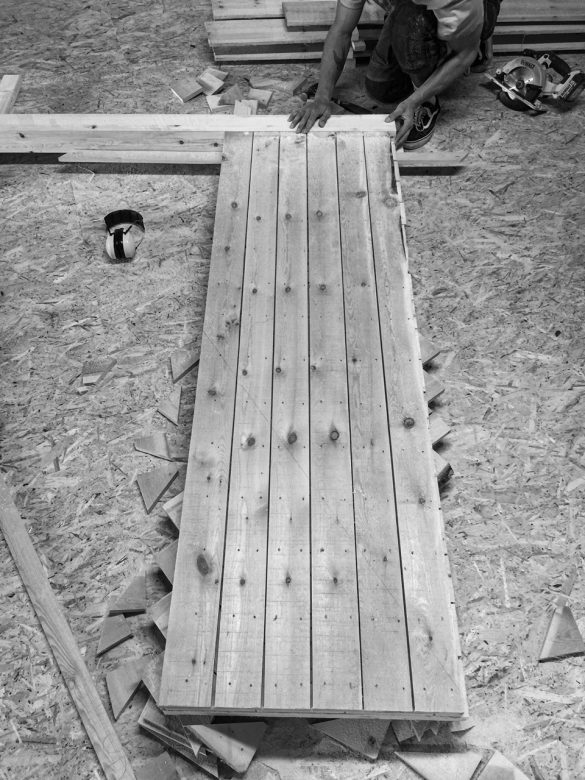 1:1 in the making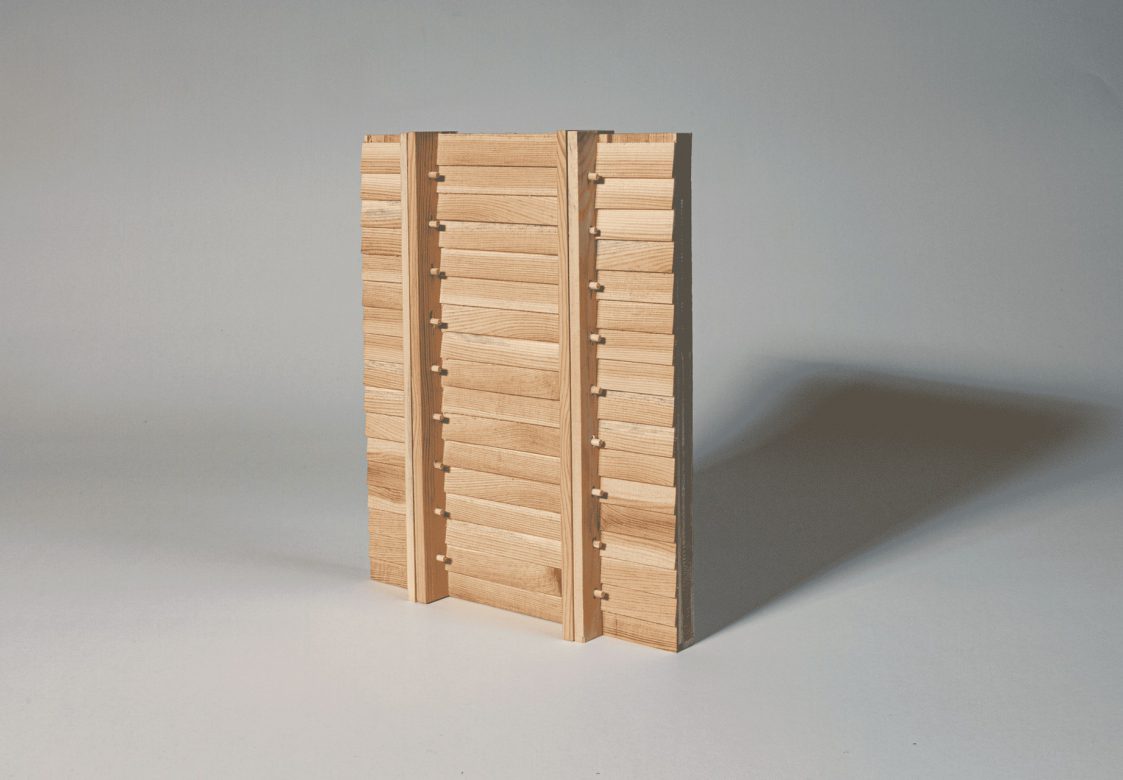 CLT element animation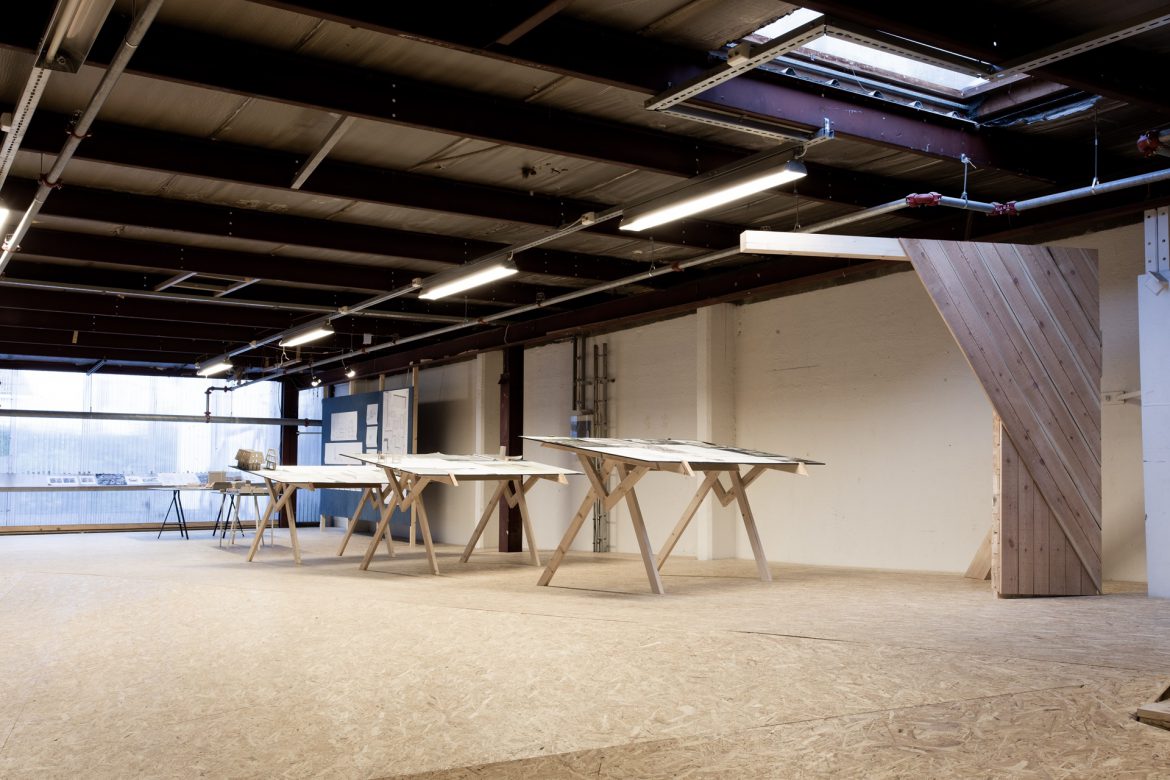 Exhibition

Facade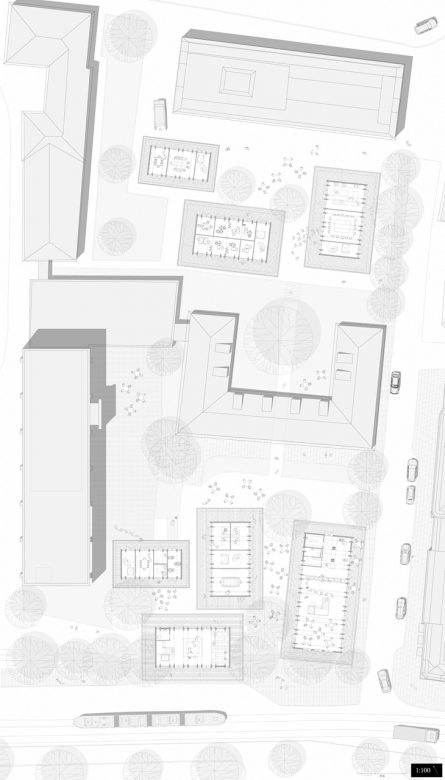 Floorplan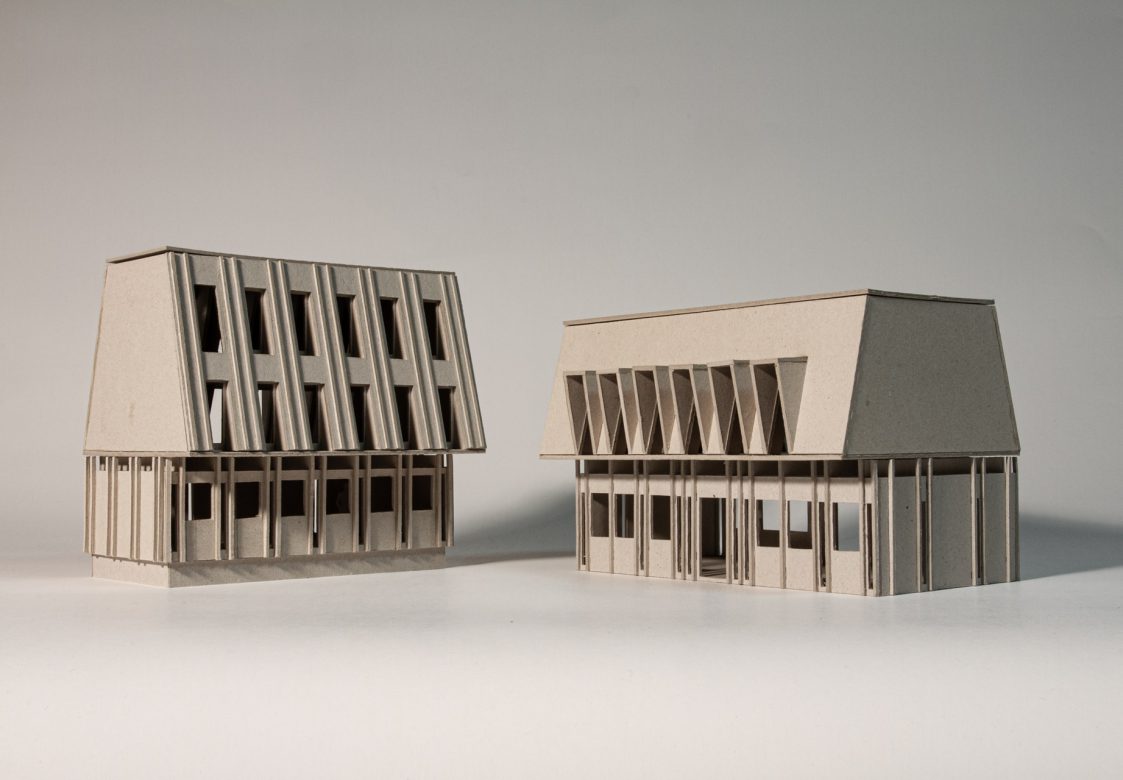 Model study

Perspective section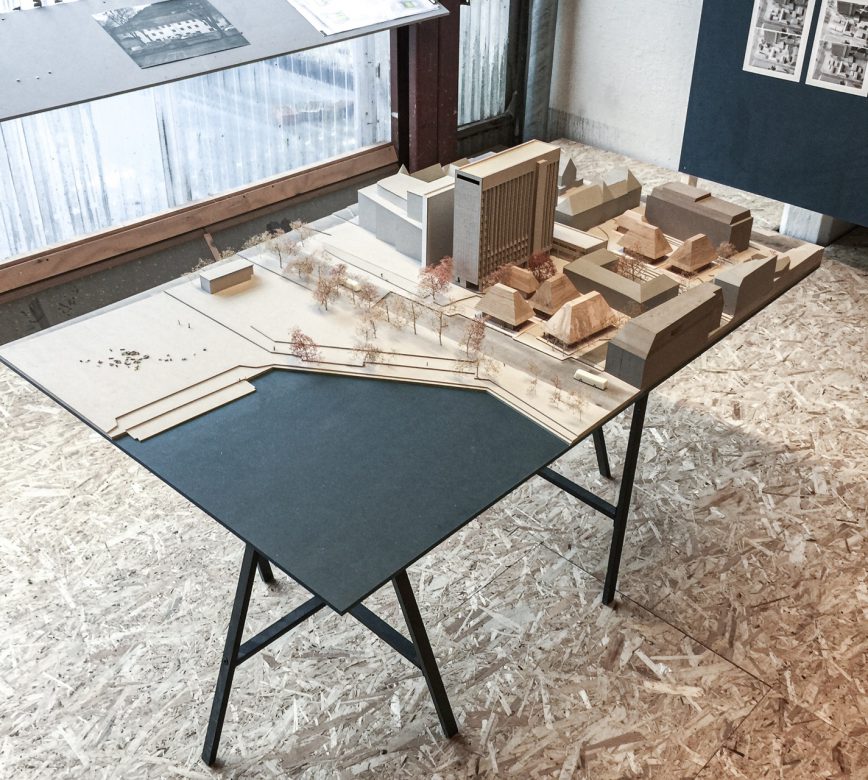 Sitemodel